Welcome to AlignLife Your
Simpsonville Chiropractor
Welcome to AlignLife Your
Simpsonville Chiropractor
Let's chat about how we can help!
Here at our Simpsonville chiropractic clinic, it is our pleasure to educate and serve the public. It is our goal to provide comprehensive care in a professional, friendly, and inviting environment. Our state of the art 5 Star Services include Detoxification, Nutrition, Weight Management, Hormone Balance, and of course Chiropractic. Conveniently located on Main Street for your health and wellness needs.
Do you need help with back pain, neck pain, headaches, or other discomfort? Have you sought help but left unsatisfied with the long term results? Are you tired of taking a different pill for every condition? How about those side effects which are sometimes worse than the problem?
Contact us today at our office here in Simpsonville and discover how natural healthcare can provide long lasting results without the side effects. We treat a full range of patients and can often provide immediate relief from soreness due to bad posture, falls, work related accidents, car accidents, and more. Our staff is dedicated to quickly and effectively helping you in every way possible so you can get back to what matters most.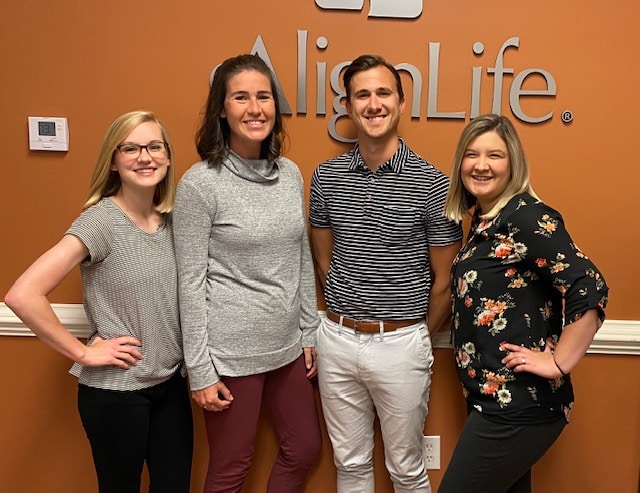 Meet Our Team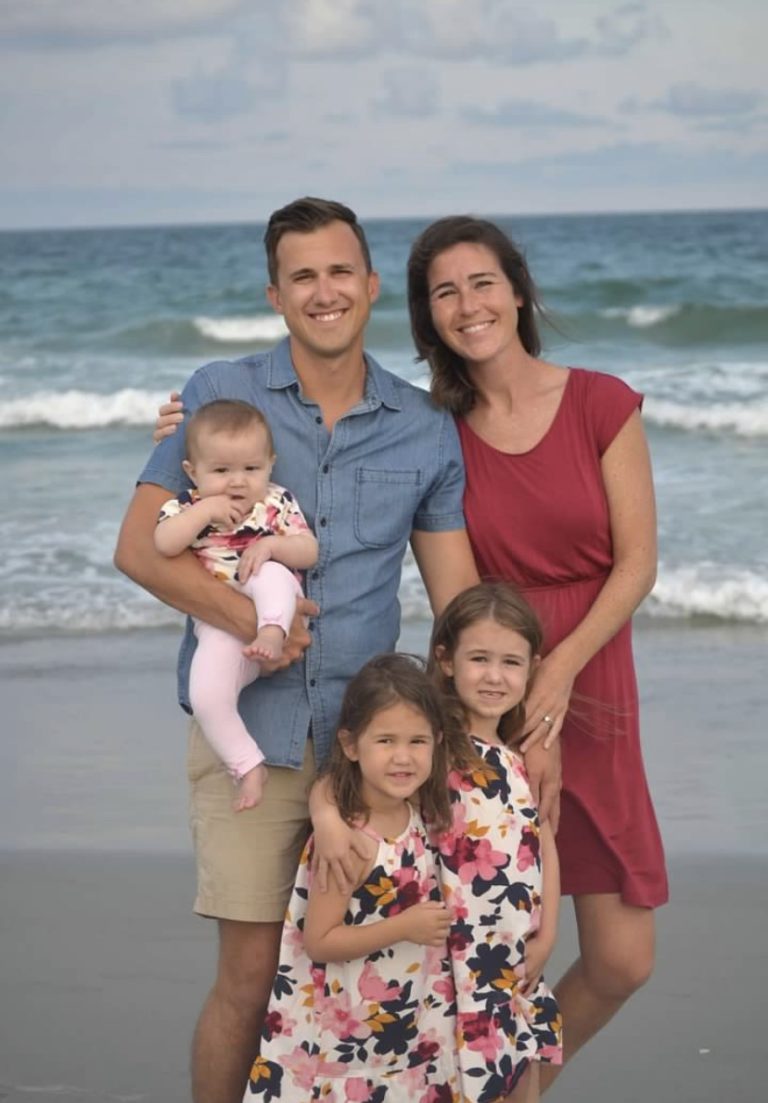 Dr. Michael Hamstead & Dr. Allie Hamstead
Dr. Michael Hamstead and Dr. Allie Hamstead are licensed chiropractic physicians who graduated from Sherman College of Chiropractic. Dr. Allie Hamstead was born and raised in the area and therefore feels a strong commitment to helping people within this community. Dr. Michael Hamstead graduated from West Virginia University with his Bachelors of Science in Biology and Dr. Allie Hamstead also received her Bachelors of Science in Biology from the University of South Carolina.
Background
By serving a variety of age ranges and conditions, Drs. Hamstead are able to see and care for just about anyone in need of chiropractic care. This includes infants, children, moms-to-be, athletes, patients with disc herniations, and the elderly, amongst others. Applying a personalized approach to each patient's needs, they use specific adjustments and techniques to achieve successful realignment of the spine and extremities. Their well-rounded approach in optimizing chiropractic care can be seen in the personal time they spend with each patient. Drs. Hamstead manage patient care by providing superior chiropractic treatment and specializing in nutritional care and illness management for each and every patient. Any person interested in chiropractic, nutritional counseling or both can be evaluated by Drs. Allie or Michael Hamstead. Drs. Hamstead live in the Simpsonville are with their two dogs, Callie and Stella. They met in Chiropractic College and were married in Greenville, South Carolina in November 2013.When they aren't in the office, they spend their free time running, seeing their families and reading.
Hope Toplovich
Office Manager
Hope was born and raised here in Simpsonville. She is married to her high school sweetheart and together they have a son & daughter. In her spare time, she enjoys going on day trips and exploring new places.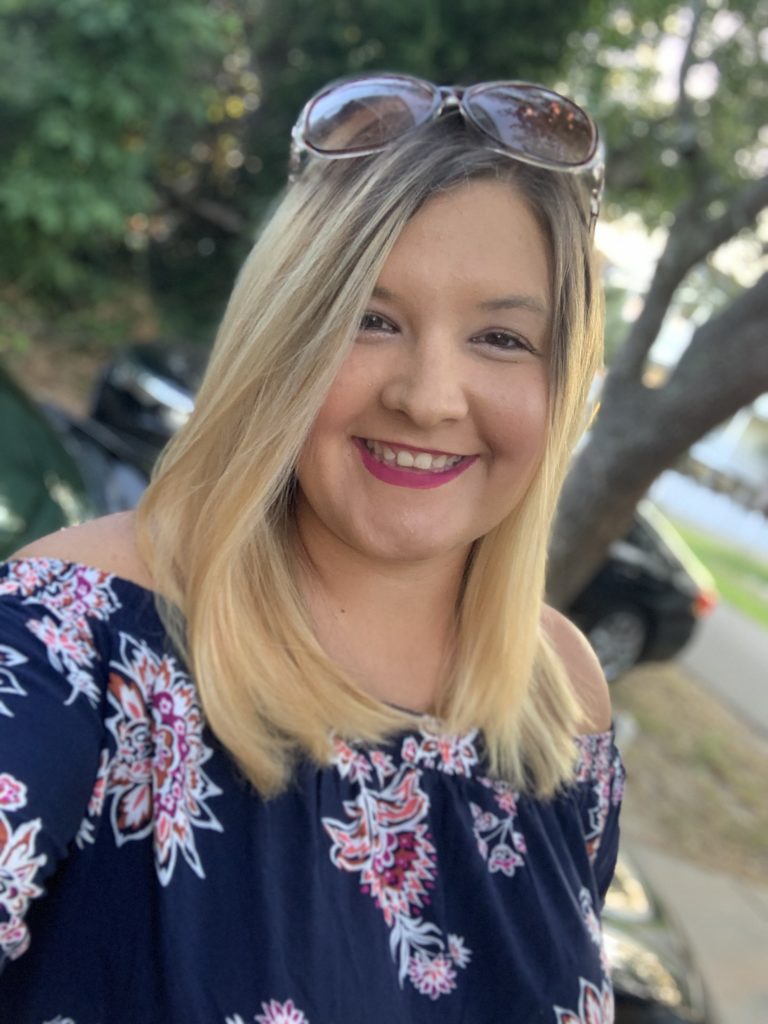 Krista Smith
Office coordinator
Krista was born and raised in Greenville. She is married to her highschool sweetheart and together they have two sons. She enjoys to travel and see new places in her spare time
Pamela Williams
LMT
Pam was born and raised in Laurens, SC. She graduated from the Carolina Bodywork Institute in 2009. She focuses on swedish, deep tissue, trigger point, and hot stone massages. In her free time, she enjoys painting and reading.
Office Hours
8:00 am–12:00 pm 1:00 pm–6:00 pm
8:00 am–12:00 pm 1:00 pm–6:00 pm
Our Patients Speak
Schedule Your Complimentary Consultation
Two Simple Steps To Better Health
Map to Our Office
Office Hours
8:00 am–12:00 pm 1:00 pm–6:00 pm
8:00 am–12:00 pm 1:00 pm–6:00 pm
Schedule Your Complimentary Consultation
Schedule your appointment now