Better Results
Faster Outcomes
IT'S TIME TO GET
MY LIFE BACK
Reduce Pain > Enhance Function
Can Chiropractic Care Improve My Overall Health?
I'm Ready. Let's Get Started.
Clinic Locations Form - Schedule Now
"*" indicates required fields
The power to heal is in you. Let us help you find it.
FIND THE NEAREST CLINIC NOW:
How we help you heal
It's our highest calling to make people healthy again – to heal and renew.
AlignLife is committed to helping you function optimally by providing chiropractic care that emphasizes the whole body. They offer comprehensive exams for children and adults, determining if their symptoms may be related to nerve interference.
AlignLife's chiropractic assessment ensures that your symptoms may be related to nerve interference. This is done through a consultation between you and the doctor, a comprehensive whole-body evaluation, and evaluating X-ray images of specific areas of concern (if required).
AlignLife offers a program that is scientifically tested, CDC approved, natural weight management solution that will help you make changes for better eating habits. No matter your goal weight, gain 20 pounds or lose 200, AlignLife has an individualized program to reach those goals!
AlignLife utilizes cutting edge technology for proper body composition to analyze visceral fat, muscle hydration along with blood testing to identify specific highs and lows that could contribute to metabolic syndrome and other factors that play into weight management concerns as well as early prevention of diabetes and many other conditions.
AlignLife's integrated approach to health and wellness includes looking at the overall lifestyle of their patients to ensure there are no nutritionally contributing factors that will slow down or halt progress on your journey to a healthier you.
AlignLife's comprehensive assessment includes a full evaluation of your nutrition and diet. This helps our doctors identify any problems so you can get the help that best suits you, whether it be through teaching patients how to improve their dietary choices or providing them with food grading programs tailored for each individual needs!
HEALTH IS OUR MOST IMPORTANT ASSET
R

Without health, everything becomes meaningless.
R

Without health, your life's focus becomes a reactive quest to regain it.
R

When you build your life on a foundation of optimal health, you can experience greatness.
R

Our purpose is to help everyone experience greatness in life.
R

Regardless of how you personally define greatness, AlignLife wants to be your partner to help you achieve it.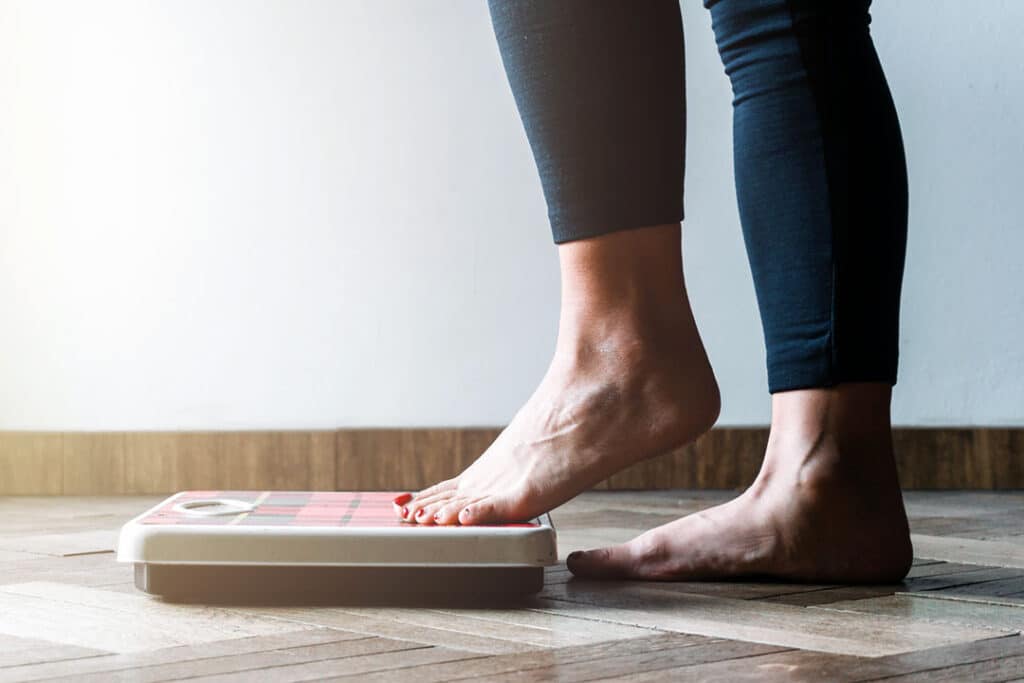 Can Food Sensitivities Cause Weight Gain?
Trying to reach your weight loss goals and not seeing any progress? Maybe it's time to take a look at what you're eating, not just how much. Food sensitivities could be playing a part! You're eating less, you're exercising regularly, and you're managing your...
Our chiropractors and the benefits of chiropractic care go beyond back pain. We help with everything from asthma to digestive concerns by creating care plans that maximize health outcomes and help prevent unnecessary trips to the pharmacy or MD's office. Here are just a few ways we've helped our patients beyond relieving acute and chronic pain:
Lower blood pressure
Reduce inflammation
Improve symptoms of nervous system disorders
Increase overall wellness
East Asheville Chiropractor
Jacksonville (Julington Creek) Chiropractor
Durham (Southpoint Crossing) Chiropractor
North Summerville Chiropractor
East Stroudsburg Chiropractor