THE BENEFITS OF FUNCTIONAL NUTRITION
Clinic Locations Form - Schedule Now
"*" indicates required fields
Functional Nutrition Services
Life is busy! But all too often, that leads us to poor food choices and not getting as much exercise as we need. As a result, our bodies become depleted. In fact, research says 90 percent of Americans are deficient in one or more of the essential nutrients needed to maintain health. Yet, instead of looking at their nutrition as a cause of their symptoms and doing lab testing to see if they have any undetected nutrient deficiencies, many Americans turn toward long-term drug therapy.
IMPROVE YOUR HEALTH WITH FUNCTIONAL LAB TESTING & A NUTRITIONAL PROGRAM DESIGNED FOR YOU
Combining the latest in nutrition research, diet, analysis, and personalized supplements can help you improve your health. AlignLife offers these services as part of its integrative approach to providing quality healthcare that takes into account all aspects related with life's well-being – physical, mental or social.
Alleviating common issues like low energy levels is just one way functional lab testing and a customized nutritional program designed for each patient offer insight into not only identifying potential problems but also finding solutions
Functional Nutrition Uses Health, Diet & Lifestyle to Create Nutrition Plans
As part of AlignLife's integrative services, our doctors of chiropractic are able to test and evaluate the state of your nutrition and diet to identify possible problems. They specialize in teaching patients how to improve the quality of their dietary choices with the help of functional lab tests, diet analysis and a customized nutritional supplementation program based on your clinical profile.
This is a fully customized approach—no templates or gimmicks—just the program you deserve that meets your specific needs. LEARN MORE >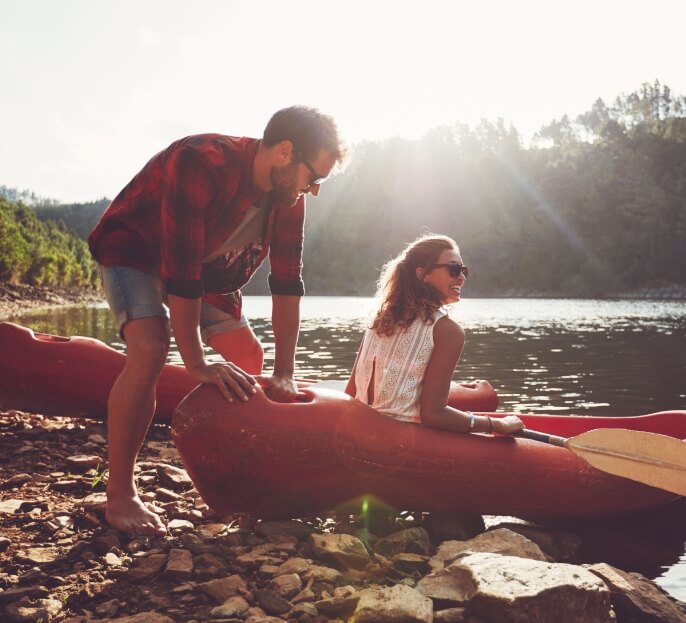 Service is excellent! The staff is very welcoming and always receive you with a smile. In just a few days you feel the changes in your body and I look forward to continue seeing improvement. Not only you get healthier, is a change of lifestyle and they guide you all the way. Get an evaluation and give it a chance!! 🙂
Dr. Tom and Dr. Steve work all aspects of health, they combine chiropractic services with nutrition. They repaired my quality of life. I no longer for the 1st time have any joint pain. Their Triple magnesium and Greenies supplies energy that I need and their adjustments have put my body back there I feel great again. Go see Dr. Tom and Dr. Steve and get your quality of life back.
The power to heal is in you. Let us help you find it.
FIND THE NEAREST CLINIC NOW:
INTERESTING
CONTENT FOR YOU: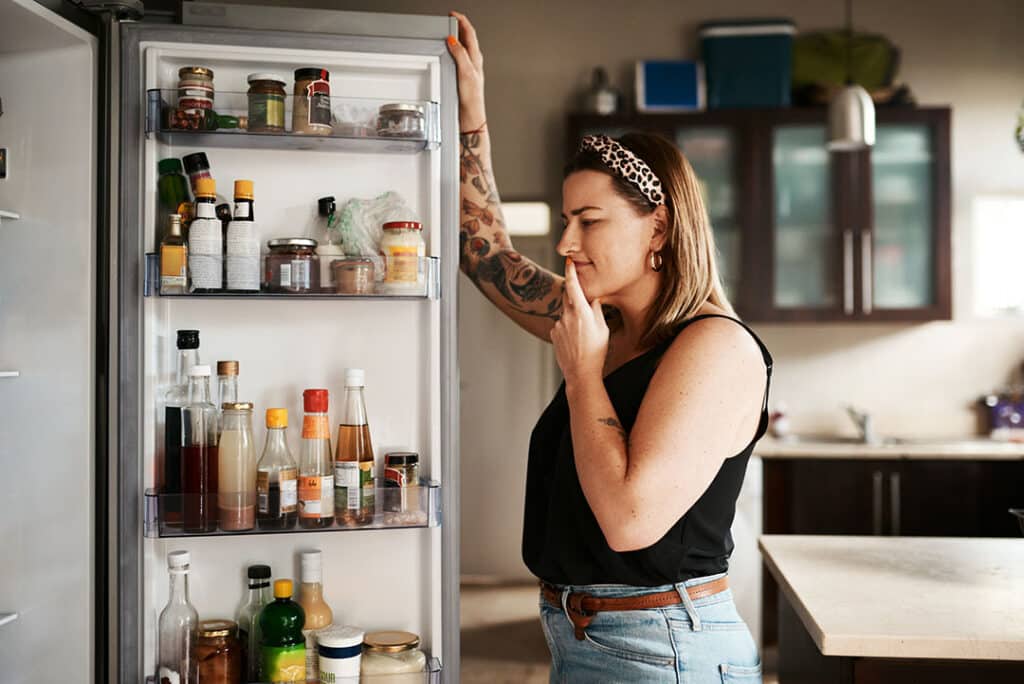 Top Nutrient Deficiencies: Know the Symptoms
A vitamin deficiency or mineral deficiency is more common than many think. Thankfully, getting more of these nutrients is also a simple fix. In today's fast-paced world, sometimes it's a triumph just to get dinner on the table. It can be tough to find the time and...