THE BENEFITS OF
WEIGHT MANAGEMENT
Clinic Locations Form - Schedule Now - Weight Management
"*" indicates required fields
The MetaLife Lifestyle Empowerment Program is a scientifically tested, natural and long-lasting weight management solution that guides you to make an overall shift to better eating habits, regular exercise, and reduced stress. In fact, it's so successful in creating behavioral and lifestyle changes, it had earned the recognition from the Centers for Disease Control (CDC) as a diabetes prevention program.
In addition to helping you implement the healthy habits needed for transformational weight loss, MetaLife also includes a unique supplement regimen by Aceva. These proven supplements help you regulate the hormones in your body that are essential for weight loss success. The result? Reduced cravings, increased energy and 24-hour fat burning.
On top of this your entire journey through the program is closely monitored by your personal health coach! This ensures you are losing fat – not muscle – which is key to sustaining weight loss over time.
As part of AlignLife's comprehensive assessment, our doctors of chiropractic can evaluate the state of your nutrition and diet to identify possible problems. They specialize in teaching patients how to improve the quality of their dietary choices with the help of AlignLife's functional assessments and food grading program.
Interested in learning more about weight management and how AlignLife can help you? Let's chat!
Our doctors of chiropractic are available to discuss your health concerns and look forward to talking with you. Simply call 877-254-4654, live chat with us or fill out the form above to get started.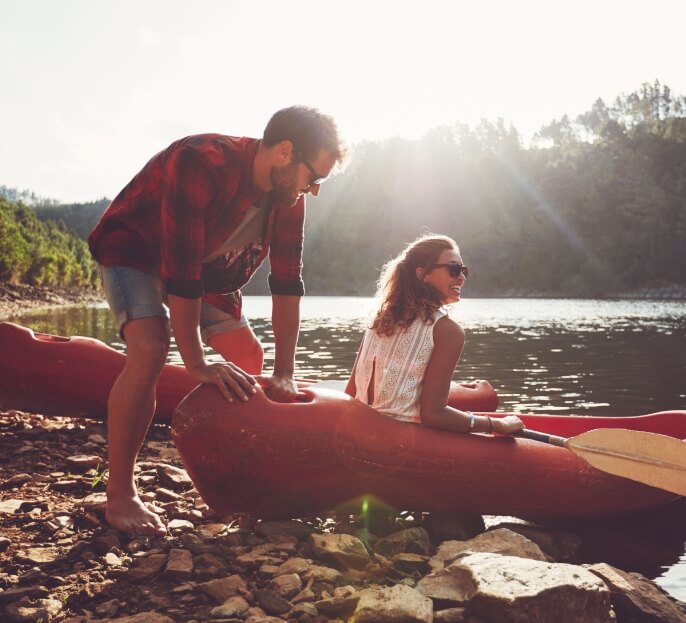 When I decided to start Metalife I was cautiously optimistic. Having been faithful to work out at the gym every morning for years and doing what I thought to "eat healthily" the scale was not moving and I was getting discouraged. My joints ached and I just felt "old." The discipline of writing everything down and learning to eat more of different foods and ess of other foods was eye-opening. The 10-day cleanse showed good results on the scale and that alone was the motivation I needed to keep going. Not to mention I was experiencing more energy and less joint pain. Now over 40 pounds are gone since starting the Metalife program.
Tricia, my nutrition coach, was always helpful and encouraging during our weekly check-ins. Having people notice my weight loss and ask questions about the program has also been a source of motivation too. I am grateful to continue to learn how to fuel my body with the right nutrients and see the results in my numbers both on the InBody printout and scales. Thank you Metalife!
MetaLife Endorsement
To say I was skeptical about MetaLife would be a huge understatement. I have tried various things to lose weight with only minimal progress. I did 45-minute heavy-duty aerobic workouts seven days a week. I lowered my blood pressure, but lost very little weight. I went through three years of strength training and built my skeletal muscle mass and lost a few pounds. So I was very skeptical MetaLife would help me lose the weight I wanted to lose.
The support and advice along the way, helped with the challenge of learning a new way to shop, eat, and order at restaurants. I was so pleased with the results that I continued my new lifestyle after the 12 weeks were over. In fact, earlier this week, I just hit the 50-pound mark for weight loss! You may not believe the results I've had. That's OK.
It's still hard for me to believe it, too…
until I look in the mirror!
Therefore, I wholeheartedly recommend MetaLife for you to lose that stubborn weight you want to lose!
The power to heal is in you. Let us help you find it.
FIND THE NEAREST CLINIC NOW: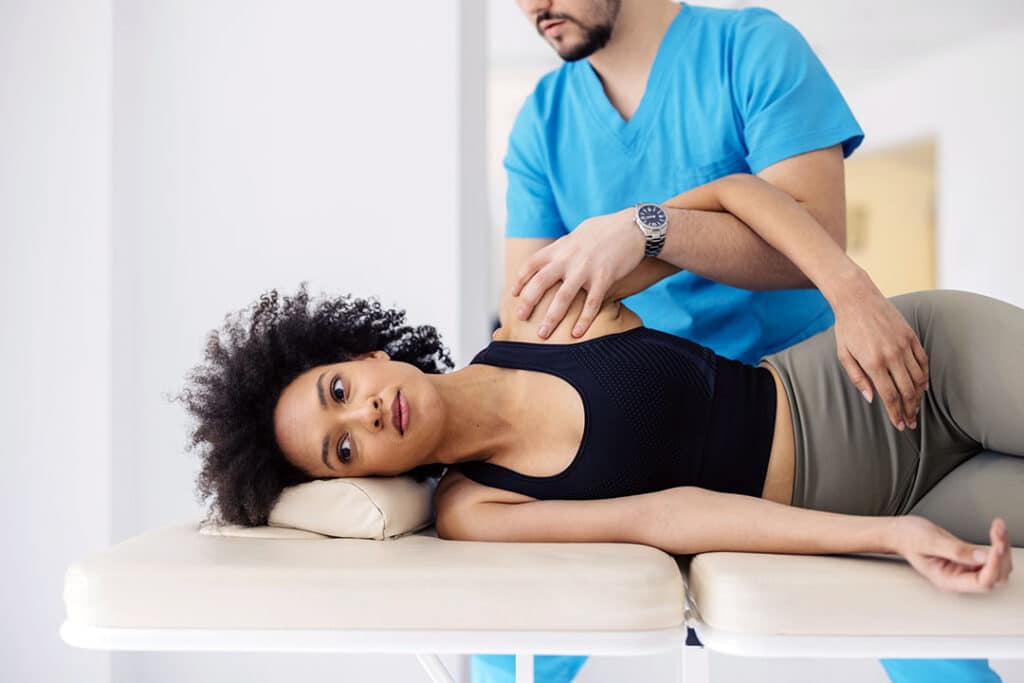 14 Chiropractic Adjustment Techniques and the Benefits of Each
A chiropractic adjustment, also known as a spinal manipulation, is one of the primary techniques used by AlignLife chiropractors to treat a variety of musculoskeletal conditions, including back pain, neck pain, headaches, and sciatica. Chiropractic care is a...