Wouldn't it be nice if we could "plug" ourselves in to feel brand new, just like our devices? Unfortunately, the body is a bit more complex than that. The good news is that there are plenty of habits and tips you can follow that do make a big difference in your...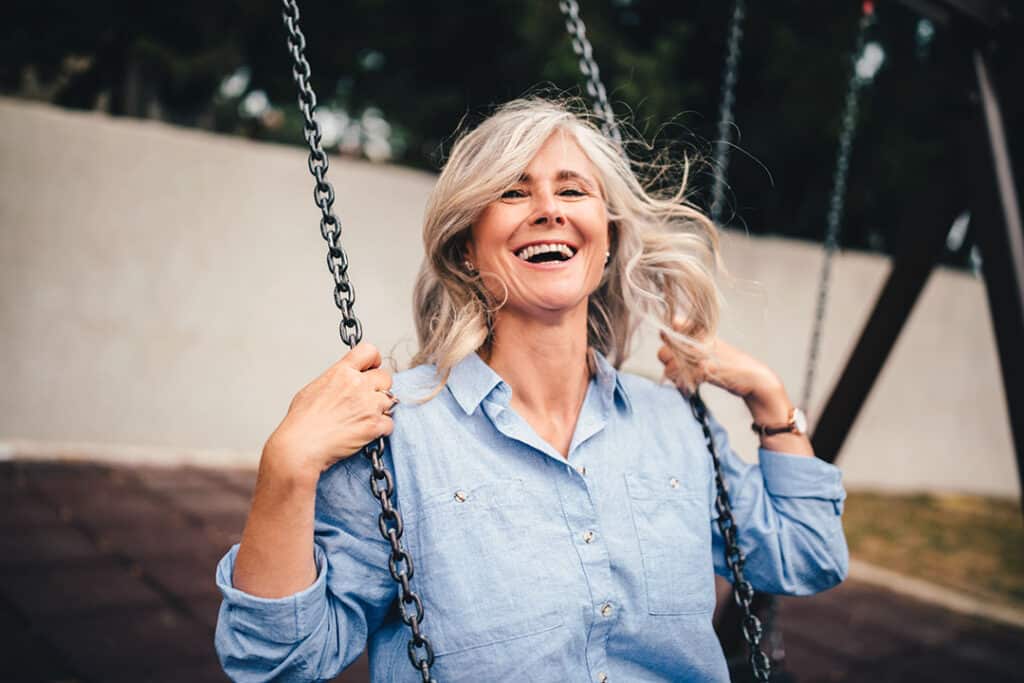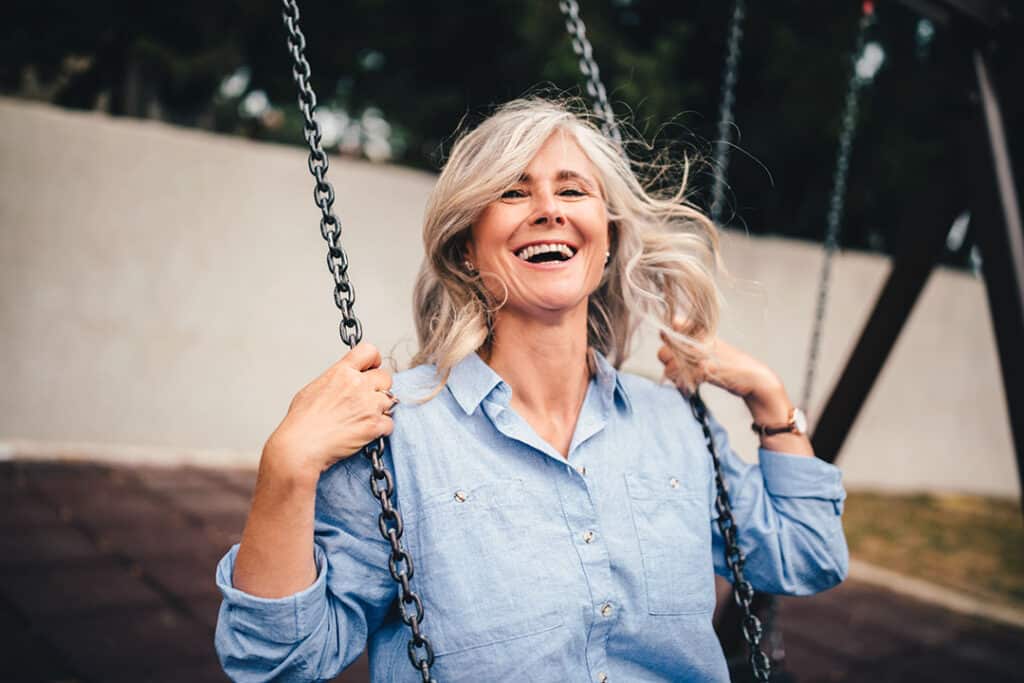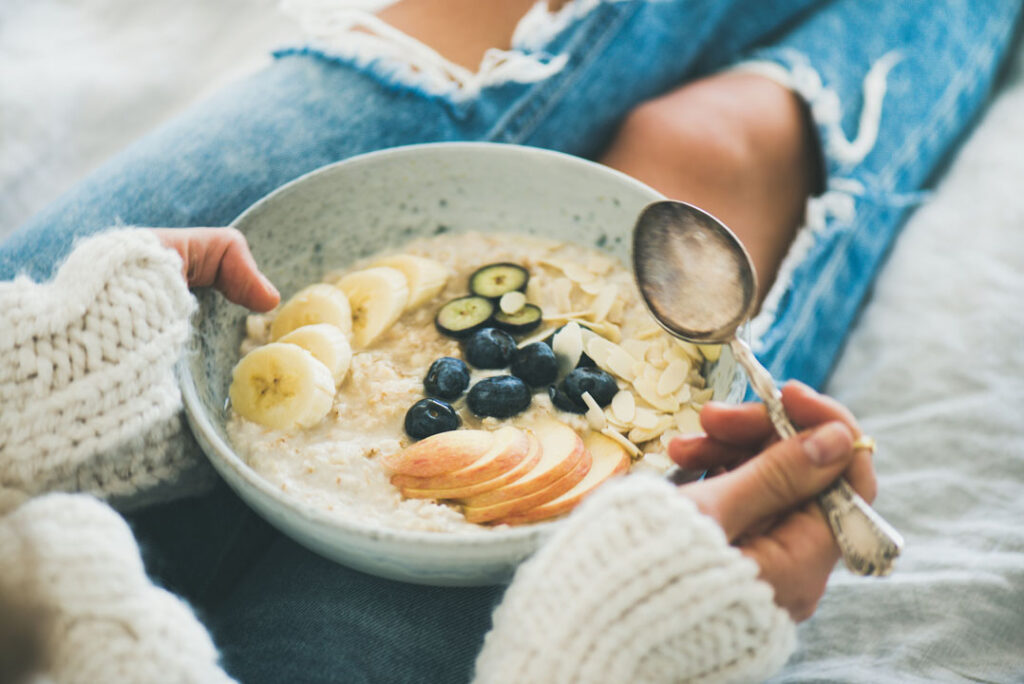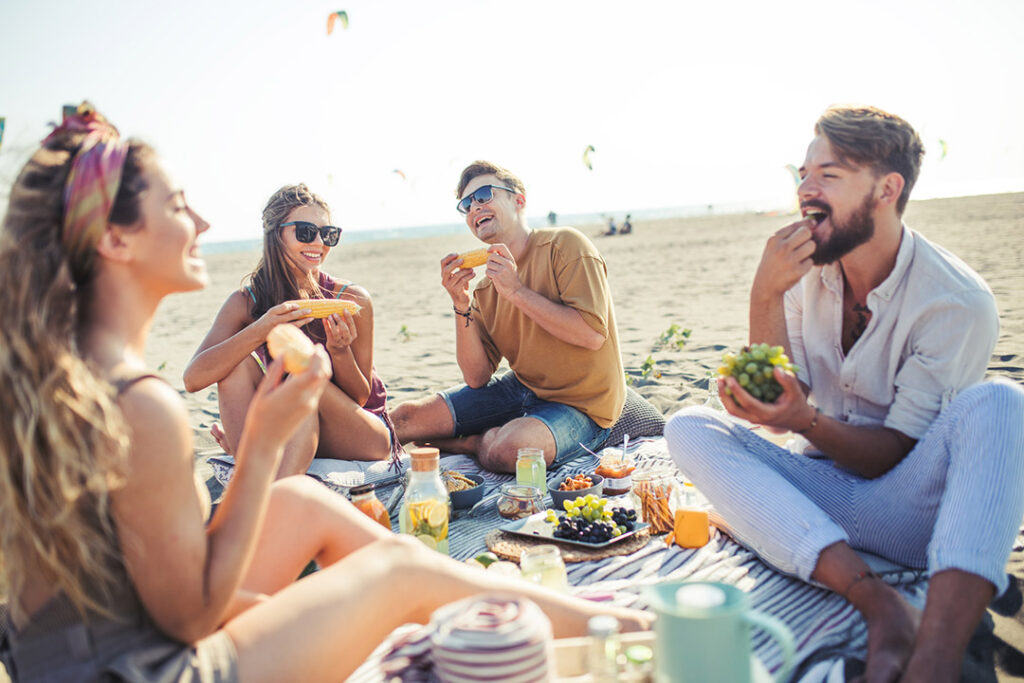 You'll get tips and articles on chiropractic care, fitness and nutrition as well as lifestyle habits that are good for your health! Our full library is available if you have any questions or concerns about how these topics can help improve overall wellness.
A fresh perspective awaits – signups closed now but don't forget about next month when we send out another issue already programmed with all sorts of goodies just waiting inside (and sometimes outside).
Like what you're reading?
Sign Up for our Monthly Newsletter!
Subscribe to our Newsletter