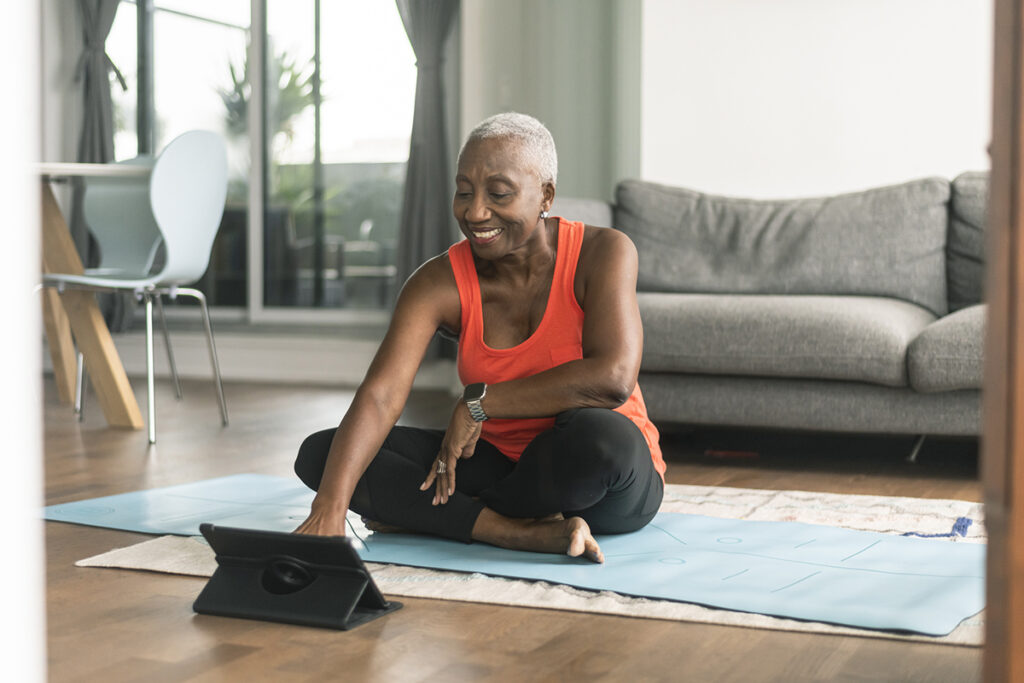 Three Easy Exercises to Lower Blood Pressure
Nearly half of adults in the United States have hypertension or high blood pressure (BP). High blood pressure is a condition that can slowly damage your body over time. It can...
Acupuncture is quickly becoming a mainstream natural therapy. From TV features to celebrity advocates, the popularity of acupuncture and its benefits for a wide range of health issues is booming. And this is a good thing. Today, we face so many chronic health...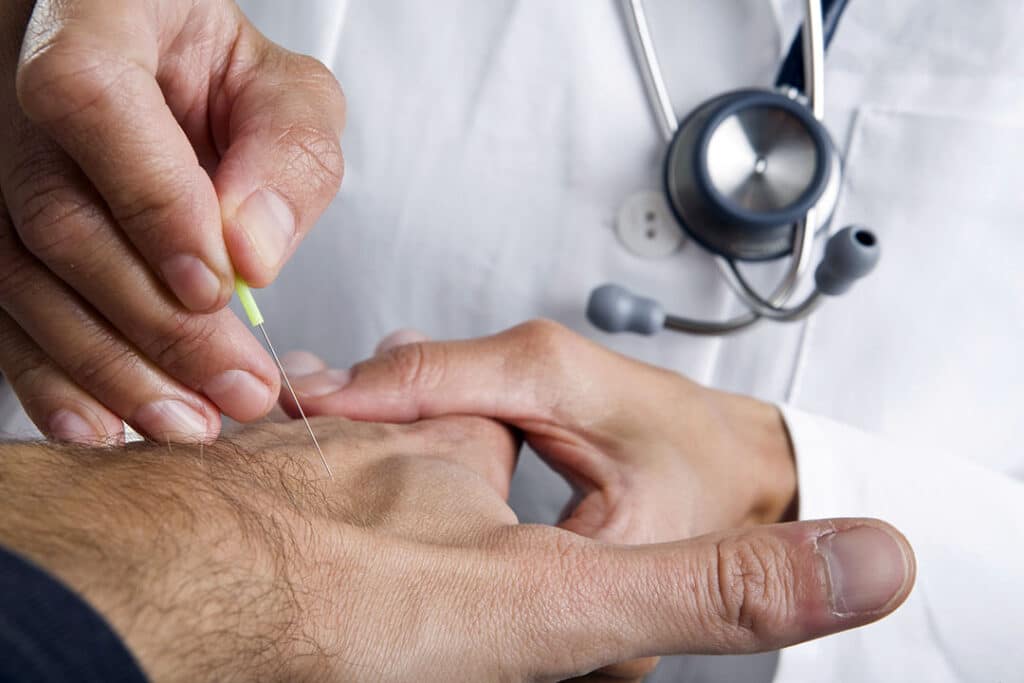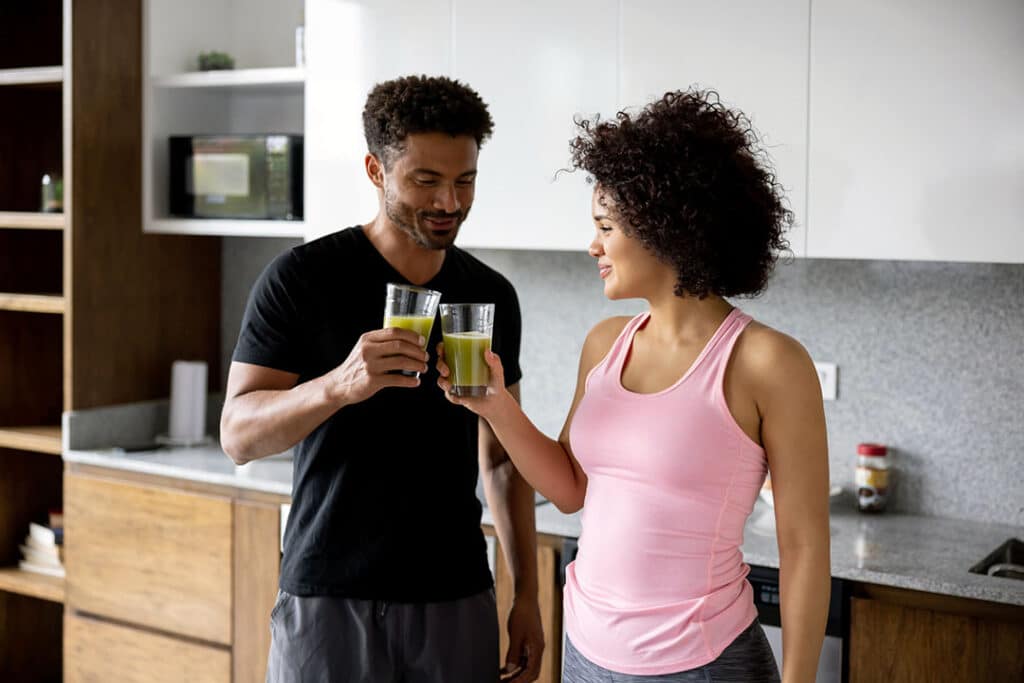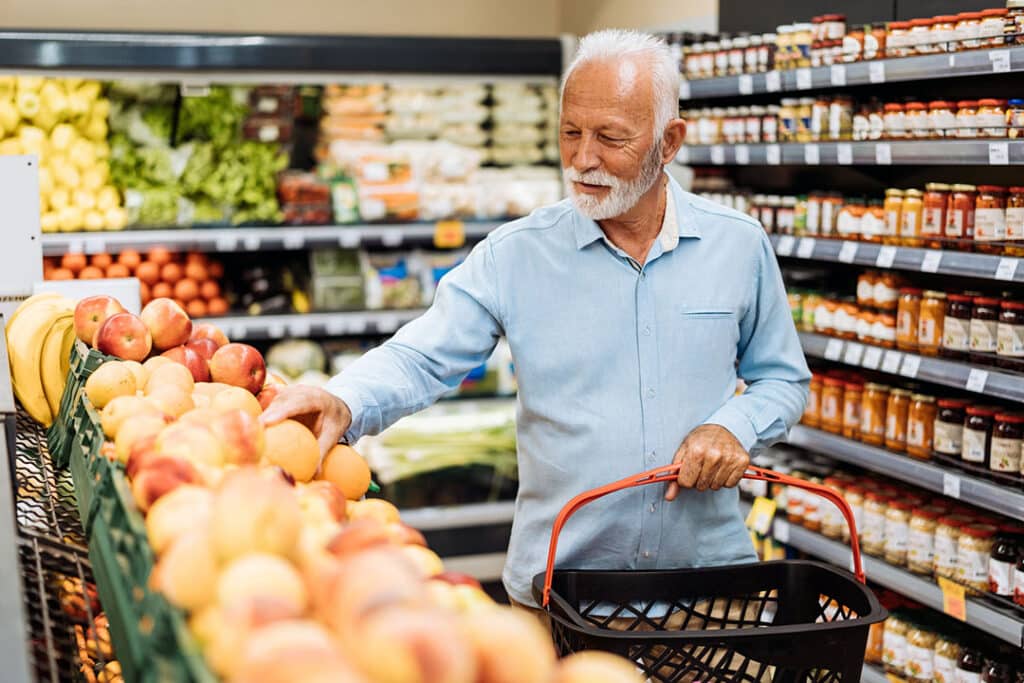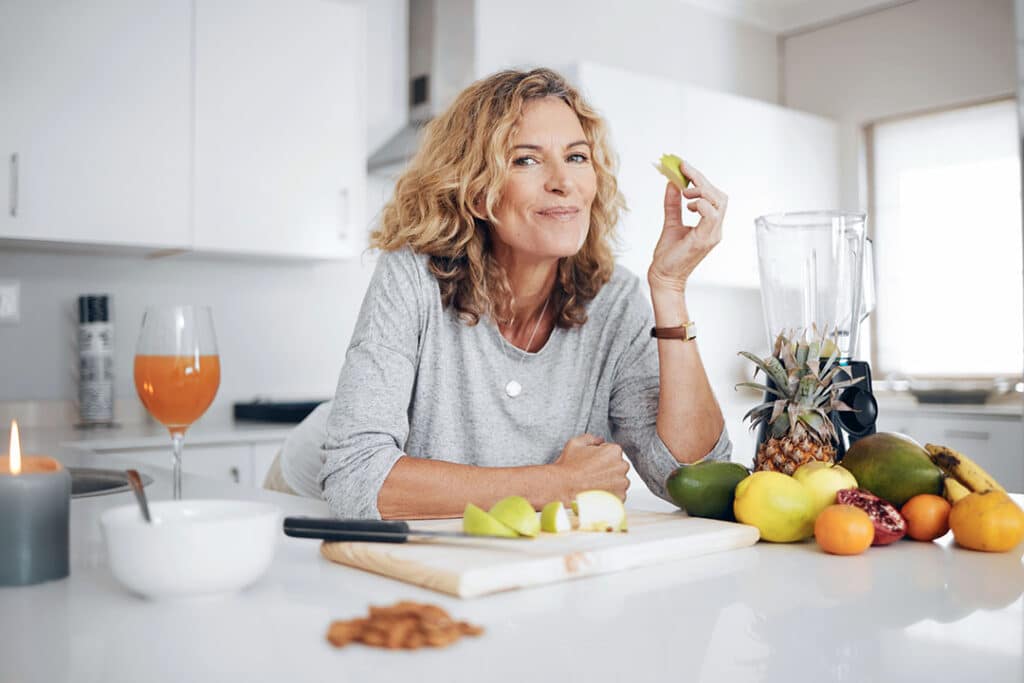 You'll get tips and articles on chiropractic care, fitness and nutrition as well as lifestyle habits that are good for your health! Our full library is available if you have any questions or concerns about how these topics can help improve overall wellness.
A fresh perspective awaits – signups closed now but don't forget about next month when we send out another issue already programmed with all sorts of goodies just waiting inside (and sometimes outside).
Like what you're reading?
Sign Up for our Monthly Newsletter!
Subscribe to our Newsletter