Dealing with back pain or lingering health issues can be exhausting. Thankfully, helping you get back to health (or your body's natural state as we like to call it) is what the team at AlignLife of Sugar Hill does best!
As a chiropractic and natural health center, we do more than relieve symptoms. We work to find the root of the problem and help you achieve your health goals. By looking at how well your spine, nervous system, hormones, and nutrition are working together, we have been able to lead thousands of adults (and their kids!) on an empowering journey. In fact, many have been able to say goodbye to common health problems like thyroid issues, fatigue, weight issues, digestive issues, earaches, sinus problems, and more!
So, if you're ready to start living the chiropractic life and feeling the difference it can make, give us a call today. We're here with the tools, education, and support you need to achieve a lifetime of great health.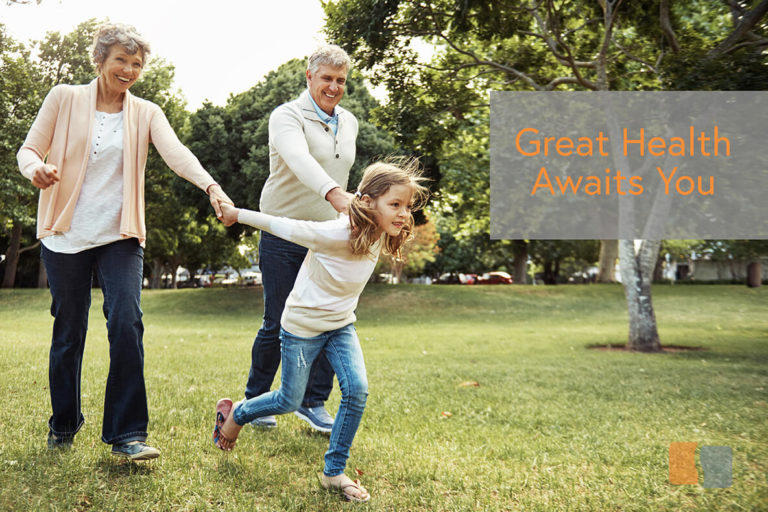 Meet Our Team
Two Simple Steps To Better Health
Map to Our Office
Office Hours
9AM–12:15PM 3:30PM–6:15PM
Schedule your appointment now!