We get it. Back pain, neck pain, and other lingering health issues can lead to an endless cycle of medications and trips to the doctor. Thankfully, the team at AlignLife of Ocala West is here to help change that.
As a chiropractic and natural health center, we'll show how to go from "living with symptoms" to "reaching your health goals." We'll also help you get to the root of the problem—and the subluxations most likely causing it—so your body can do what it does best… heal itself! In fact, we've helped thousands of patients say goodbye to common health symptoms like headaches, fatigue, weight issues, and sinus problems simply by making sure their spine, nervous system, hormones, and nutrition are all aligned.
So if you're ready to start listening to your body's signals and living the chiropractic life, give us a call today! We're here with the tools, education, and support you need to achieve a lifetime of great health.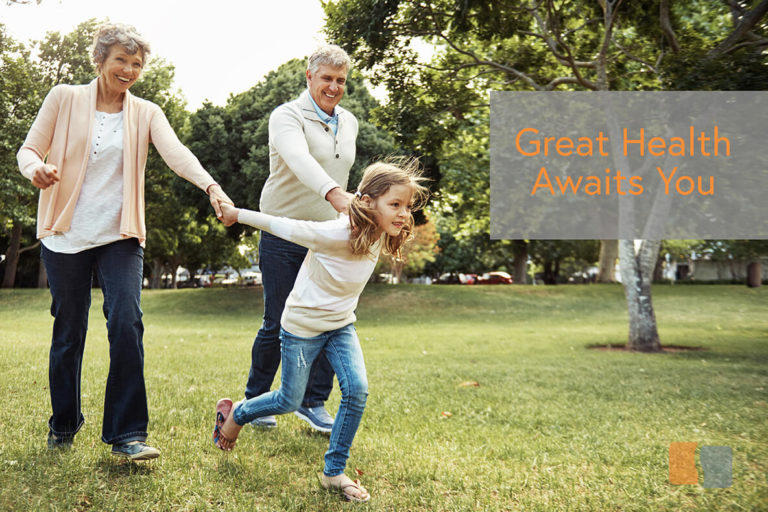 Meet Our Doctor
Two Simple Steps To Better Health
Map to Our Office