Get ready to bring some sunshine into your life with these free mood boosters!
In our fast-paced and often stressful lives, finding ways to boost our mood and bring a little extra joy and positivity into our days is essential. The good news is that there are plenty of simple and enjoyable activities that can instantly uplift your spirits. And the best part? They don't cost a dime! 
2) Dance Like Nobody's Watching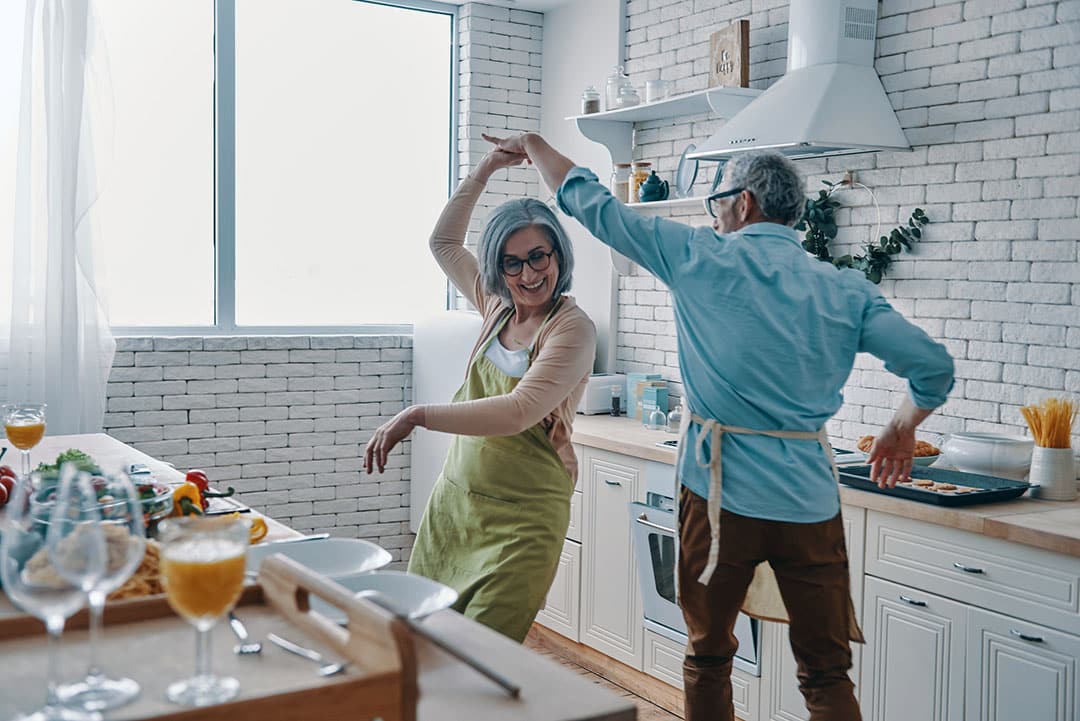 Turn up your favorite tunes and let your body move to the rhythm. Dancing is not only a great way to exercise but also an excellent mood booster. It releases endorphins, reduces stress, and can even boost your self-confidence. So, go ahead, let loose, and dance like nobody's watching!
Get creative in the kitchen and try your hand at a new recipe. Cooking can be a therapeutic and rewarding experience. Experiment with different flavors and ingredients, and savor the satisfaction of creating something delicious from scratch.
Gather your favorite snacks, cozy up on the couch, and indulge in a movie marathon. Pick a theme or binge-watch a beloved series. Movies have a magical way of transporting us to different worlds and allowing us to escape reality for a while.
5) Connect with Loved Ones
Reach out to friends or family members you haven't spoken to in a while. Catch up over a phone call or video chat. Connecting with loved ones can instantly uplift your spirits and remind you of the joy of human connection.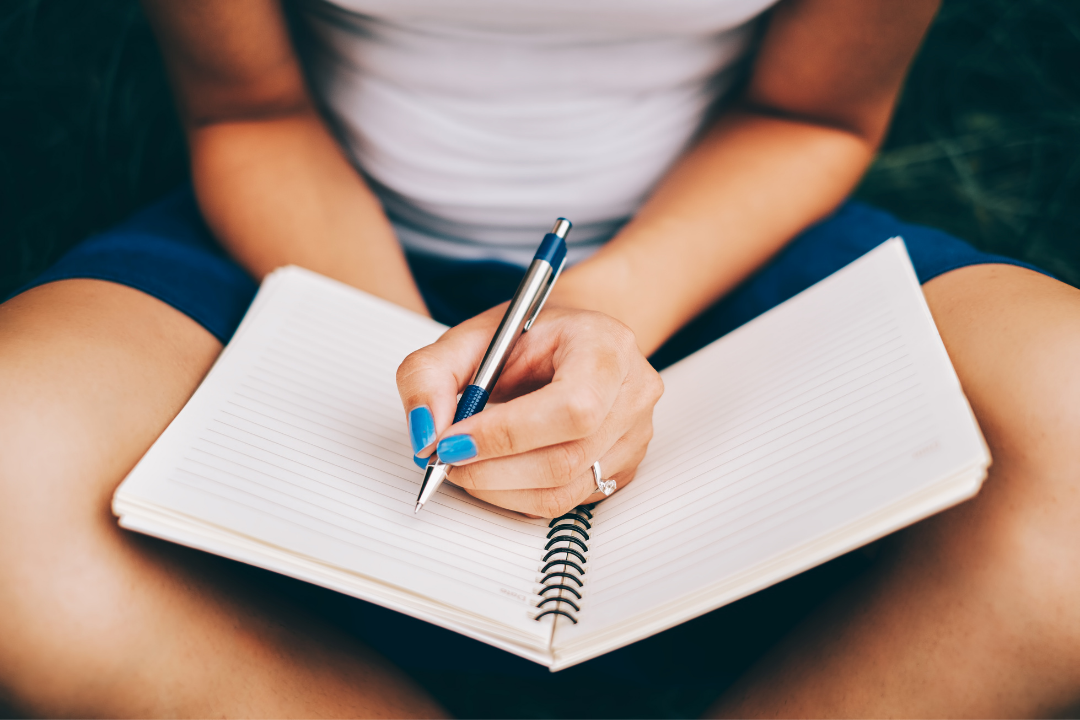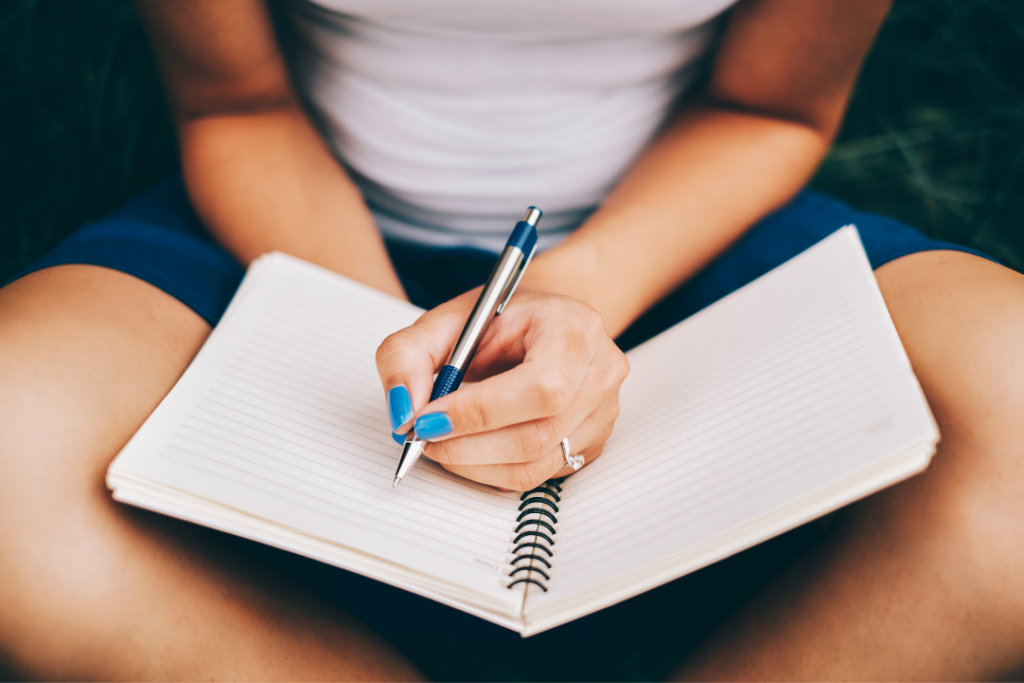 Take a few moments each day to reflect on the things you are grateful for. Write them down in a journal or simply think about them. Focusing on the positives in your life can shift your perspective and improve your overall mood.
7) Get Lost in a Good Book
Dive into a captivating story and let your imagination soar. Reading is not only a wonderful way to relax and escape reality but also a mood enhancer. Whether you prefer fiction or non-fiction, a good book can transport you to different worlds and ignite your creativity.
If you have a furry friend, spend some quality time playing with them. Pets bring immense joy and can instantly lift your mood with their unconditional love and playful antics. So grab a toy, engage in some fetch or cuddle time, and let their positive energy rub off on you.
Laughter is the best medicine, and thanks to the internet, funny videos are just a click away. Whether it's hilarious animal antics, comedy sketches, or funny fails, indulge in some laughter therapy and let the giggles wash away any stress or negativity.
Helping others not only makes a positive impact on their lives but also boosts your own mood. Look for local volunteer opportunities or find virtual ways to lend a hand. Whether it's assisting at a local shelter or offering your skills to a charitable organization, giving back will fill your heart with joy.
Release your inner artist and engage in a creative activity. Whether it's painting, drawing, coloring, or crafting, art allows you to express yourself and tap into your imagination. You don't need to be a master; the process itself is therapeutic and can bring immense satisfaction.
Take a break from the hustle and bustle of life and practice mindfulness. Sit in a quiet space, focus on your breath, and allow yourself to be fully present in the moment. Mindfulness helps reduce stress, improve focus, and increase overall well-being.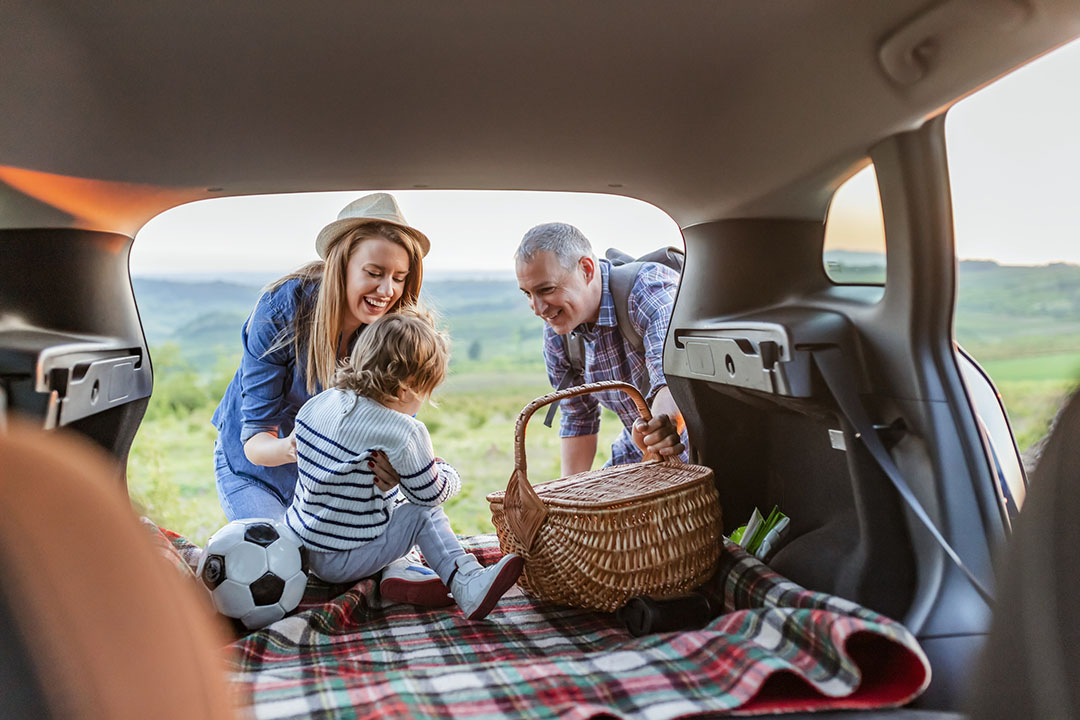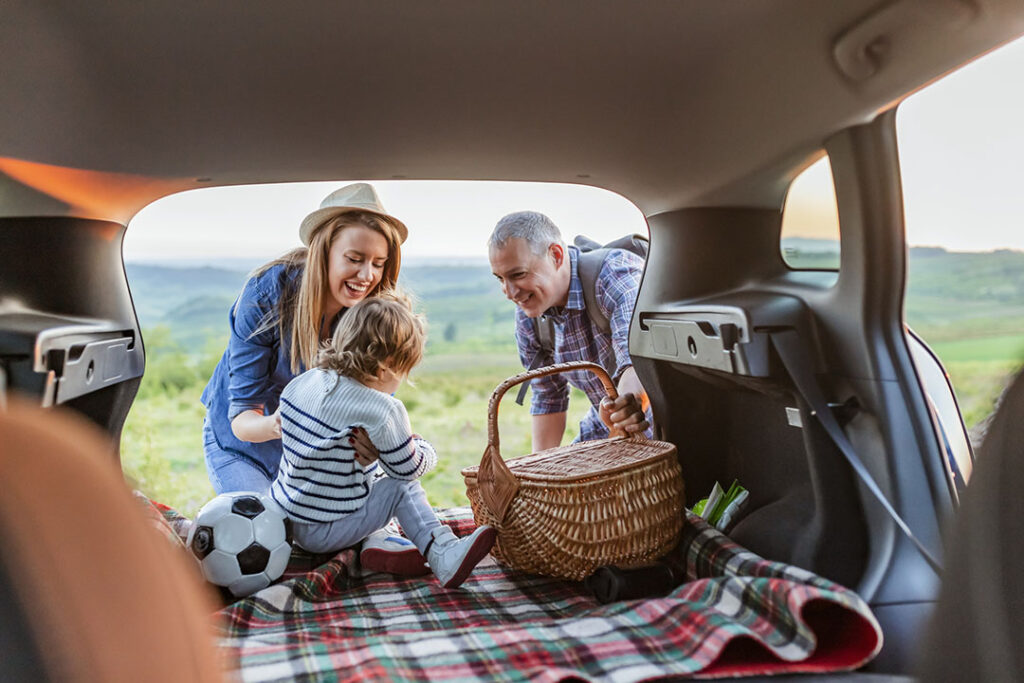 Pack a delicious lunch, grab a blanket, and head to your nearest park for a lovely picnic. Enjoy the outdoors, soak up the sun, and savor the flavors of your favorite foods. A change of scenery and a delightful meal can do wonders for your mood.
14) Practice Random Acts of Kindness
Spread positivity by performing random acts of kindness. It could be as simple as holding the door for someone, complimenting a stranger, or buying a coffee for the person behind you in line. These small gestures not only brighten someone else's day but also fill your own heart with warmth and happiness.
15) Share Chiropractic with a Friend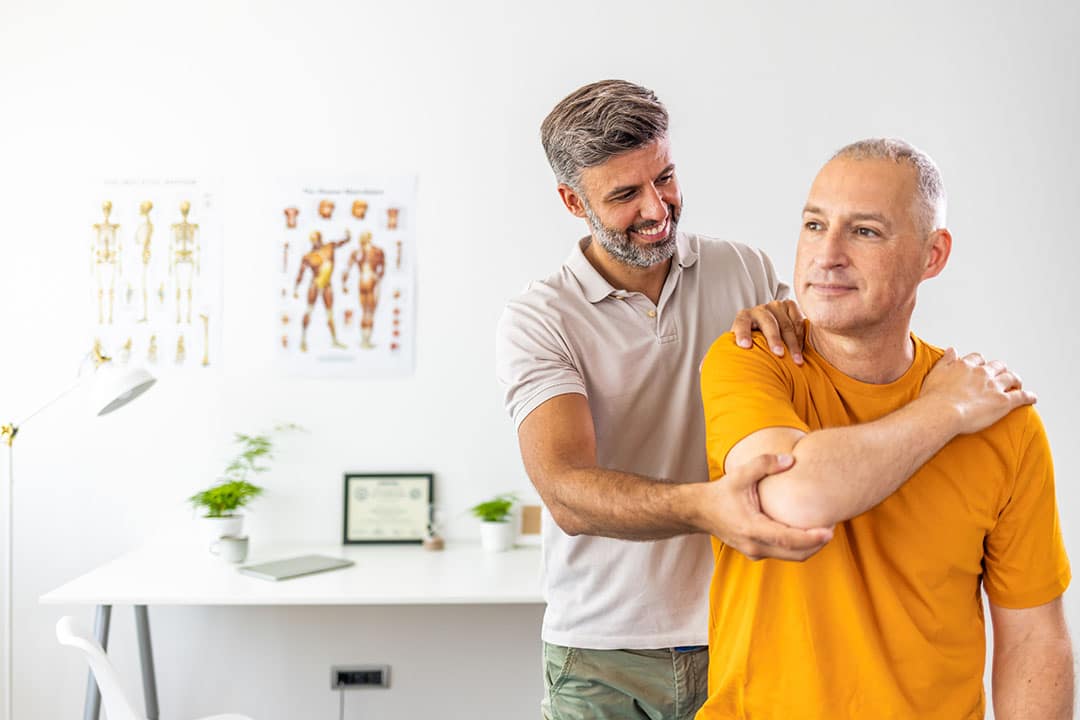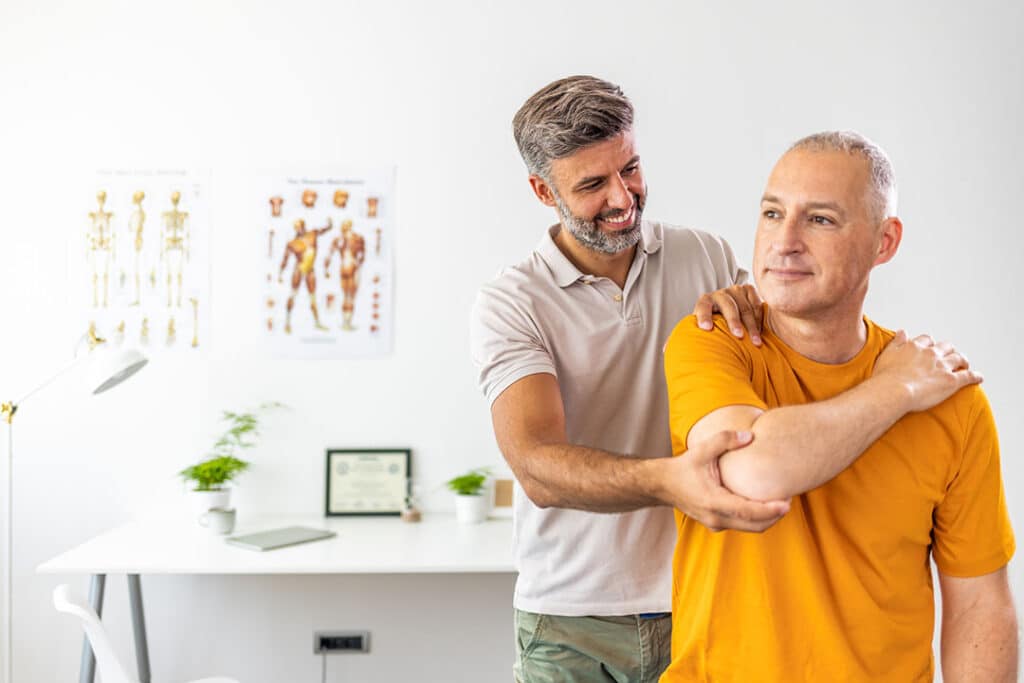 A quick trip to your local AlignLife chiropractor is always a great mood booster. So share with your friends so they too can experience the many benefits of chiropractic care. From getting beyond the pain to reaching long-term health goals, friends help friends get better results faster at AlignLife.  Schedule a visit today to learn more about how we can help.