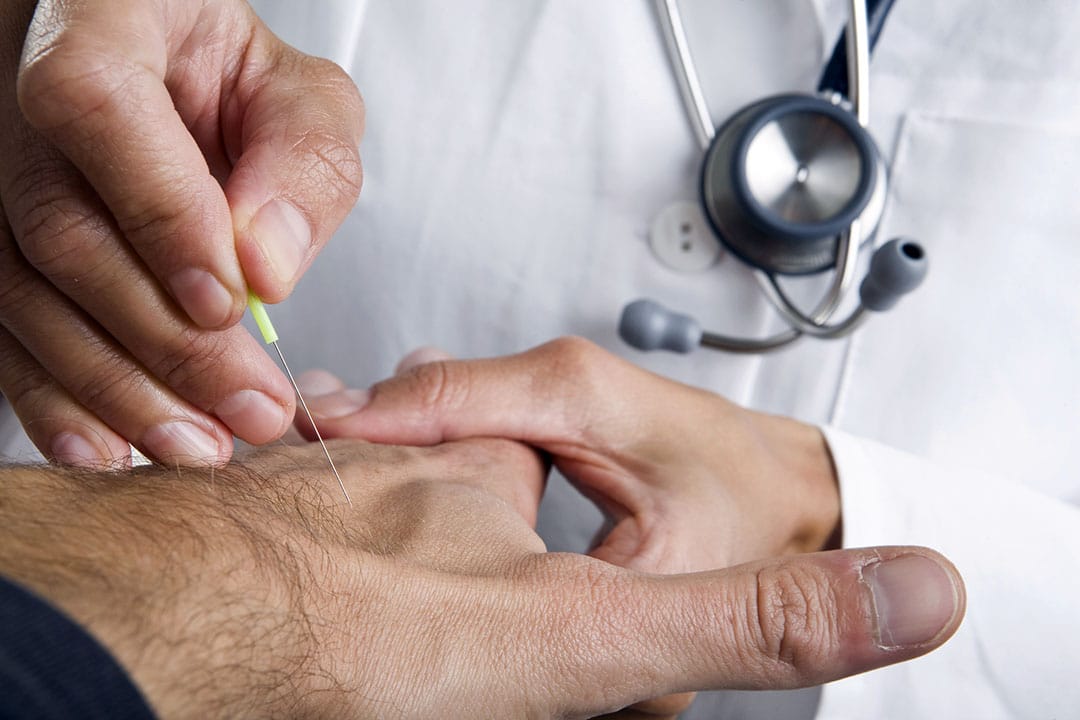 Acupuncture is quickly becoming a mainstream natural therapy. From TV features to celebrity advocates, the popularity of acupuncture and its benefits for a wide range of health issues is booming. And this is a good thing. 
Today, we face so many chronic health conditions that negatively impact our quality of life. With natural therapies like acupuncture and chiropractic at our disposal, we can reverse these issues and live healthier lives. 
But one question remains: does acupuncture really work? And is there scientific evidence to support its claims? Let's find out what science has to say about the benefits of acupuncture…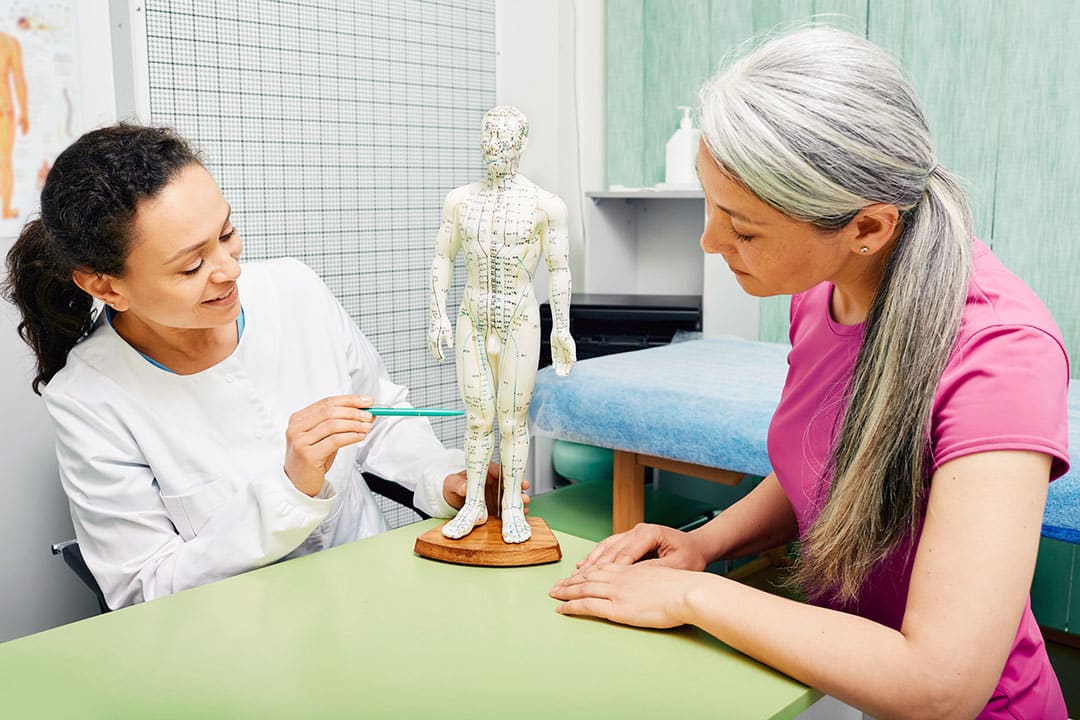 Acupuncture is an ancient practice that is used as part of the holistic medical system of Traditional Chinese Medicine (TCM). The goal of treatment during any acupuncture session, for any type of complaint, is to help the body return to a state of balance and heal itself. To do that, tiny, sterile acupuncture needles are gently placed in the skin at strategic points along the body to stimulate a specific balancing response. 
From the TCM perspective, all disease stems from imbalance and a lack of flow (circulation). The body is seen as a whole network, with each organ influencing the others in different ways. When one system gets out of balance, the whole body suffers. 
Acupuncture works by balancing yin and yang, harmonizing organ systems, and improving the flow of Qi ("chee") through paths called "meridians" to reduce symptoms and restore health. 
But in biomedicine, we don't have concepts like yin or yang or Qi. So how can we understand how acupuncture works and the benefits of acupuncture from a scientific perspective?
The Science Behind Acupuncture
Acupuncture, as we know it today, was developed over thousands of years of practice, experimentation, observation, and empirical evidence. Only recently has modern technology given us the ability to understand how and why acupuncture works on a scientific level. While there are still some mysteries to understand, research can tell us this: 
Acupuncture is a safe therapy. 
Many research trials have been conducted to determine the safety of acupuncture for a wide range of conditions and circumstances. The results show that overall, acupuncture is a safe therapy for most people, and may offer a less invasive treatment route in certain cases. Of course, anytime needles are involved in treatment, there are some risks. But studies confirm that when performed by a well-trained licensed acupuncturist, acupuncture's risks are minimal.
Acupuncture causes real biochemical changes in the body. 
Research shows that acupuncture needles are no placebo treatment. They stimulate sensory nerves in the skin, fascia, and muscle layers that then trigger the body to release chemicals such as endorphins, enkephalins, serotonin, dopamine, and GABA. These naturally-produced substances in the body have a wide range of healing benefits. 
Acupuncture stimulates the nervous system. 
Research shows that acupuncture stimulates the nervous system and helps shift our central nervous system from sympathetic (fight or flight) to parasympathetic (rest and digest). This causes a series of healing effects, such as lowering blood pressure, reducing inflammation, and relaxing the mind and body. 
Acupuncture manages circulation. 
Body scans show that acupuncture can direct blood flow either to or away from local areas during and after a session, depending on the goal of the treatment. Other studies show acupuncture treatment can promote circulation to areas of the body away from acupuncture points (such as the brain). 
With this base scientific understanding of acupuncture, researchers continue to study how we can use acupuncture to support healing in a wide range of health conditions. 
10 Evidence-Based Benefits of Acupuncture
Research over the past 20 years has shown that acupuncture has a range of positive health benefits, from lifting the weight of daily stress to helping us heal from severe chronic illnesses. Here are some of the most common benefits of acupuncture you can expect from regular acupuncture treatment, all supported by science:
Acupuncture has been well-studied as a natural pain relief therapy – and for good reason. Acupuncture can significantly reduce pain as well as address the underlying causes or triggers of pain (such as inflammation or poor tissue healing). 
Consider pairing acupuncture with your chiropractic treatments to manage any of these NIH-approved pain conditions:
Back or Neck Pain 
Osteoarthritis
Headache and Migraine
Myofascial Pain Syndrome
Sciatica
Postoperative Pain 
Cancer Pain 
Chronic Prostatitis 
Chronic Pelvic Pain Syndrome 
Irritable Bowel Syndrome
Fibromyalgia
Another benefits of acupuncture is that it can help you live a more stress-free life. But the mood-boosting benefits of acupuncture go beyond enjoying a relaxing hour in a quiet space. Researchers repeatedly find that acupuncture has powerful calming effects on brain chemistry and our perception of stress to relieve chronic stress, anxiety, depression, and other mental health imbalances.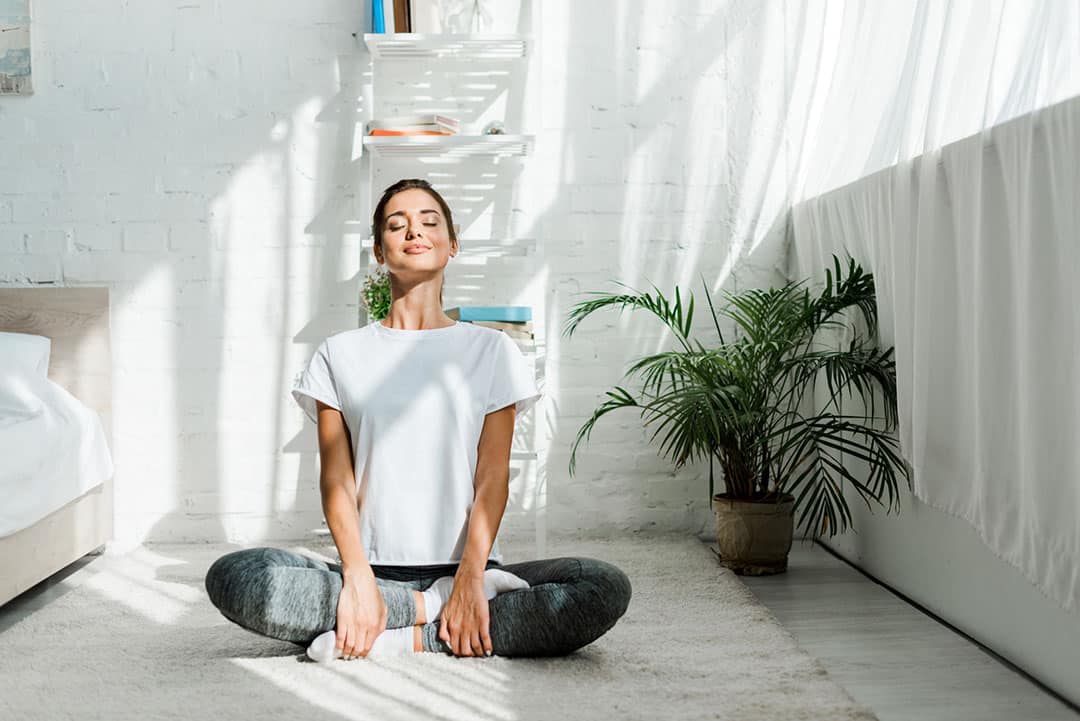 #3: Healthy blood pressure levels
You may be able to manage your blood pressure levels with less (or no) medication with the help of acupuncture. Studies show that acupuncture effectively lowers high blood pressure by regulating the Central Nervous System.
#4: Fewer allergies, sinus pressure, and colds
Tired of living with chronic allergies and constant colds? Along with chiropractic care, acupuncture has been shown to help clear inflammation in the nasal passages, sinuses, and lungs to improve symptoms of respiratory issues. Plus, its ability to moderate immune function can help you recover and prevent future attacks. 
Acupuncture is not a magic bullet for weight loss, but it can help you lose weight faster and keep it off longer. Studies show that those who get acupuncture during a weight loss program lose more weight than those who rely on diet and exercise alone. These results are likely due to acupuncture's ability to manage obesity by improving fat metabolism and boosting energy. Acupuncture also helps fight sugar cravings and reduces stress, both of which can contribute to weight gain.
If you struggle to fall asleep, stay asleep, or feel rested after sleep, acupuncture could help. Studies show that acupuncture treatments encourage healthy sleep patterns and more time spent in restorative deep sleep. Pair acupuncture with a nighttime herbal remedy like Valerian root for even sounder sleep.
#7: Enhanced reproductive health and fertility
Acupuncture can help improve several different reproductive issues including PMS, painful periods, infertility, and menopause symptoms. Many doctors also recommend getting acupuncture in conjunction with IVF treatments as the research shows it can improve rates of pregnancy and reduce rates of miscarriage. 
#8: Clear, youthful-looking skin
Want to look and feel younger? Good news – research shows that acupuncture can stimulate the skin's natural collagen production and elasticity to keep fine lines, wrinkles, and sagging at bay. It can also help improve other skin conditions, such as eczema, psoriasis, rosacea, and acne.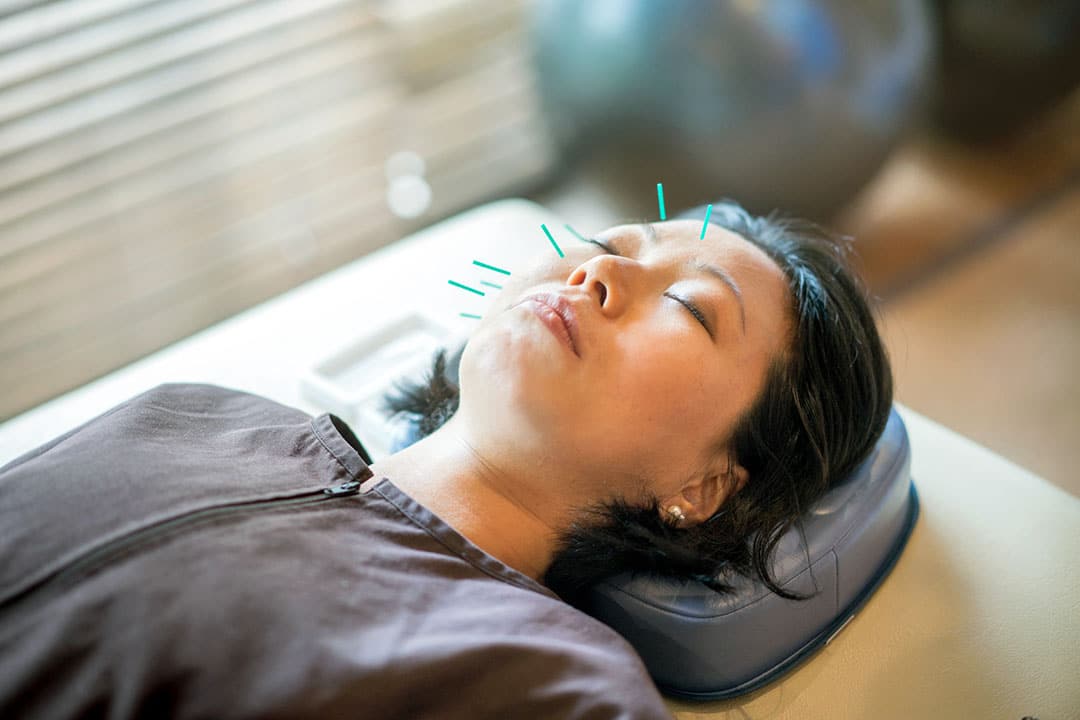 #10: Chronic illness support
Managing chronic illnesses can be a challenge, but acupuncture can help. Acupuncture's ability to reduce inflammation and promote tissue healing could help you manage your symptoms naturally and start on the path to recovery. Studies show acupuncture can be a beneficial supporting therapy for conditions like cancer, stroke rehabilitation, post-operative care, and autoimmune disorders. 
Can You Use Acupuncture and Chiropractic Together?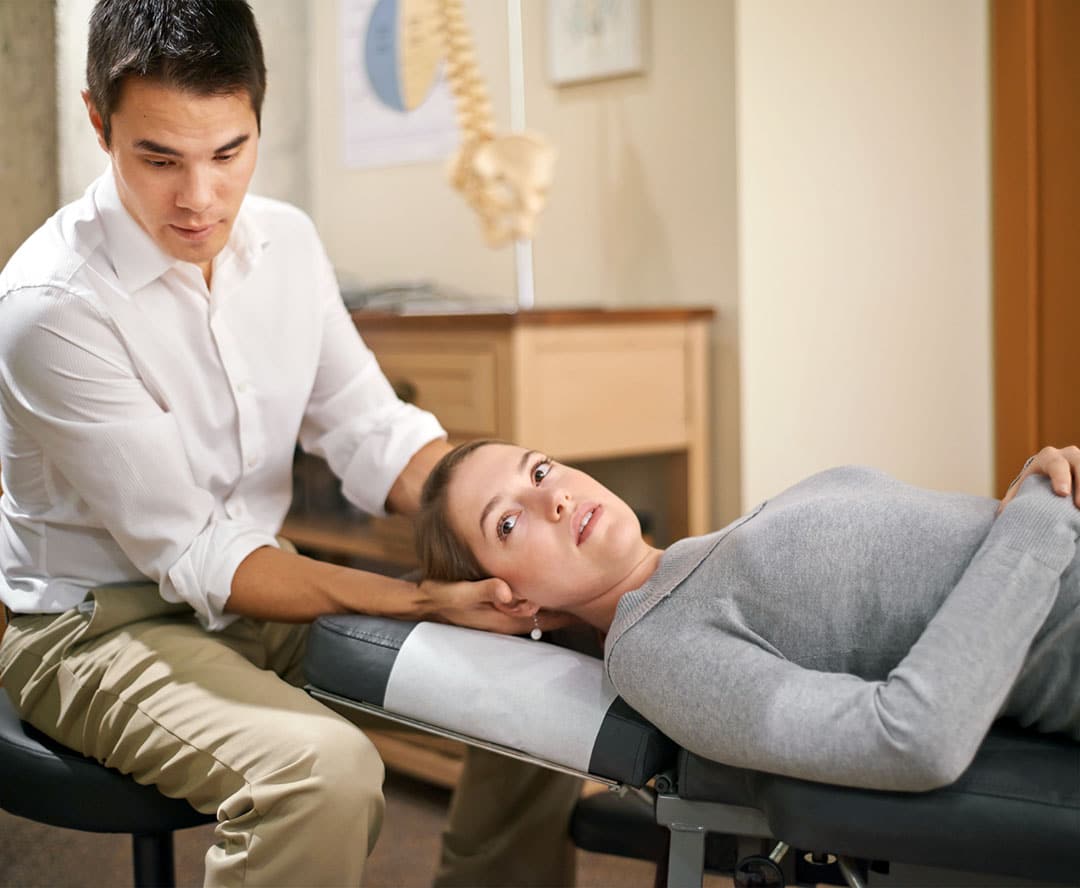 Some things are better together – and that includes acupuncture and chiropractic care. These two natural therapies work in harmony to supplement each other. 
Acupuncture helps to relieve muscle tension and break down knots, making chiropractic adjustments easier and more effective. Acupuncture can also support tissue healing and reduce inflammation for days after each treatment, giving each adjustment a longer-lasting impact. 
Chiropractic also makes your acupuncture visits more successful, too. While acupuncture helps balance the body on energetic and biochemical levels, it can't fully address issues like misalignments, bulging discs, or other structural factors leading to pain or illness. Chiropractic helps restore proper form, then the two therapies work together for better function.
Ready to Feel Better Naturally?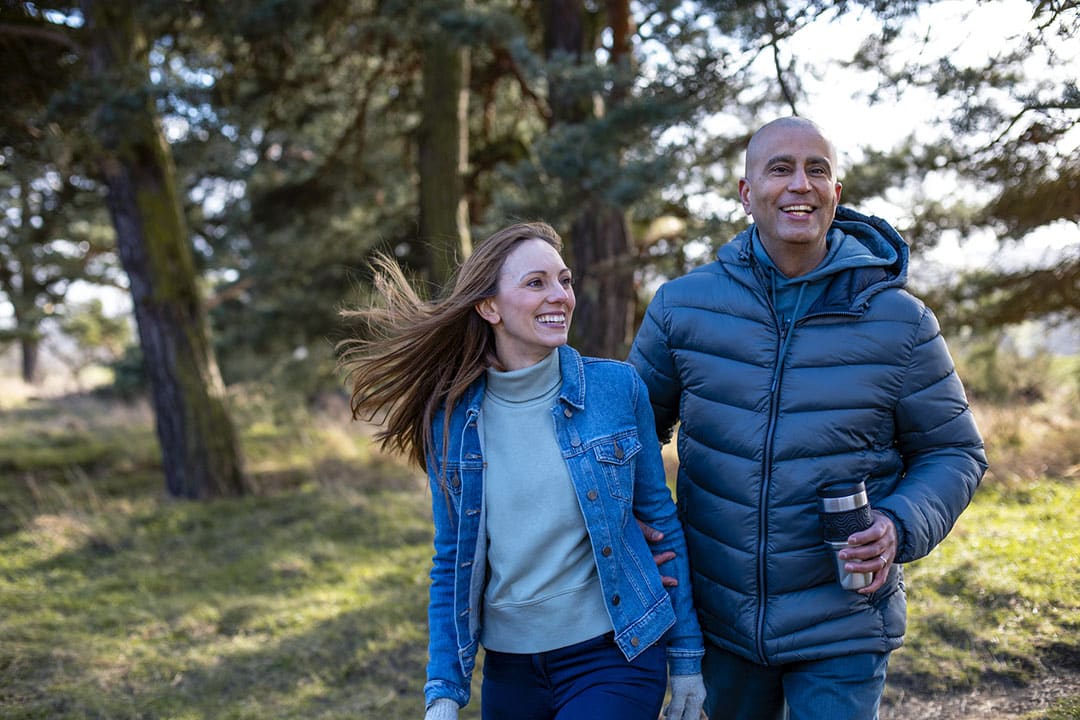 Acupuncture is no longer considered an "alternative" or "new age" practice. It's a research-backed complementary therapy with a long list of proven health benefits. 
Ready to feel these and other benefits of acupuncture for yourself? A holistic approach that combines acupuncture and chiropractic (as well as other therapies) could be your solution to feeling better faster and staying well longer.
Schedule a visit with your local AlignLife chiropractor to learn how chiropractic and acupuncture can be paired together to help you live healthier.