WEIGHT
MANAGEMENT
More than two-thirds of American men and women and more than one-third of American children are considered overweight or obese.
Aceva's MetaLife Program is a Lifestyle Empowerment Program designed to change the composition (fat to muscle ratio) of your body as well as your ability to experience a life full of health and vitality.
ALIGNLIFE'S WEIGHT MANAGEMENT SYSTEM
The MetaLife Lifestyle Empowerment Program is a scientifically tested, natural and long-lasting weight management solution that guides you to make an overall shift to better eating habits, regular exercise, and reduced stress. In fact, it's so successful in creating behavioral and lifestyle changes, it had earned the recognition from the Centers for Disease Control (CDC) as a diabetes prevention program.
In addition to helping, you implement the healthy habits needed for transformational weight loss, MetaLife also includes a unique supplement regimen by Aceva. These proven supplements help you regulate the hormones in your body that are essential for weight loss success. The result? Reduced cravings, increased energy and 24-hour fat burning.
On top of this, your entire journey through the program is closely monitored by your personal health coach! This ensures you are losing fat – not muscle – which is key to sustaining weight loss over time.
Whether you have 20 pounds or 200 pounds to lose, AlignLife will develop a customized program to help you achieve your goals.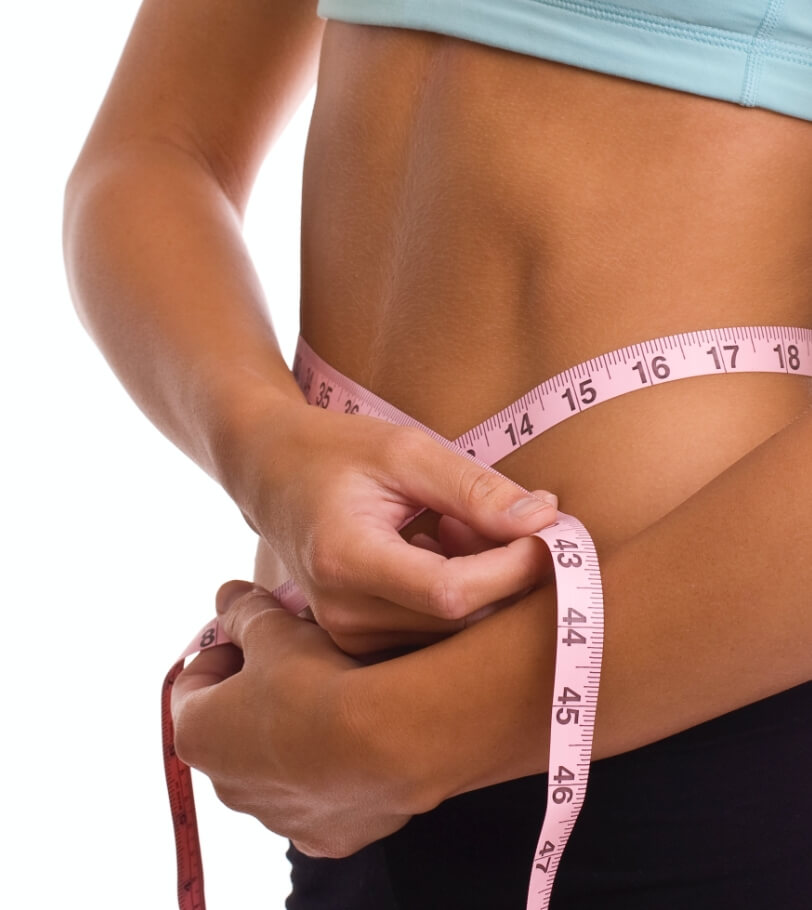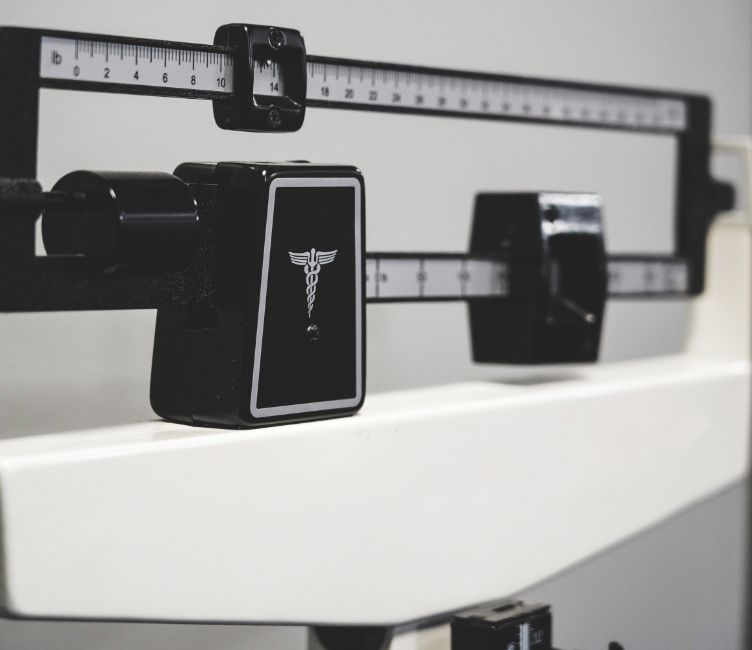 YOUR ALIGNLIFE ASSESSMENT
As part of AlignLife's comprehensive assessment, our doctors of chiropractic can evaluate the state of your nutrition and diet to identify possible problems. They specialize in teaching patients how to improve the quality of their dietary choices with the help of AlignLife's functional assessments and food grading program.
Interested in learning more about weight management and how AlignLife can help you? Let's chat!
Our doctors of chiropractic are available to discuss your health concerns and look forward to talking with you. Simply call 877-254-4654 or fill out the form below to get started.
TALK TO AN
ALIGNLIFE DOCTOR TODAY!
AlignLife doctors provide initial consultations over the phone or in the office to help you learn more about how AlignLife can help you and your family.
Call US: 877-254-4654
Or complete the form to get started.
GREAT HEALTH AWAITS!
Ready to get relief from pain and go after your health goals? Drop us a message below and we'll be in touch to schedule a visit.
"I can't change yesterday…
But I CAN change today!"
Like what you're reading?
Sign Up for our Monthly Newsletter!