Weight Management at AlignLife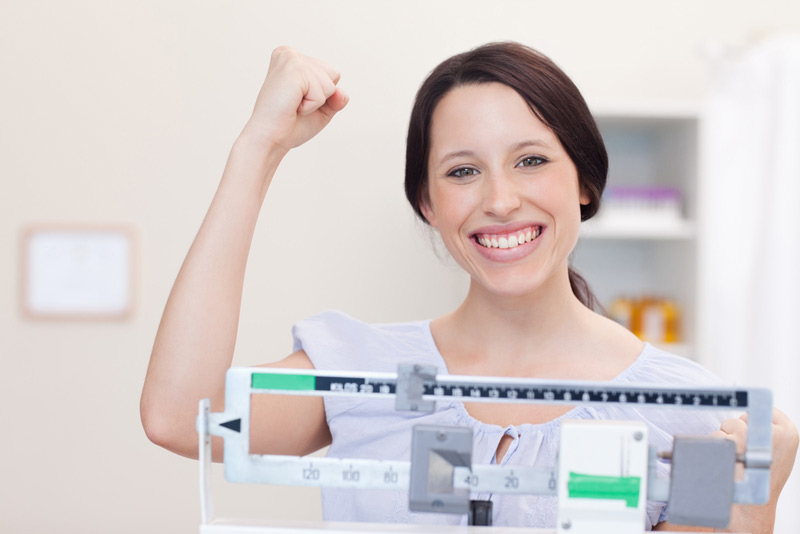 AlignLife's A2G Weight Management System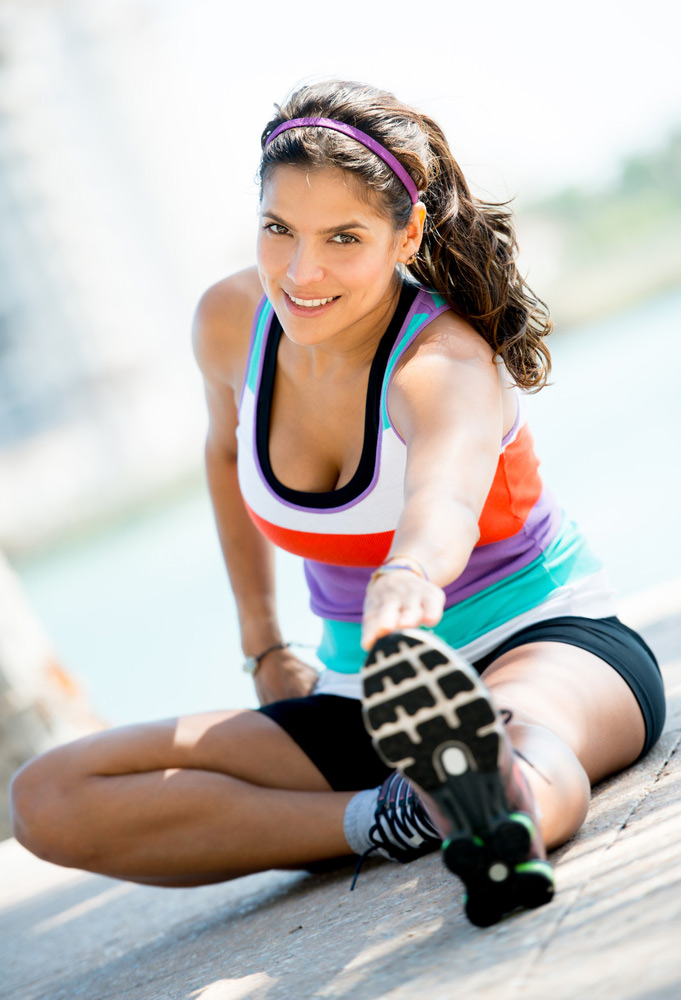 Based on three critical weight management components: an alkaline diet, allergy elimination and the glycemic index, AlignLife's A2G system produces fast, simple weight loss and long-term results, without daily cravings. The combination of the program's components empowers participants with the secrets of portion control and teaches how to lose fat with without losing muscle.
The A2G System was developed by AlignLife CEO, Dr. Joseph Esposito, a chiropractor and nutritionist.
Initially sharing his expertise in the bodybuilding arena, Dr. Esposito helped competitors drop body fat percentage in preparation for competition. He also worked with morbidly obese individuals and successfully assisted patients achieve excellent results.
Whether you have 20 pounds or 200 pounds to lose, AlignLife will develop a customized program to help you achieve your goals.
Your AlignLife Assessment
As part of AlignLife's comprehensive assessment, our doctors of chiropractic can evaluate the state of your nutrition and diet to identify possible problems. They specialize in teaching patients how to improve the quality of their dietary choices with the help of AlignLife's functional assessments and food grading program.
Interested in learning more about weight management and how AlignLife can help you? Let's chat!
Our doctors of chiropractic are available to discuss your health concerns and look forward to talking with you. Simply call 877-254-4654 or fill out the form below to get started.
Talk to an AlignLife Chiropractor Today!
AlignLife doctors provide consultations over the phone or in the office to help you learn more about how AlignLife can help you and your family.
Call 877-254-4654 or complete the form to get started.
"I can't change yesterday…
But I CAN change today!"
Schedule Your Consultation
Note: Form submissions will be confirmed within one business day.
Continue The Conversation!
Sign Up for Health N Habits Newsletter