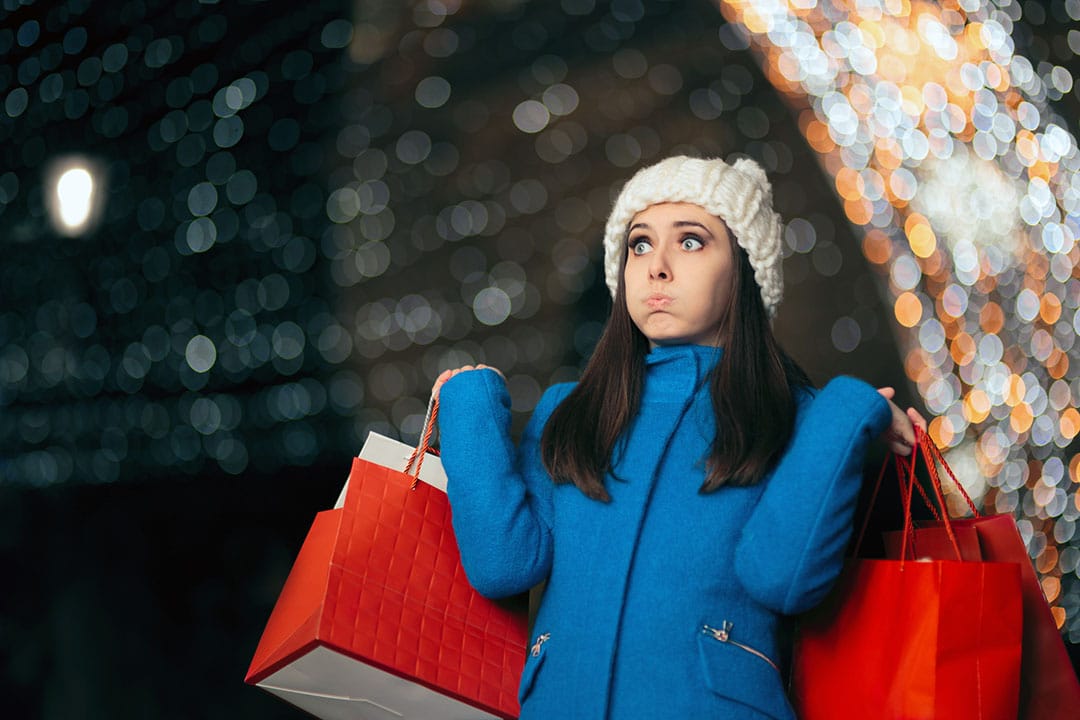 Ever get stressed just thinking about the holidays? You're not alone! With all the added demands – the extra cooking, shopping, cleaning, and celebrations – the holidays can push even the most accomplished host beyond what they can handle. On top of that, continued levels of high stress or chronic stress can make you sick!  That's why we've compiled a list of some of the best holiday stress busters to help you destress and make your time with family and friends stress-free, but first let's unpack some causes of holiday stress and common symptoms you may experience.
Common Symptoms of Holiday Stress
Holiday stress is real and can definitely take a toll on your health and how much you enjoy the holiday season. It can also impact you physically and emotionally. Just check out this list of symptoms that could start popping up simply because you're under too much stress.
Anxiety
Irritability
Depression
Sense of Overwhelm
Difficulty breathing
Panic attacks
Blurred eyesight or sore eyes
Sleep problems
Fatigue
Muscle aches and headaches
Chest pains and high blood pressure
Indigestion or heartburn
Constipation or diarrhea
Sudden weight gain or weight loss
Rashes or itchy skin
Sweating
Top Ways to Destress for the Holidays
"15 Minutes for Me" Tips to Stop Stressing
Sometimes taking a pause is all you need to stop stressing out. Adding in a daily "15 minutes for me" helps you refresh and refocus on even the busiest days. Here are five of our favorite quick fixes for when stress, anxiety, and even depression set it during the holiday season and beyond.
Outdoors is the ultimate destresser! Studies show fresh air helps raise your oxygen levels which prompts your body to release more serotonin, also known as your body's natural mood stabilizer. So take 15 minutes or more and go outside for a quick walk or hike, a bike ride around the block, or (for those in colder climates) a little fun in the snow. 
2) Do a few breathing exercises.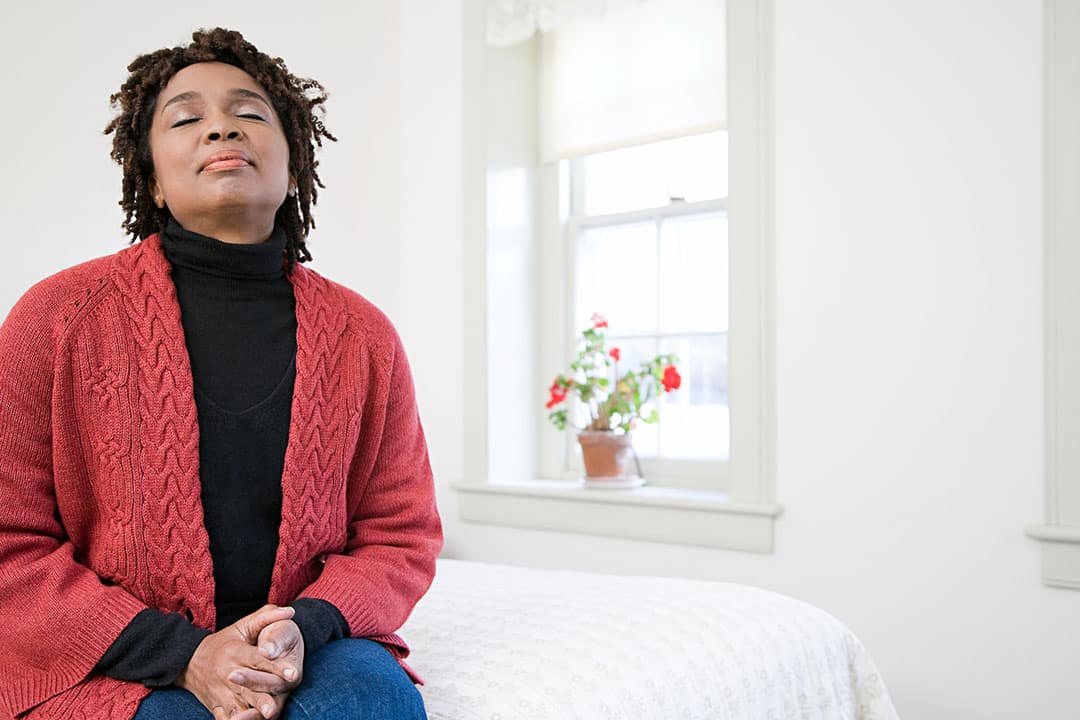 Focusing on your breathing is also a great quick fix to relieve stress. To get the best results, try to find a quiet, stress-free spot and get comfortable. From there, close your eyes and focus on a place, picture, word, or phrase that helps you feel relaxed. Take a deep breath in through your nose for a five count, letting the air fully fill your lungs. After five seconds, breathe out through your nose for another five count, releasing the tension in your body as you relax. Continue this for 10 or 15 minutes if you can, but even practicing deep breathing for a few minutes can make huge difference in how stressed out you feel.
Research shows that drinking a hot cup of tea helps you destress, too! That comes as no surprise, though. People have used herbal teas for thousands of years to help improve their health, get better sleep, aid digestion, boost their immune system function, reduce inflammation, and more. Here are a few of our top recommendations for stress-relieving brews to enjoy:
Best tea for stress relief: lemon balm or honey lavender blend
Best tea for anxiety: herbal blend tea
Best tea for improving mood: lavender tea
Best tea for deep sleep: valerian root tea
Not a tea drinker? No problem! One study suggests that you may not even have to drink it to help lower your stress levels and produce a calmer mood. Just grab a bag or cup of black tea and inhale of its aroma.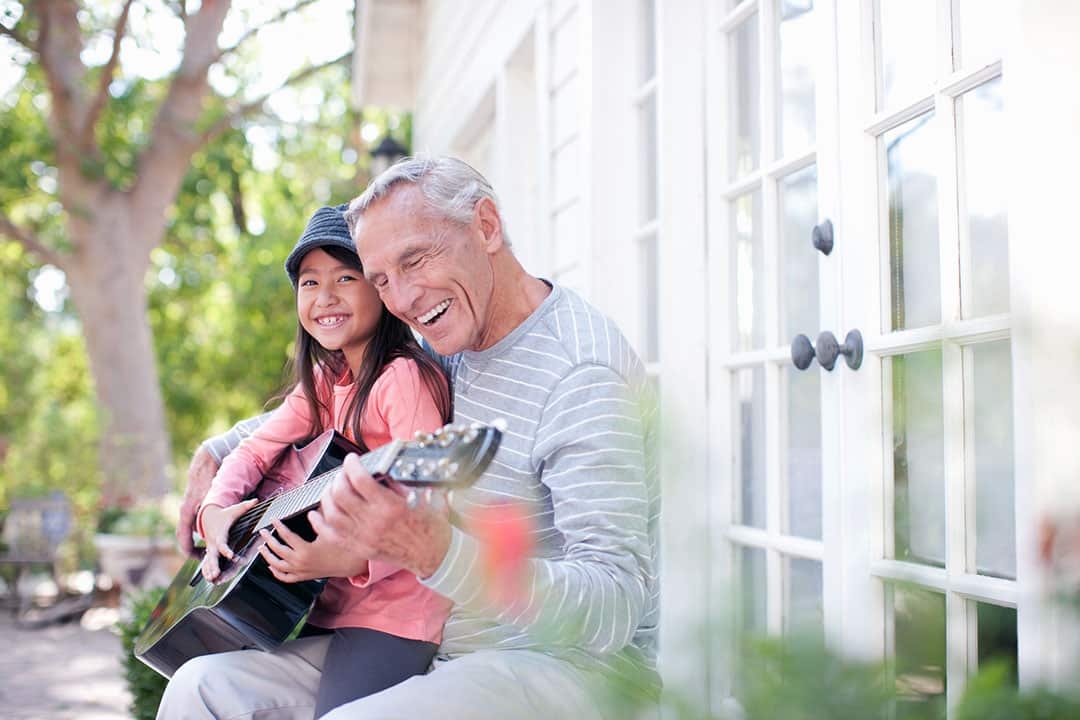 Singing is another great way to calm holiday stress – especially if you're in a stress-free zone that allows you to really let your vocal pipes go. There's also scientific proof that it works! This 2018 study shows that belting out some tunes also helps your body lower cortisol levels. That alone will help you feel more relaxed overall. So crank up your favorite Christmas song playlist (or something else) and sing loud and clear for all to hear.
5) Schedule some "whitespace."
Intentionally giving yourself some whitespace can also help you avoid stress. What does that mean exactly? Simple. Whiteout chunks of time in your schedule and make a point to keep that time free! Even if something comes up and a schedule change is unavoidable, move that whitespace to another day and time and commit to it! Giving yourself "15 minutes of me" or more at regularly slotted times throughout the week can be life-changing if you follow through with it!
Fun Activities to Reduce Holiday Stress
It's also important to remember when looking for ideas on how to reduce stress in your life is that you are the master of your schedule. If certain activities or events cause more stress and anxiety than others, consider if it is something you really need to do or go to! Here are five of our favorite stress-busting activities for you to think about jotting down in your calendar.
6) Hang out with friends.
Not feeling a big holiday party? Opt for inviting a few friends over instead. Often, doing things on a smaller scale lets you spend quality, intentional time with friends and family where laughter is high and stress is low. Don't forget laughter is a powerful tool in the fight against holiday stress, too! Numerous studies have found that laughter has many therapeutic benefits on mental health. It can also be a great source for increasing oxygen levels throughout your body, stimulating many key organs, improving your immune system, relieving pain, improving your overall mood, and more.
7) Play some stress relief "reindeer" games.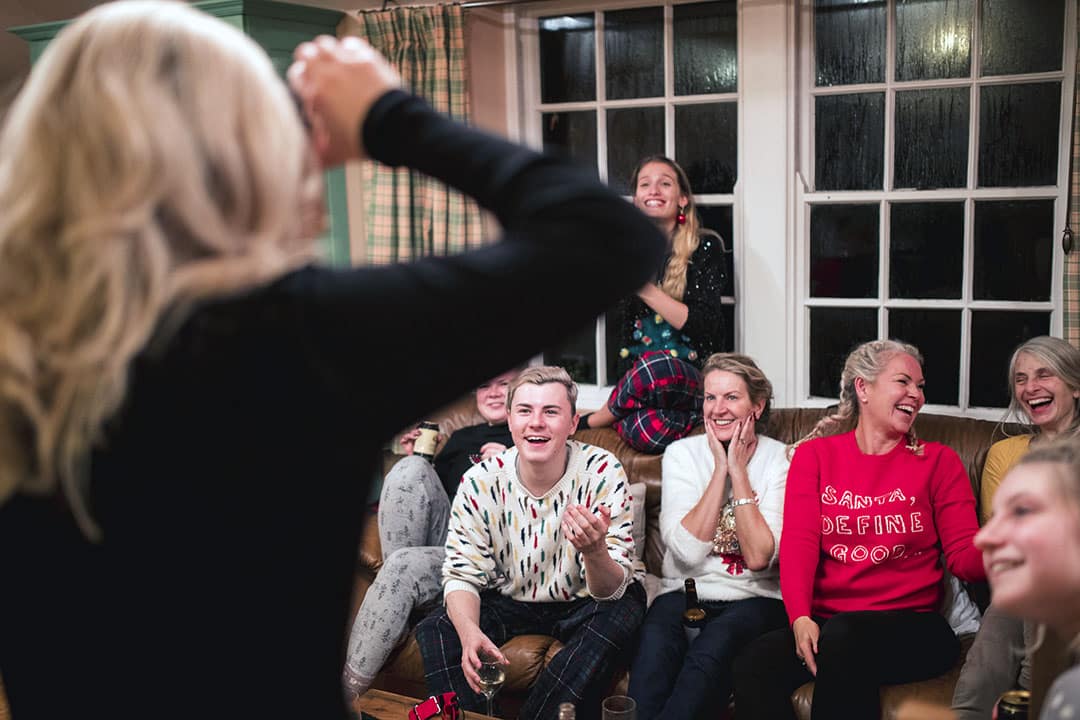 Playing any game that you enjoy can be stress relieving. Board games with friends and family are known for being rich with bouts of laughter, but video games can also be calming because they can help you relax, engage with friends, and simply have a good time! Games also present us with challenges and rewards, which leads to dopamine being released in your system for an added calming effect. Some good stress relief games to play this holiday with your family include:
Monopoly
Ticket to Ride
Chess
Dominoes
Rummikub
Settlers of Catan
Telestrations
Cribbage
Scrabble
Memory Match
Candy Crush
Bejeweled
Wordle
Wordscapes
Another trend families are doing more of during the holidays is gifting each other with experiences. That makes the holiday season a great time to learn something new! Learning something new develops feelings of accomplishment and growth which can help ease stress in your body. So sign yourself (and maybe a friend) up for an art class, join a cooking club, hit up a fun gym class, try your hand at 3D printing, learn a new instrument… the list goes on forever! Challenge yourself to do something new at least once this month, then keep it going throughout the new year.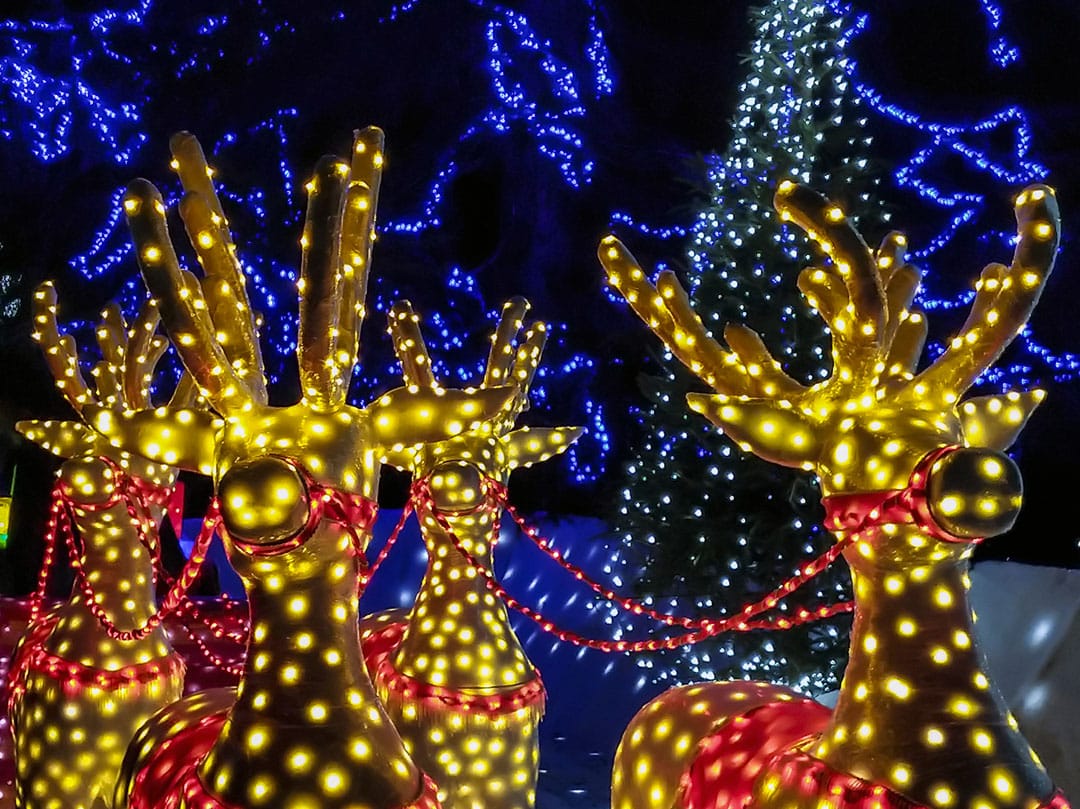 If you fall into the camp of early holiday decorators, you also get an A+ for incorporating stress relievers into your everyday life. Christmas lights, candlelight, early morning light, or even colored lights in your room at night all stimulate the areas in your brain that handle stress and anxiety. But if you're wondering which color is best to decorate with, studies show that blue lighting may be best. It led to post-stress relaxation three times as faster than conventional white lighting.
10) Reinvent any stressful traditions.
Traditions are meant to be enjoyed and passed on to future generations. But if it ever becomes too stressful to handle, it might be time to reevaluate if it is a tradition you want to carry on. Perhaps it's time to tweak or reinvent it to make the tradition more manageable and fit you? If that doesn't still work, try coming up with a list of new traditions that you know you can get behind and enjoy with your family and friends.
Pre-Planning Tips to Avoid Stress
Want to get ahead of stress before it starts? Planning ahead is one of the best ways to avoid and reduce stress. Here are five ideas that might help you as you enter the busy holiday season:
11) Make a holiday budget and stick to it.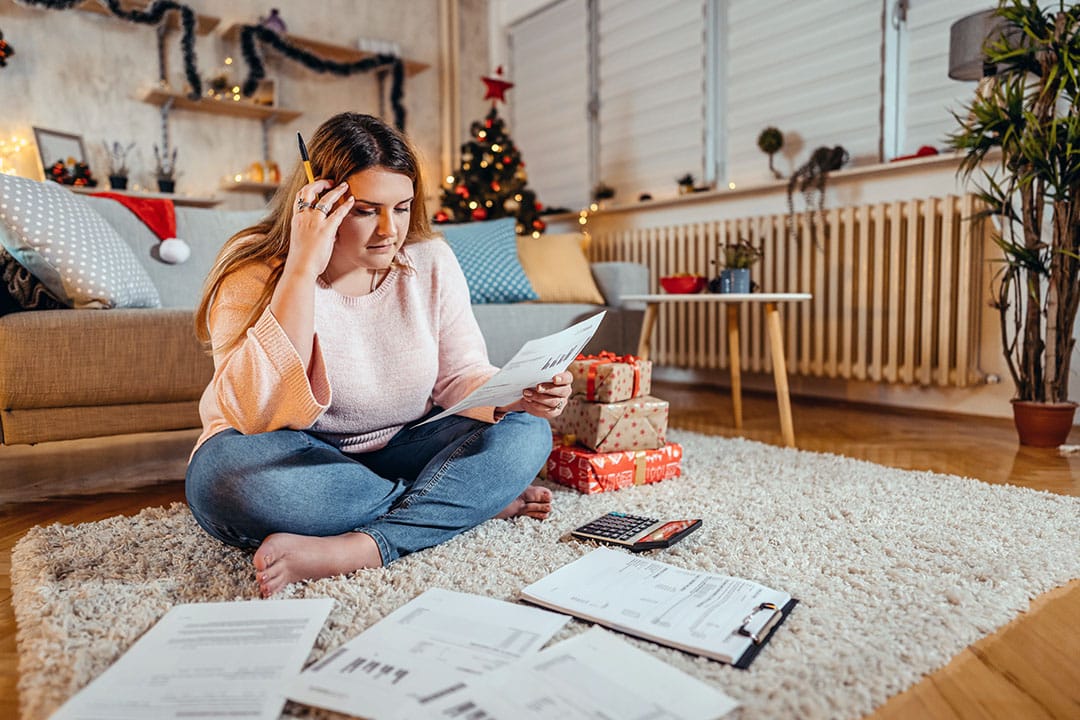 Holiday spending can quickly add up if you aren't careful. That makes financial stress a big pain point for many during the holiday season. In fact, according to the National Retail Federation, most Americans spend an extra $1,000 or more on gifts, decorations, food, and other nongift purchases. The best way to get ahead of that is to make a holiday budget and stick to it. But start early! Budgeting shouldn't begin in December. Set your budget early in the year and build your holiday gift fund a little bit at a time throughout the year. 
12) Give yourself the gift of extra sleep.
Sleep is so critical to managing stress that even if you're just slightly sleep-deprived or experience a night of poor sleep, it can massively impact your mood, memory, and judgement. To help you get better sleep during the holidays, try to stay on your normal sleep schedule, take a power nap if you need it, and keep up with your exercise routine. These will all help you fall asleep faster and get quality sleep. 
13) Keep up healthy habits.
Healthy habits also help keep stress in check. They are also some of the first to go when you're feeling overwhelmed. Eating healthy, getting enough sleep, and getting daily exercise are the top dogs for healthy habits. But AlignLife doctors also recommend regular spine checks to help you reduce stress. The reason for this is when the spine is not aligned, it causes static in your central nervous system (which controls all your body's functions) and also creates tension in your body. By coming in for regular chiropractic care, AlignLife helps you feel and function better. We can also help you reach your health goals beyond chiropractic care through our functional nutrition and weight management services!
14) Make a new year plan with smart, micro goals.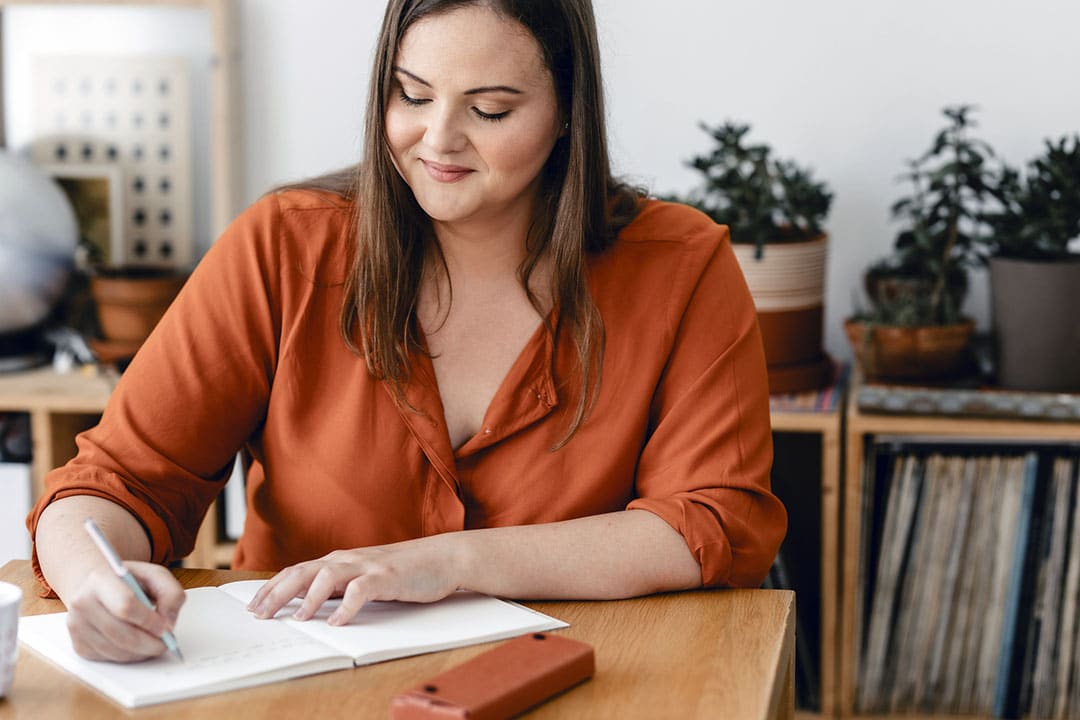 Making New Year's resolutions are on many to-do lists over the holiday season. They are also almost always broken before the end of January. So, try setting micro goals this year. For example, instead of stressing over how you're going to lose a huge number on the scale by summer, start smaller. That might mean bumping up your macronutrients to get more lean proteins in your diet or committing to a 20-30 minute workout three times a week. Whatever you decide, make it a micro goal you can stick to and add to it or build on it as you start to see and feel the results of your hard work.
Last, but certainly not least, in our tips for managing stress over the holidays is be kind to yourself. No schedule will be perfect. No event will go off without a hitch. And few meals will be perfectly cooked from start to finish. Instead of focusing on what didn't go as planned, however, focus on the good things, the memories, and just spending time with family and friends.
Want to talk more about how to destress?
Schedule a visit with your local AlignLife chiropractor to learn how we can help!