When you want to build any kind of structure – whether it's a building or a body tissue – you'll need the right building materials to make it stable and strong. For our bones, that means adequate levels of a few key vitamins and minerals like vitamin D with K.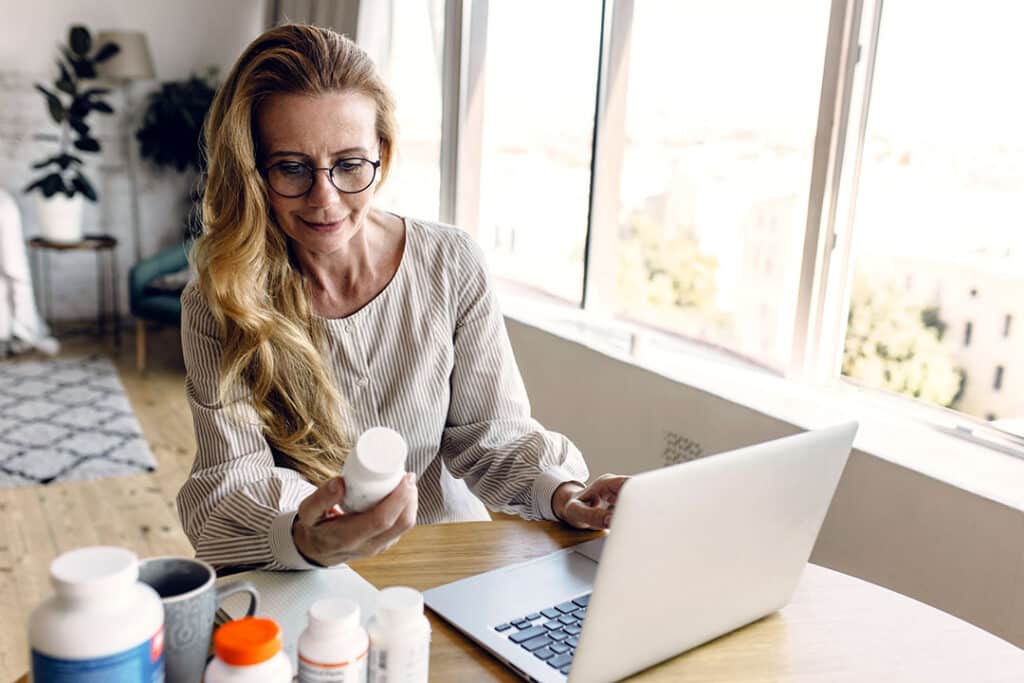 While you can get many essential "building materials" for bones from food, most of us need a little extra help from supplements to reach the right levels. That's where bone health supplements come in. 
What are the Best Bone Health Supplements?
There are four essential nutrients our body needs to build healthy bones and avoid conditions like osteoporosis: 
Calcium is one of the most important minerals for building strong bones and teeth. But calcium is also needed for other key body functions like muscle contraction and blood clotting. It's important to get enough calcium from your diet and calcium supplements so your body can easily carry out these functions. When we don't have enough calcium, our bodies start to pull it from our bones. When this happens repetitively over time, it depletes the bone tissue and osteoporosis can develop.
How much calcium do you need?
Adults between 19-50 should consume 1,000 mg per day. Women over 50 and men over 70 should aim for at least 1,200 mg per day.
Our bodies need calcium for bones. But without vitamin D, you won't be able to absorb the calcium no matter how effective your calcium supplement is. Vitamin D also plays a role in bone growth and remodeling, which is the process of breaking down old bone tissue and replacing it with new bone tissue. Inadequate levels of vitamin D can therefore lead to soft, thin, or brittle bones, which can increase the risk of fractures and osteoporosis. 
A vitamin D supplement is essential for most people because getting adequate levels of vitamin D through sun exposure and diet is not always possible. A daily supplement makes getting this crucial vitamin easy and safe. 
Along with better bone health, you'll also enjoy more balanced moods and reduced inflammation when you take a high-quality vitamin D supplement. 
How much vitamin D do you need?
According to the National Institutes of Health, the recommended daily amount of vitamin D for bones for most adults is 600-800 IU. However, higher amounts of vitamin D may be needed for older adults, people with darker skin, and those with limited sun exposure. Speak with a functional nutritionist to determine your best daily dose. 
Vitamin K is best known for activating the proteins that promote blood clotting and healthy wound healing. This vitamin also plays a critical role in the production of osteocalcin, a protein that helps to bind calcium and other minerals to the bones. Without enough vitamin K, we can't produce enough osteocalcin and our bones become susceptible to fractures and breaks. Vitamin K also helps to prevent the buildup of calcium in the arteries to promote good heart health.
How much vitamin K do you need?
The recommended daily intake of vitamin K for adults is 90-120 micrograms per day. There are actually two types of vitamin K: vitamin K1 (which is easily found in foods like green vegetables) and vitamin K2 (which is available through fermented foods). Vitamin K2 is more powerful for bone-building than K1, but also harder to get in a typical diet. That's why a supplement that contains vitamin K2 is essential for better bone health. 
We need vitamin D to allow for calcium to be absorbed by the body and mineralize the bones. But we also need enough magnesium for bones. Magnesium activates vitamin D which makes bone-building possible. 
Magnesium is also required for the production of calcitonin, a hormone that regulates calcium levels in the body and prevents bone breakdown. Beyond bone health, magnesium is an essential mineral that supports muscle and nerve health, blood pressure regulation, and other vital functions. 
How much magnesium do you need?
Aim to get between 300-500mg of magnesium per day to best support your bone health. If you are at risk of osteopenia or osteoporosis, your functional nutritionist may recommend a higher dose. 
Why Vitamin D with K Supplements are the Best Choice for Strong Bones
Vitamin D and vitamin K are both essential vitamins for strong bones. And as the research shows, these two vitamins work even better when taken together. 
Studies show that vitamin D and K work synergistically to support bone health. While vitamin D increases calcium absorption, vitamin K guides the calcium to the bones and away from the arteries. This not only increases bone mineralization but also prevents calcification in the arteries which leads to cardiovascular disease.
Another benefit of taking a vitamin D supplement that contains vitamin K is that it acts as a safety net; vitamin K counteracts the potential negative effects of a too-high dose of vitamin D. 
The Ultimate Bone Health Supplement: Bone Matrix
To strengthen, rebuild, and stabilize your bones, you need adequate amounts of the four essential bone health supplements: calcium, vitamin D, vitamin K, and magnesium. 
The good news is that you don't need to clear an entire shelf in your medicine cabinet just to store all your bone health vitamins. You can get everything you need for stronger bones – in exactly the right ratio and dose for optimal absorption – in one powerful supplement. 
Aceva's Bone Matrix is our source for all the best bone health supplements, whether you are managing osteoporosis or simply want to reduce your risk of bone loss and weakness. Along with a 1:1 ratio of highly-absorbable calcium and magnesium, Bone Matrix also contains 16 other nutrients needed for healthy bones.
Beyond Supplements: 3 Additional Steps to Improve Bone Health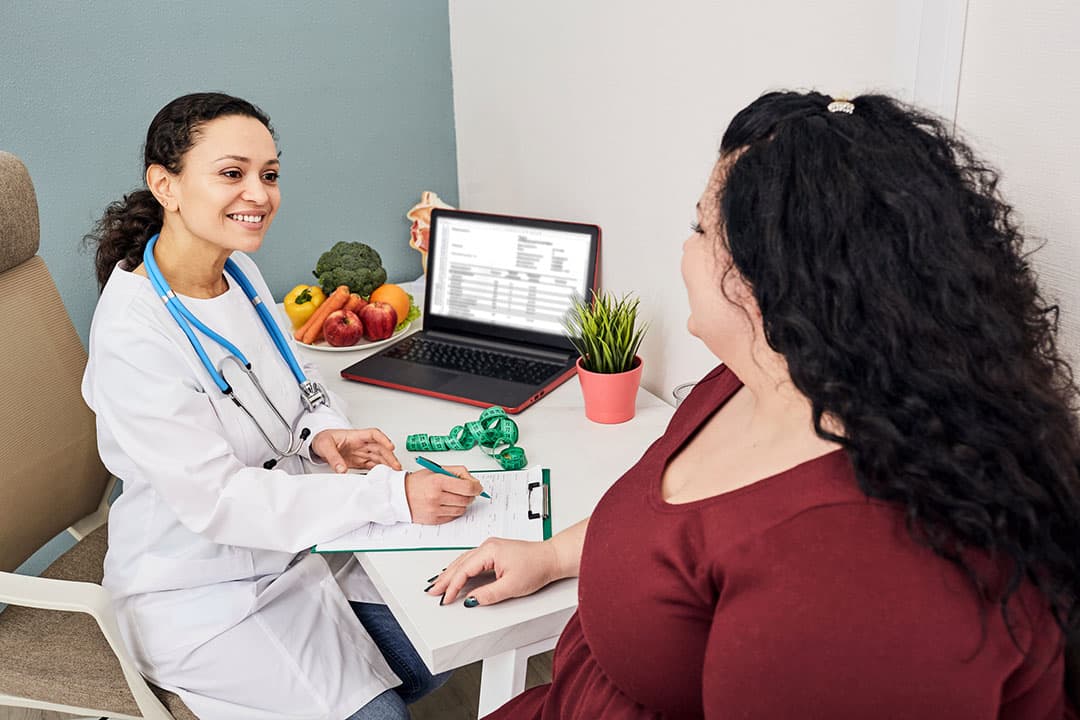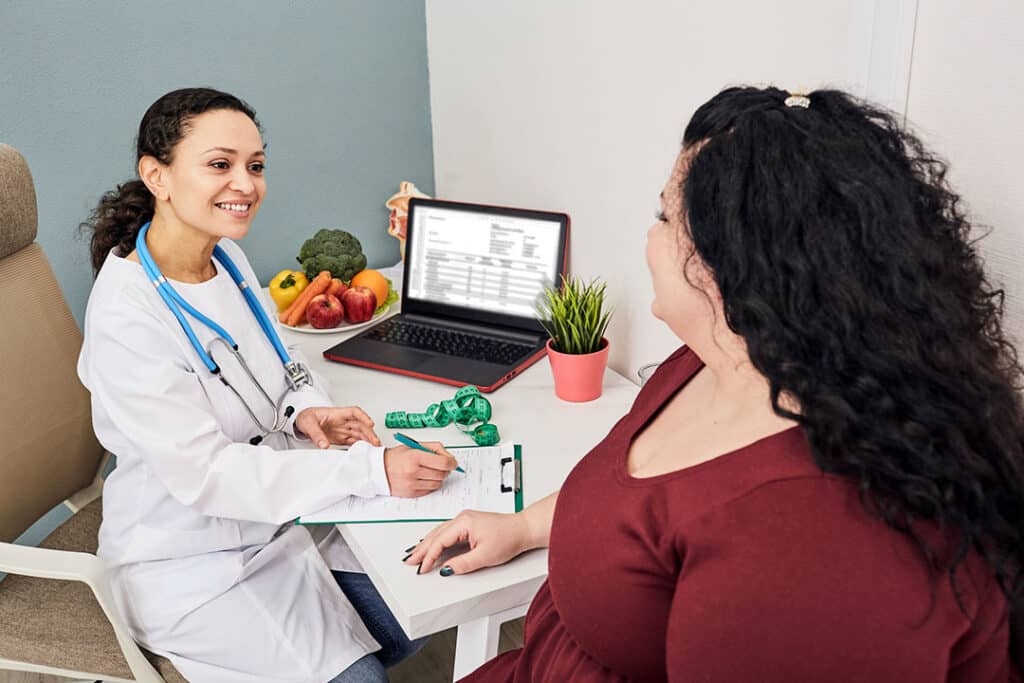 Supplements are a great way to strengthen your bones. But, there are a few other steps you can take to ensure you're on the path to proper bone formation. 
1) Eat foods that strengthen bones naturally.
Eating a balanced diet filled with foods that contain high levels of calcium, vitamin D, vitamin K, and magnesium is a great way to boost your bone health. Fill your plate with calcium-rich, high-quality dairy or plant-based milk, leafy greens, and cruciferous veggies. You'll get a good dose of vitamin D from foods like fatty fish, egg yolks, and mushrooms. Leafy greens and fermented foods can increase your vitamin K intake while also supporting your gut. Round out your diet with magnesium-rich foods whole grains, nuts, seeds, and legumes. 
2) Get functional nutrition testing to detect and replenish deficiencies.
Bone-building foods and supplements will help most people improve their bone health and prevent osteoporosis. But not everyone has the same nutrition needs. The best way to support your entire body is by understanding exactly what you need to thrive. 
Functional nutrition testing takes the guesswork out of eating healthy. We use your body's data to determine if you have any nutritional deficiencies that could be contributing to bone loss or other symptoms. With this information, your AlignLife functional nutritionist can create a customized supplement and diet plan to replenish your deficiencies most effectively. 
3) Get a bone density test (Dexa) to learn if you're at risk of osteopenia or osteoporosis.
When it comes to bone health, ignorance is not bliss. If you are a woman over the age of 65, a postmenopausal woman under the age of 65 who has risk factors for osteoporosis, or a man over the age of 70, it's important to be aware of your bone density levels. 
A DEXA scan (Dual-energy X-ray Absorptiometry) is a non-invasive medical test that measures your bone density. Your results can help your healthcare practitioner determine if you are at risk of developing osteopenia or osteoporosis and what steps you should take to restore your bone health.
4) Include weight-bearing exercises in your workouts
Want to protect your bones? Get moving! Weight-bearing exercises are proven to help you prevent bone loss and even rebuild lost bone tissue. Including gentle weight-lifting, walking, hiking, dancing, or other weight-bearing exercises in your weekly workout routine can keep your bones and body strong as you age. 
Helping You Build Stronger Bones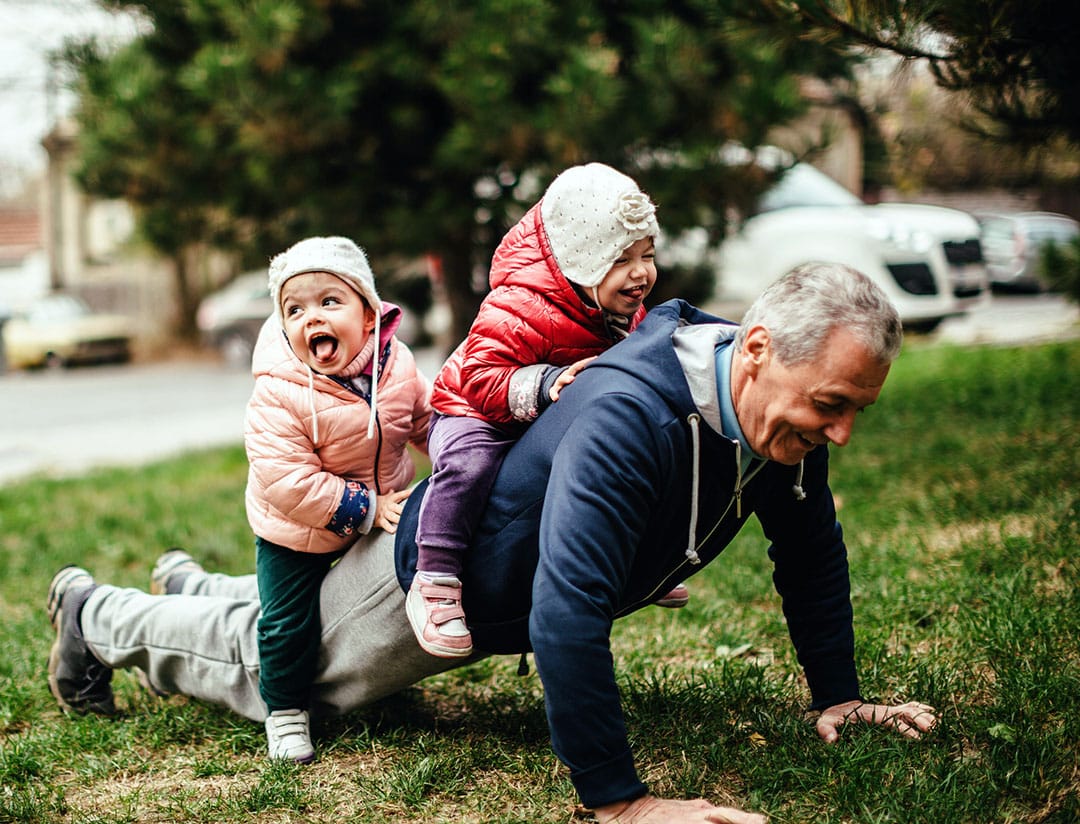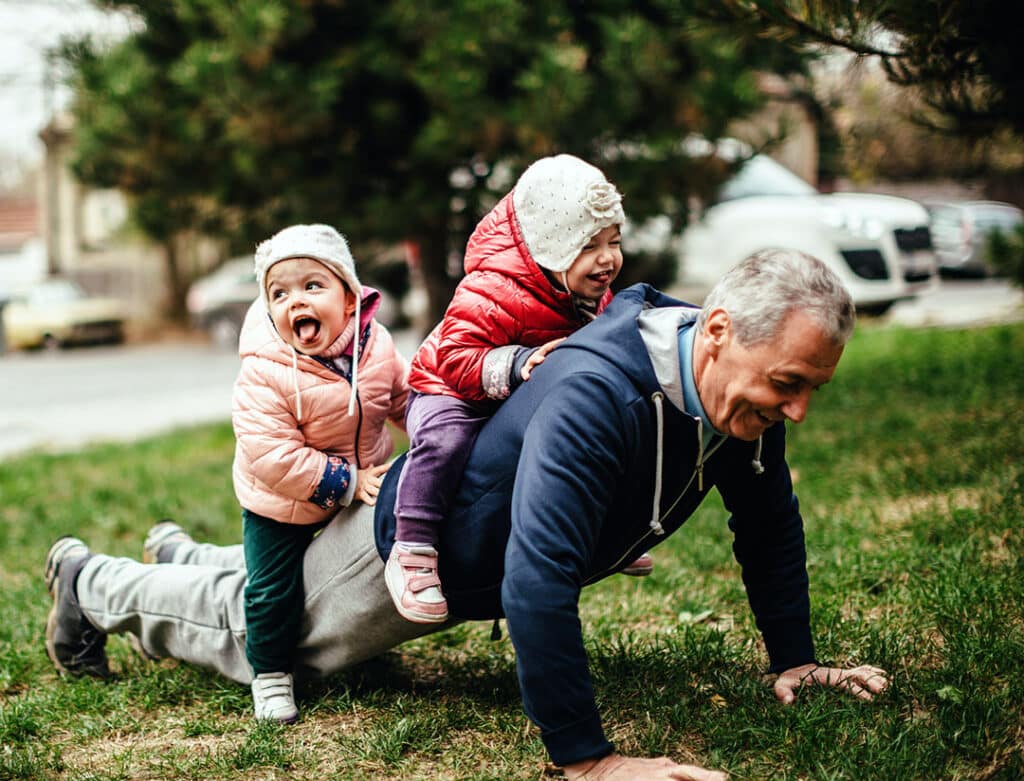 At AlignLife, we believe one of the keys to a healthy life is healthy movement. If you want to move well and enjoy your favorite activities now and well into the future, your bones matter! 
Improving your bone health can be as simple as boosting your diet with functional foods designed for you, taking the best supplements for bone health, and maintaining your mobility with chiropractic care. 
Get started on the path to better bone health today with help from an AlignLife provider. Schedule a visit today to get started!