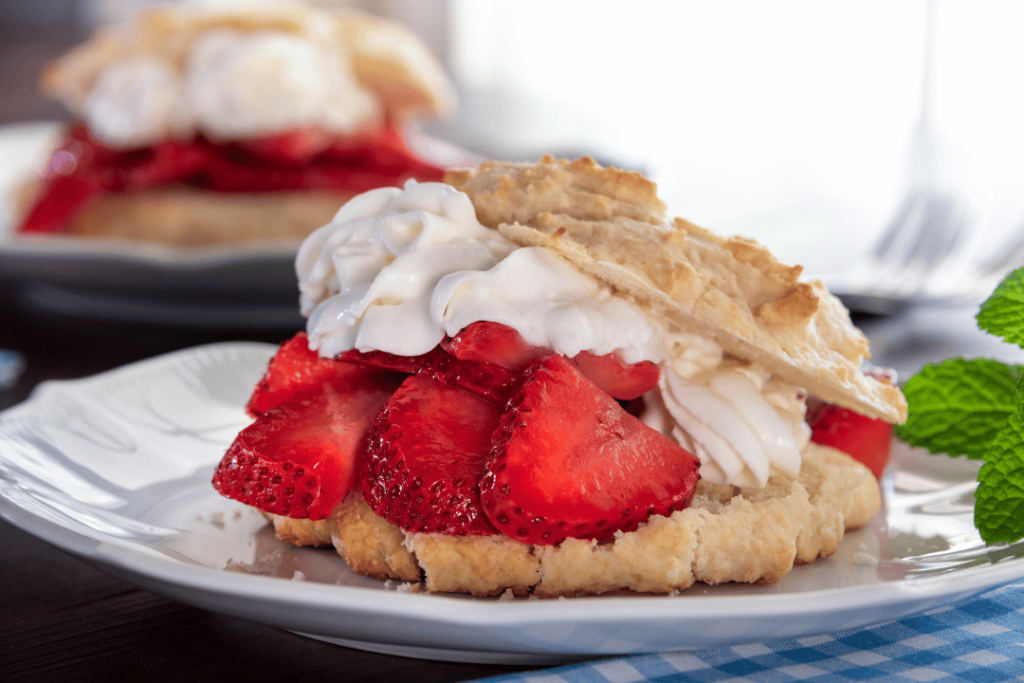 Easy Strawberry Shortcake
Who says you can't have your cake and eat it too? This easy strawberry shortcake recipe is not only delicious, but it's also a great way to sneak some extra nutrients into...
Full of fall flavors, Apple Pumpkin Soup is like mixing two of your favorite pies together! Apples and pumpkin are both packed with nutrients and fiber that keep you feeling fuller longer and build up your immune system, too. That makes this a great, warm and...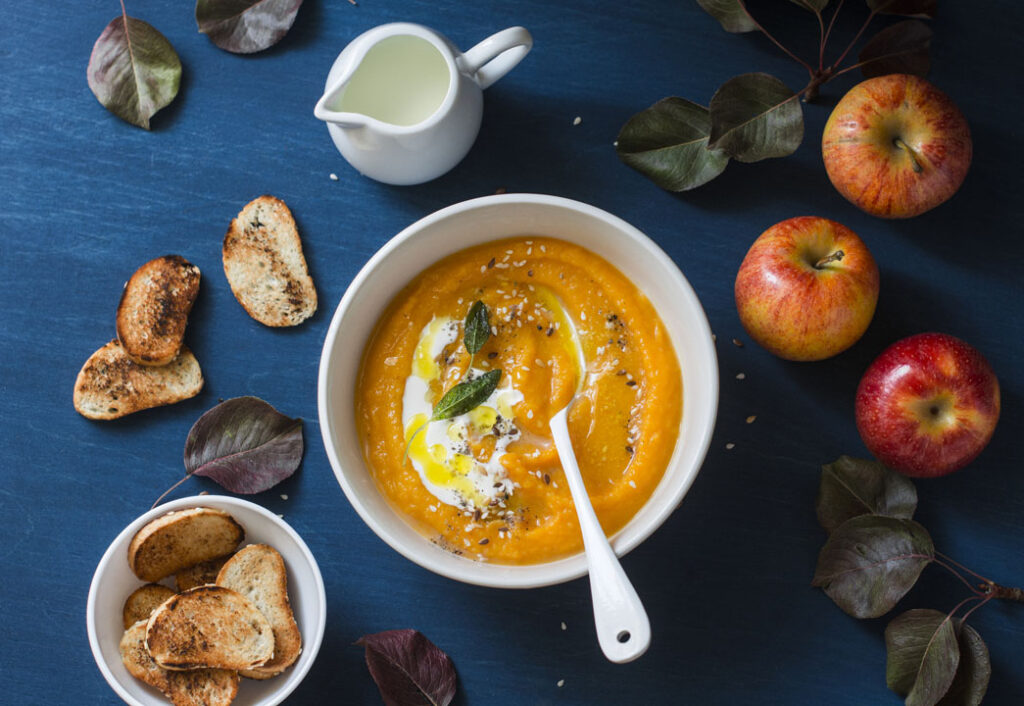 You'll get tips and articles on chiropractic care, fitness and nutrition as well as lifestyle habits that are good for your health! Our full library is available if you have any questions or concerns about how these topics can help improve overall wellness.
A fresh perspective awaits – signups closed now but don't forget about next month when we send out another issue already programmed with all sorts of goodies just waiting inside (and sometimes outside).
Like what you're reading?
Sign Up for our Monthly Newsletter!
Subscribe to our Newsletter