Accidentally eating gluten can produce overwhelming results.  Here are 5 remedies to stop the intense pain and giant thirst.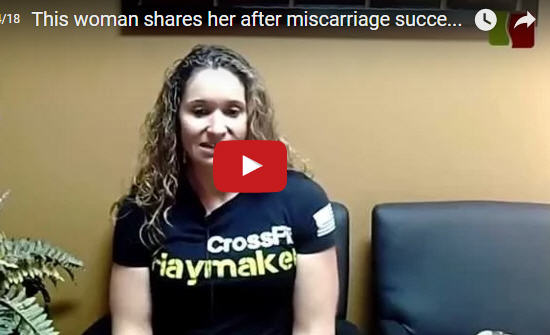 Discover how chiropractic care has allowed thousands of couples to increase fertility and become happy families.
Gout is a disease where crystals, due to excessive uric acid in the blood, settle in the joints causing intense arthritic pain. Here are twelve ways to feel better naturally.