Dealing with back pain, neck pain, or lingering health issues can be exhausting. Especially when it leads you to thoughts like "getting old is terrible" or "I can't do that anymore." Thankfully, the team at AlignLife of West Union is here to help!
As a chiropractic and natural health center, we do more than look at your symptoms. We look at how your spine, nervous system, hormones, and nutrition all work together to make up your overall health. That means instead of just masking symptoms, we get to the root cause of many common health issues such as back pain, decreased motion, body aches, headaches, fatigue, digestive issues, sinus issues and more. From kids to adults, workers comp claims to auto accidents, we've got the tools, education, and support you need to get on the road to recovery and achieve a lifetime of great health.
So, if you're ready to start living the chiropractic life and feeling the difference it can make, give us a call today.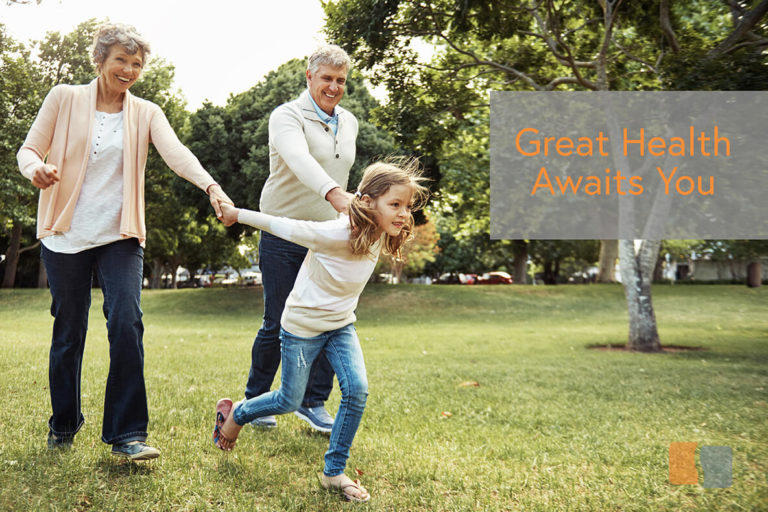 Meet Our Doctor
Two Simple Steps To Better Health
Map to Our Office
Office Hours
9:00 am-12:00 pm 2:00 pm-6:00 pm