Welcome to AlignLife Your
Wescott Chiropractor
Welcome to AlignLife Your
Wescott Chiropractor
Let's chat about how we can help!
Here at my Summerville chiropractic clinic, it is my pleasure to educate and serve the public. It is my goal to provide comprehensive care in a professional, friendly, and inviting environment. Our state of the art 5 Star Services include Detoxification, Nutrition, Weight Management, Hormone Balance, and of course Chiropractic. Conveniently located on Dorchester Road for your health and wellness needs.
Do you need help with back pain, neck pain, headaches, or other discomfort? Have you sought help but left unsatisfied with the long term results? Are you tired of taking a different pill for every condition? How about those side effects which are sometimes worse than the problem?
Contact us today at our office here in Summerville and discover how natural healthcare can provide long lasting results without the side effects. We treat a full range of patients and can often provide immediate relief from soreness due to bad posture, falls, work related accidents, car accidents, and more. Our staff is dedicated to quickly and effectively helping you in every way possible so you can get back to what matters most.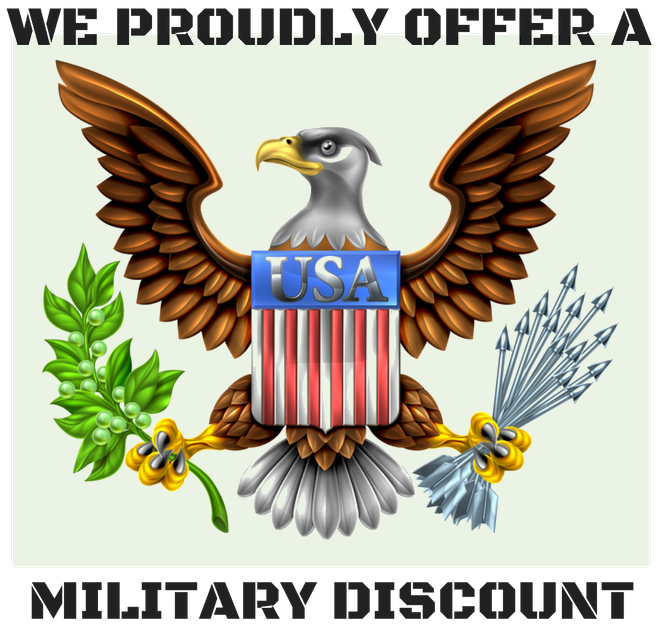 Meet Our Doctor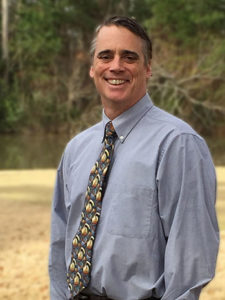 Dr. Michael Pisani
Dr. Michael Pisani is a cum laude graduate of Sherman College of Chiropractic in Spartanburg, SC. While there, Dr. Pisani received numerous academic awards, including the Milton W., Louise, and Samuel Garfunkle Scholarship award for academic excellence.
Office Hours
8:30 am–1:00 pm 1:30 pm–3:00 pm
8:30 am–1:00 pm 1:30 pm–3:00 pm
Our Patients Speak
Schedule Your Complimentary Consultation
Two Simple Steps To Better Health
Map to Our Office
Office Hours
8:30 am–1:00 pm 1:30 pm–3:00 pm
8:30 am–1:00 pm 1:30 pm–3:00 pm
Schedule Your Complimentary Consultation
Schedule your appointment now