Welcome to AlignLife Your
Waxhaw Chiropractor
Welcome to AlignLife Your
Waxhaw Chiropractor
Let's chat about how we can help!
Welcome to AlignLife of Waxhaw. If you're looking for natural ways to help you feel great, reach your health goals and get your body functioning at its best, you've come to the right place!
As an AlignLife clinic, we provide you with the highest quality of chiropractic care. That means we don't just treat back pain. We show you how your spine, nervous system, hormones and nutrition all work together to make up your overall health. We'll work with you to define the steps you need to take to reach your short- and long-term health goals like eliminating chronic neck and back pain, finding relief from headaches, earaches and sinus problems, getting your digestive issues back on track, reaching and maintaining a healthy weight and so much more!
Let us show you how chiropractic can help you and your family live your best life. Give us a call and let's chat today.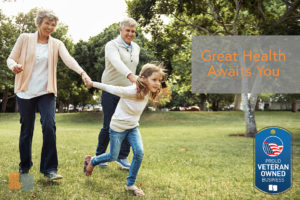 Meet Our Doctor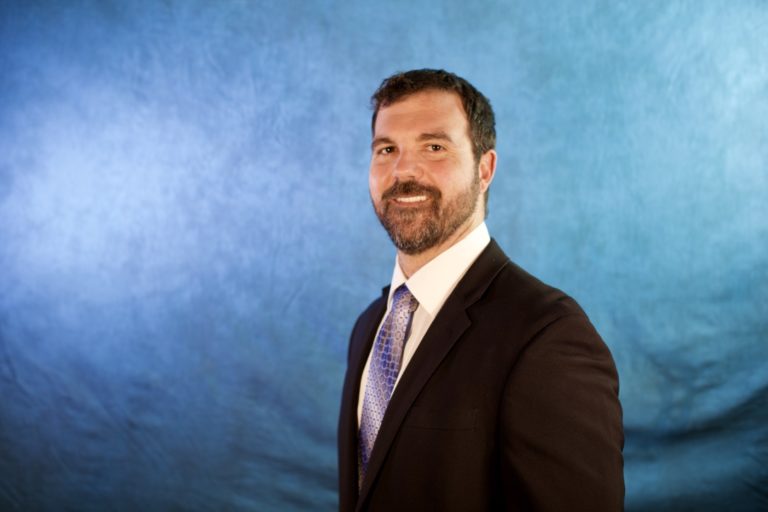 Dr, Nick Niday
For Dr. Nick Niday, sharing his love of natural health solutions is what it's all about. Not only does he come alive when he's helping people reach their health goals, but he's constantly teaching people about the benefits of chiropractic care. It's why he decided to switch gears from a decade-plus long career in the military. It's what drove him to earn his doctorate in chiropractic care from Sherman University. And it's the key reason he joined the national network of AlignLife chiropractors. Every conversation you have with him will leave you knowing more about how your body works, heals itself and craves good nutrition. But don't let his military background fool you. While he loves order, the minute you walk into his clinic you'll feel like you're part of the family. He's also a natural at making people feel at ease (we'll credit his wife Samantha, two teenage sons Nathan and Luke, and middle school baseball team for that). So whether you're coming in to see him about low back pain or simply want to know what chiropractic care can do for your overall health, Dr. Nick is here to coach you every step of the way.
Fun Facts on Dr. Nick
Coolest Thing in His Office | Video flouroscopy (it's a digital motion x-ray!)
Outdoor Activities of Choice | Hunting, fishing and shooting
Favorite Guilty Pleasure | Pralines & Cream Ice Cream
Favorite After-Hours Fun | On the baseball field with his kids or working out
Ways He Gives Back | Helps at his church and with various charities
9:00 am-12:00 pm 2:00 pm-6:00 pm
9:00 am-12:00 pm 2:00 pm-6:00 pm
9:00 am-12:00 pm 2:00 pm-6:00 pm
9:00 am-12:00 pm 2:00 pm-6:00 pm
There are not reviews yet
Schedule Your Complimentary Consultation
Two Simple Steps To Better Health
Map to Our Office
9:00 am-12:00 pm 2:00 pm-6:00 pm
9:00 am-12:00 pm 2:00 pm-6:00 pm
9:00 am-12:00 pm 2:00 pm-6:00 pm
9:00 am-12:00 pm 2:00 pm-6:00 pm
Schedule Your Complimentary Consultation
Schedule your appointment now