Welcome to AlignLife Your Tyvola Chiropractor
Welcome to AlignLife Your Tyvola Chiropractor
Welcome to AlignLife Tyvola! We strive to provide you with the absolute best chiropractic care in Charlotte North Carolina. But that doesn't just mean helping with your pain. We are committed to helping all our patients live their healthiest lives possible. Dr. Sean will show you how your spine and nervous system impact virtually every system in your body. Keeping a healthy spine combined with nutrition is key to being the healthiest version of yourself. The best part is, it's never too late to start chiropractic care and any age can benefit from it! From kids to seniors, we love helping everyone achieve their health goals. Give us a call today to learn how we can help you!
Meet Our Team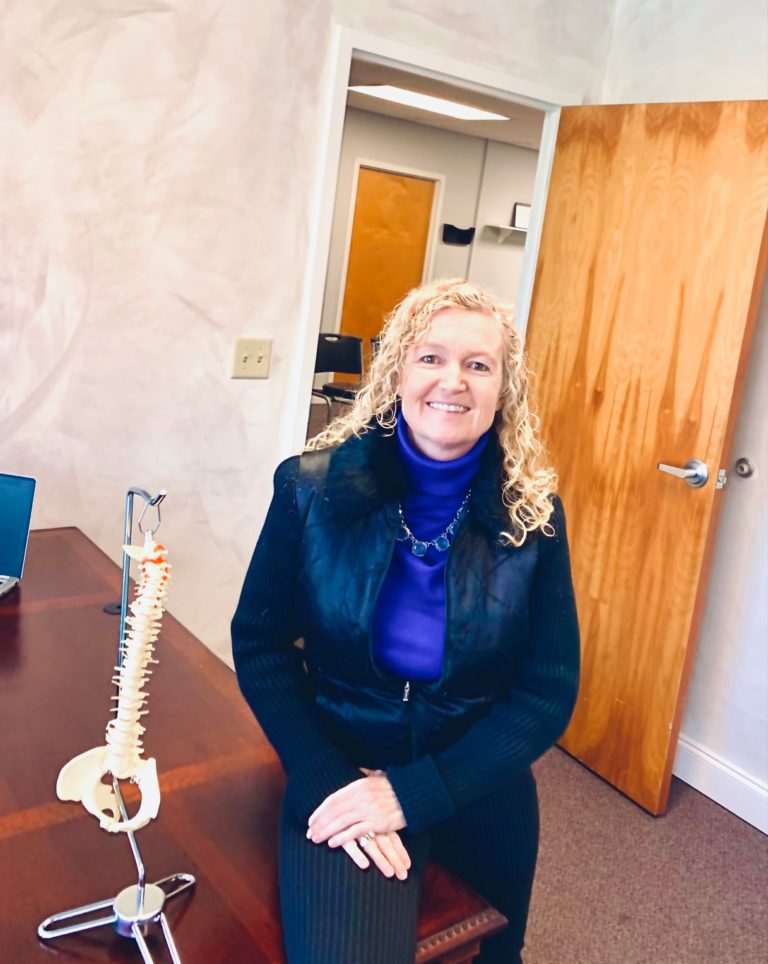 Dr. Meghan Gregory
Dr. Meghan has been practicing since 1993.   She loves taking care of patients of all ages, but is especially fond of treating pregnant women, babies, and children.  She has 3 grown daughters—a blonde, a brunette, and a redhead, (or Rachel, Abbi, and Sarah) and one grandson, Bryson.  She lives with her partner, Ronnie, on Lake Norman where they enjoy the lake, sunshine, live music, dancing, and trips to the beach.  Dr. Meghan loves horses—she taught Western riding lessons and ran a barn with her daughters when they were young, and even lived in a tiny Western town called Love Valley about an hour north of Charlotte.  Her favorite way to give back is seeing an individual's need and meeting it on a personal level.  She was born in Brooklyn, but has been down south since attending UNC-Chapel Hill, except for her schooling at Palmer College of Chiropractic in Davenport, Iowa.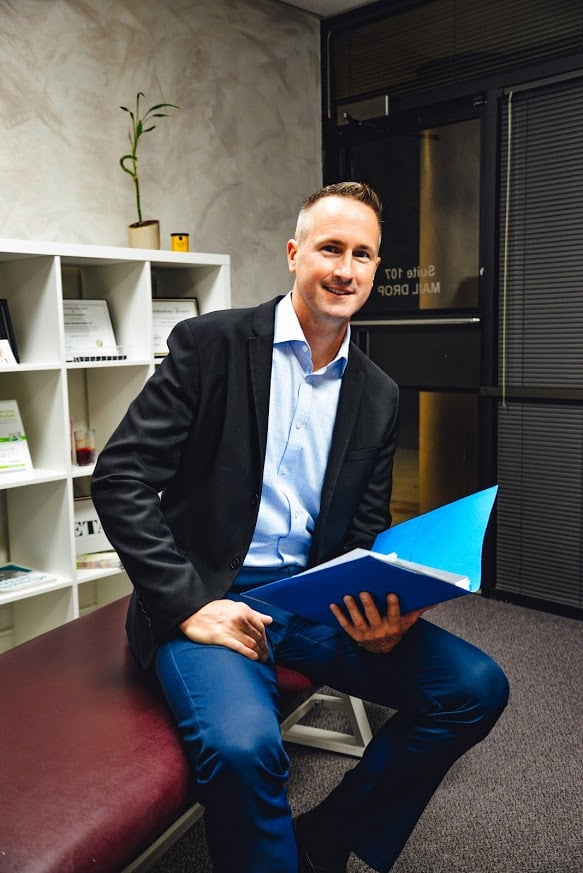 Dr. Sean Wischhover
From a young age, Dr. Sean Wischhover realized his passion was for helping people live healthier lives. His belief in natural healing made chiropractic the perfect fit. As part of AlignLife, Dr. Sean helps families achieve optimal health with natural healthcare protocols daily. Through his experience in his community, he has seen how taking a proactive approach to healthcare can payoff immensely over the long run. In fact, he fully believes that taking just a few simple steps can help you create a balanced and happy lifestyle.
When Dr. Sean isn't in the office, he thrives in giving back to his community through different charitable organizations. He spreads his time between Toys for Tots, Food Pantries, Foreign Missions, St. Jude, Animal Welfare, Meals on Wheels, and Chris's Kids. Taking his passion for health home to his family, Dr. Sean loves to get in the kitchen and create healthy meals throughout the week. Don't let that fool you though, he isn't above indulging a bowl of ultra premium ice cream! When you come into the office, you can be confident that Dr. Sean can lead you through every step of your health journey. Whether you have aches and pains or are looking for a long term health solution, Alignlife Tyvola is here to help you reach your greatest health!
Fun Facts on Dr. Sean
Favorite Recipe | Chicken a la creama
Hidden Talent | Food Art
Favorite Guilty Pleasure | Ultra Premium Ice Cream
Favorite After-Hours Fun | Sports & Performance Cars
Ways He Gives Back | Helps at Foreign Missions & Meals on Wheel
Two Simple Steps To Better Health
Map to Our Office
Office Hours
9:00AM - 1:00PM 3:00PM - 7:00PM
9:00AM - 1:00PM 3:00PM - 7:00PM
9:00AM - 1:00PM 3:00PM - 7:00PM
Schedule Your Complimentary Consultation
Events