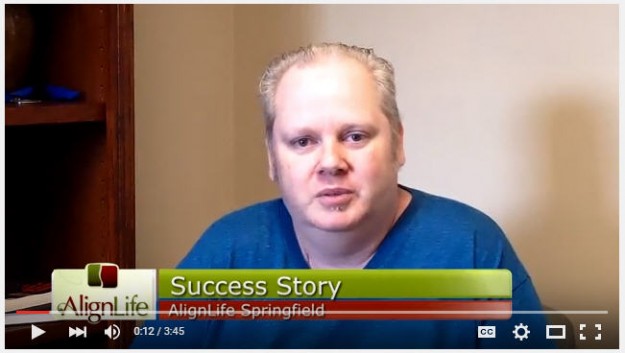 See how David Baker, who suffered from multiple falls and traumas, gave up antidepressants for chronic pain and recovered naturally.
If you are trying to tough it out and convince yourself that all will be better tomorrow, an infrared lamp may do you a world of good. Here's how.
Chronic pain can be worsened or made better depending on the foods you choose to eat. Discover the food and pain connection, and start feeling better.