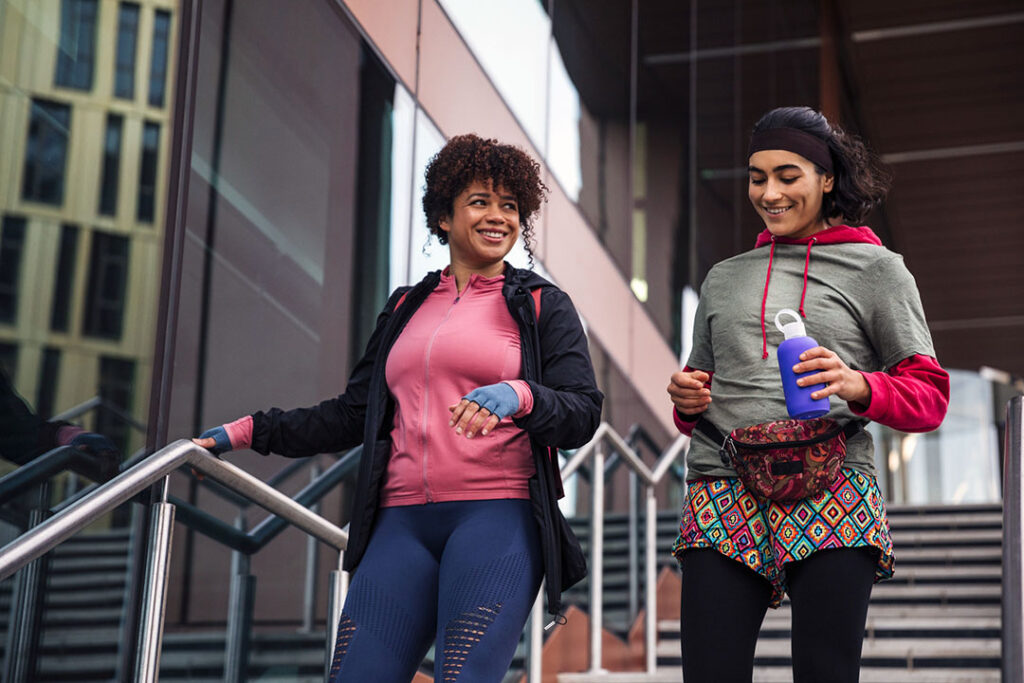 Spring is full force, so it's time to get started on a walking program.  Here are ten reasons that will make you glad you got up and got going.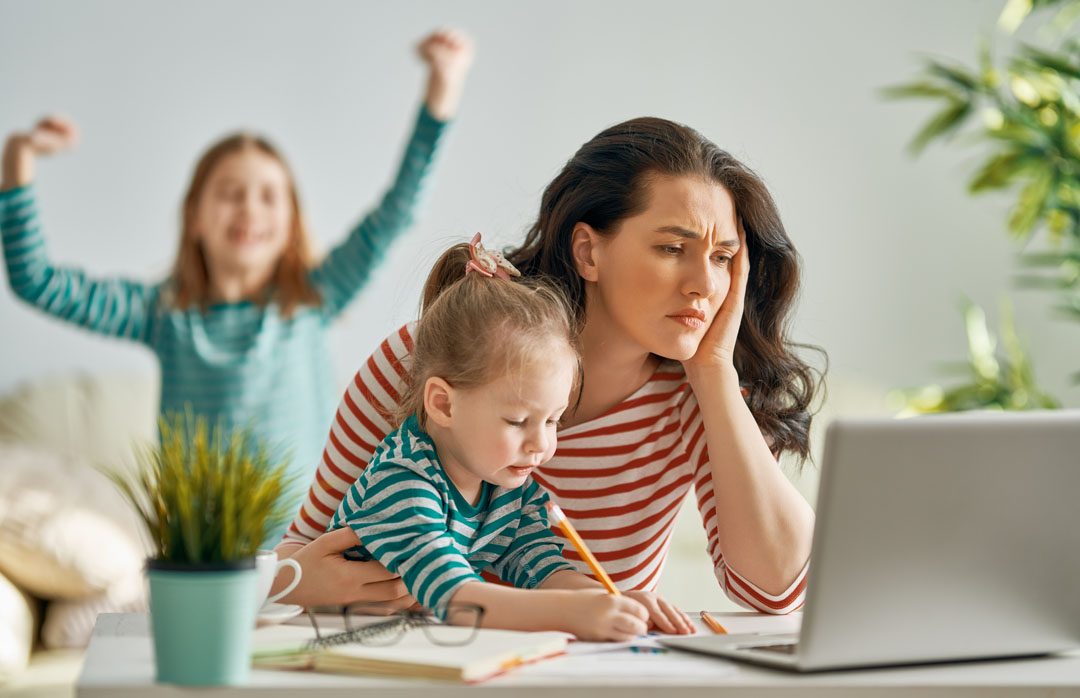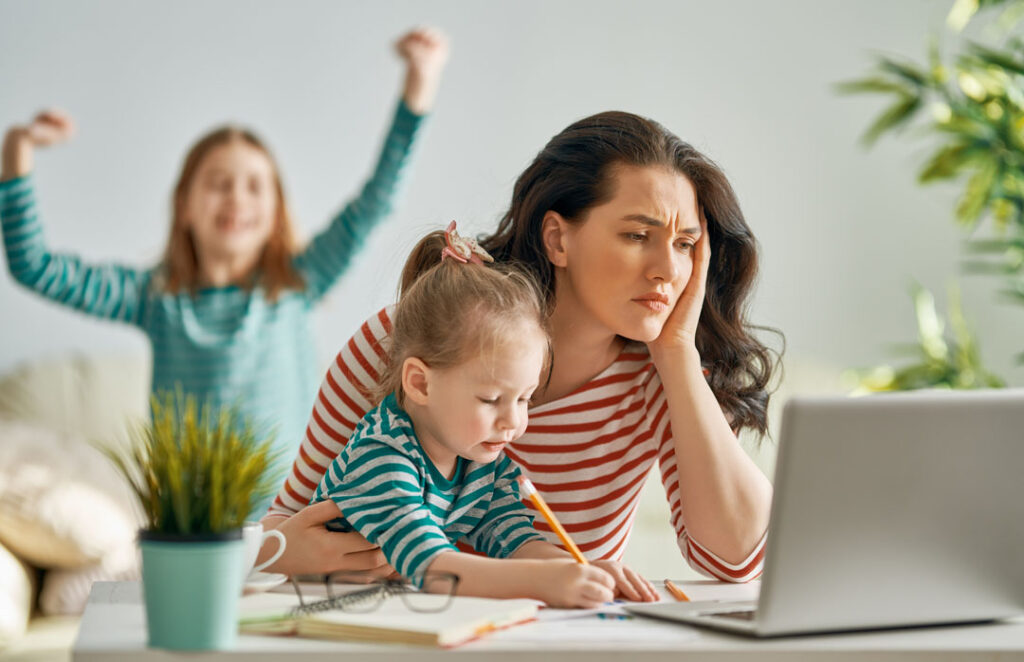 Stress is a normal part of life. In small quantities, it's actually a good thing. It can motivate you and help you be more productive. However, too much stress, or a strong response to it, is harmful. It can set you up for general poor health as well as specific physical or psychological illnesses like […]
We tend to think of corn as just empty calories, but nothing could be further from the truth. Find out what corn's antioxidant benefits can do for you.