THE BENEFITS OF FUNCTIONAL NUTRITION
IMPROVE YOUR HEALTH WITH FUNCTIONAL LAB TESTING & A NUTRITIONAL PROGRAM DESIGNED FOR YOU
Combining the latest in nutrition research, diet analysis and personalized supplements can help you improve your health. AlignLife offers these services as part of its integrative approach to providing quality healthcare that takes into account all aspects related with life's well-being – physical, mental or social wellbeing
Alleviating common issues like low energy levels is just one way functional lab testing & a customized nutritional program designed for each patient offer insight into not only identifying potential problems but also finding solutions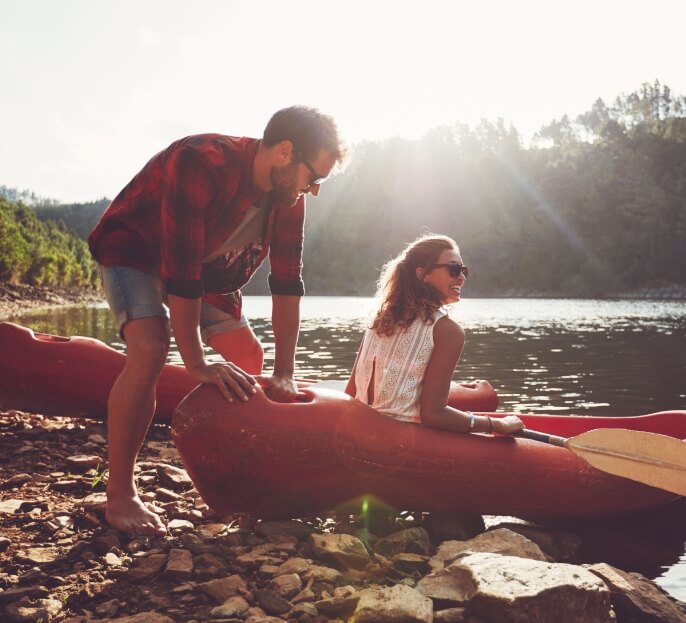 Service is excellent! The staff is very welcoming and always receive you with a smile. In just a few days you feel the changes in your body and I look forward to continue seeing improvement. Not only you get healthier, is a change of lifestyle and they guide you all the way. Get an evaluation and give it a chance!! 🙂
I'll be honest, I was always a little skeptic of chiropractic services, I had never set foot in a chiropractic office, but after two months with AlignLife I am seeing progress. I had developed severe, tension & stress headaches at the end of 2021.. my primary doctors only solution was to "get up and walk around more.
READY TO REACH YOUR HEALTH GOALS?

FIND YOUR NEAREST CLINIC NOW: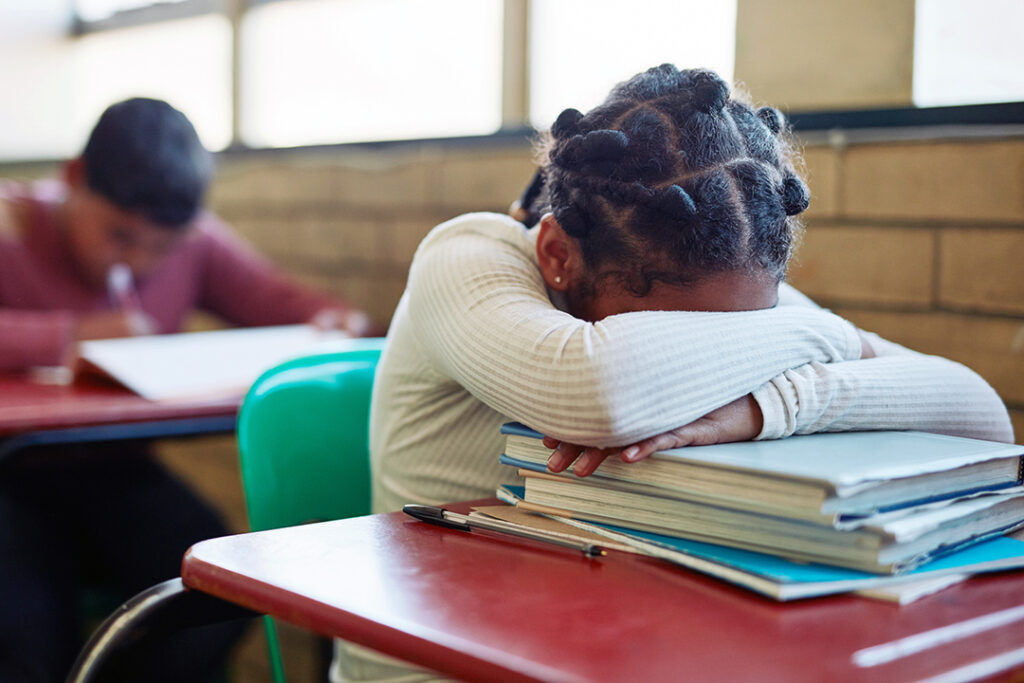 How Chiropractic Helps Kids Stay Focused Longer
Does your child have trouble focusing in school? Do you find it hard to keep their attention at home? Do they feel like their brain is a big cloud of confusion? Children want to learn and participate, but issues like brain fog and focus issues can sabotage...