HELPING YOUR BODY
FUNCTION OPTIMALLY
Subluxations are common, but can be healed with chiropractic care. They're usually caused by injuries or chronic stress which damages the nervous system and prevents brain communication throughout your body's systems as it tries to heal itself from those events–this leaves you feeling unwell in many different ways! Align Life uses science-based techniques like spinal manipulation therapy (SMT)to realign joints back into place so they work better than ever before; helping improve overall health through healing emotional conditions such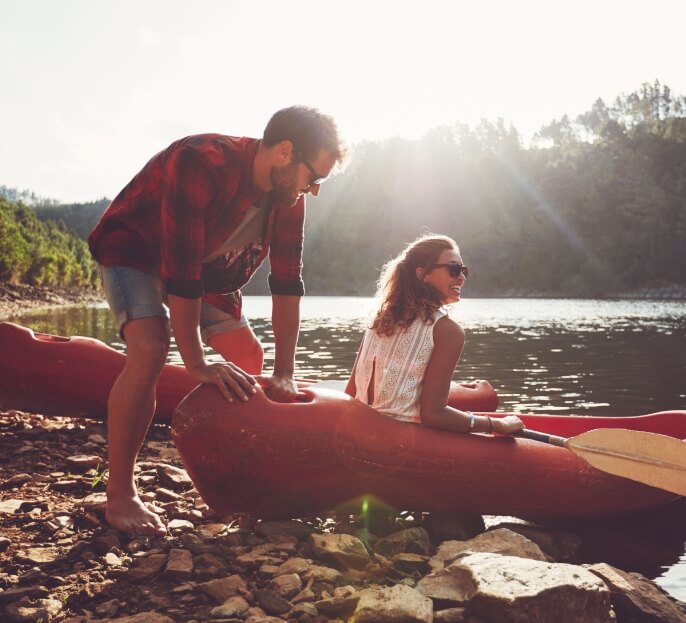 Service is excellent! The staff is very welcoming and always receive you with a smile. In just a few days you feel the changes in your body and I look forward to continue seeing improvement. Not only you get healthier, is a change of lifestyle and they guide you all the way. Get an evaluation and give it a chance!! 🙂
I'll be honest, I was always a little skeptic of chiropractic services, I had never set foot in a chiropractic office, but after two months with AlignLife I am seeing progress. I had developed severe, tension & stress headaches at the end of 2021.. my primary doctors only solution was to "get up and walk around more.
READY TO REACH YOUR HEALTH GOALS?

FIND YOUR NEAREST CLINIC NOW: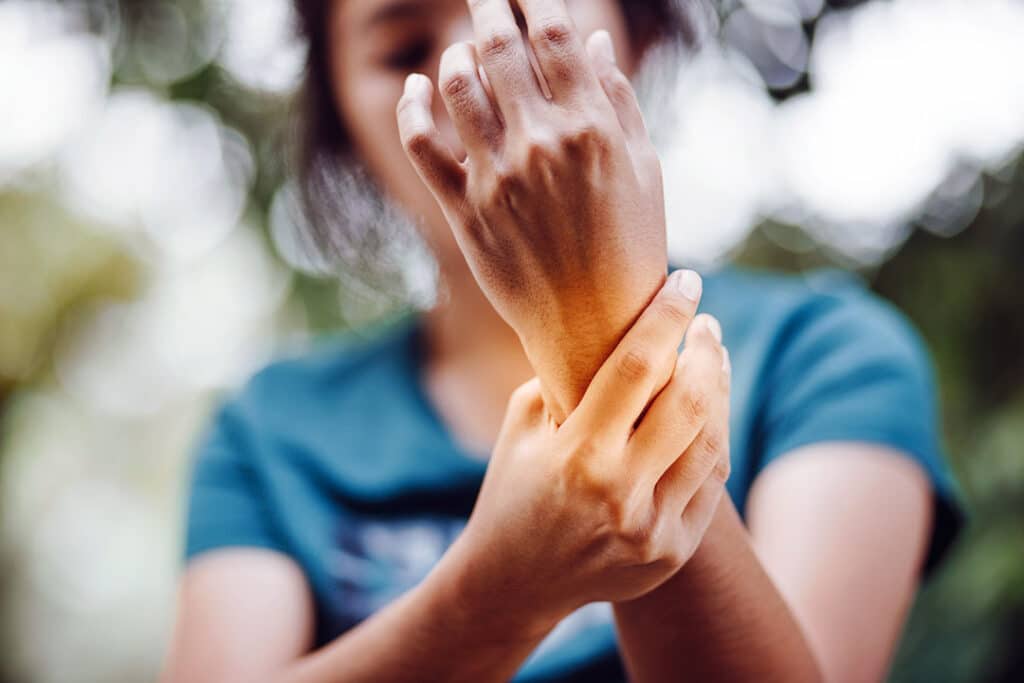 Looking for Carpal Tunnel Relief? Chiropractic Can Help
Is aching, tingling, or searing wrist pain keeping you from doing the activities you love (or need) to do? You might be suffering from carpal tunnel syndrome. Carpal tunnel syndrome is a common pain condition that limits your ability to use your wrist, hands, and...