Welcome to AlignLife Your
Springfield Chiropractor
Welcome to AlignLife Your
Springfield Chiropractor
Let's chat about how we can help!
Meet Our Team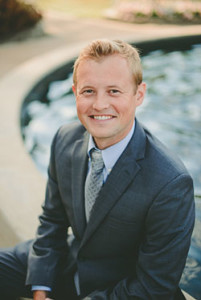 Bryne Willey
Chiropractor
During Dr. Willey's studies at Logan College of Chiropractic, he was trained in several chiropractic techniques as well as becoming certified in acupuncture. Along with his Doctorate of Chiropractic degree, he successfully earned his Master's in Sports Science and Rehabilitation. He also earned the Red Badge Award for Excellence in Clinical Application of Rehabilitation for his work at the BIOFREEZE Sports and Rehabilitation Center. With these three qualifications, Dr. Willey is able to not only diagnose numerous conditions, but also successfully treat the problem with the goal of helping the patient obtain optimal health.
Dr. Willey and his wife, Kellie, continue to be active in their church and service in their community. Kellie, a former collegiate soccer player, was a third grade teacher at Chatham Elementary before deciding to stay home recently following the birth of their third child. Together they raise their three daughters, Ava, Annie and Mia. They enjoy leading active lives and spending weekends with their family and friends.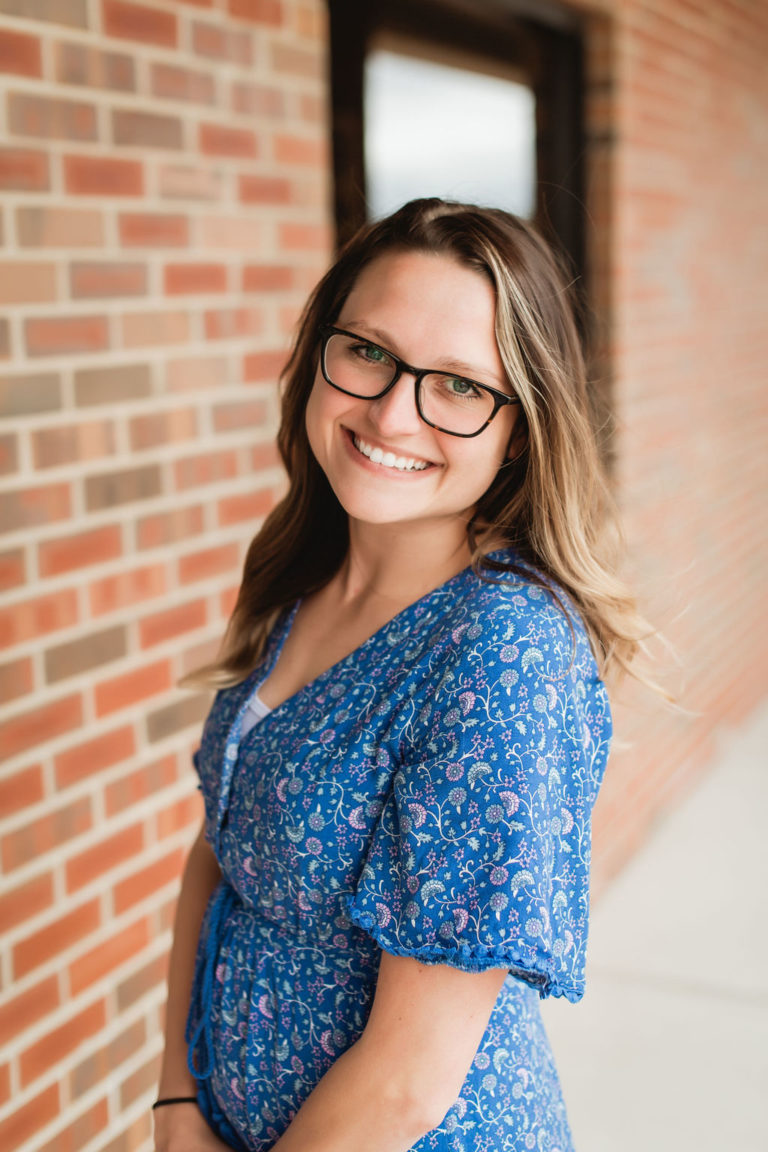 Staci Serena
Practice Manager
Staci Serena has been with Alignlife Chiropractic since September 2019. Staci is the Practice Manager at the Springfield location, focusing on billing and back office duties. Staci has been married for two years to her amazing husband Joe. They welcomed their first baby, Emmett, 10 months ago. Staci and Joe also have a Silver Labrador dog, Wrigley. During their free time they love to exercise, take their family drag racing, travel, and try new recipes in the kitchen!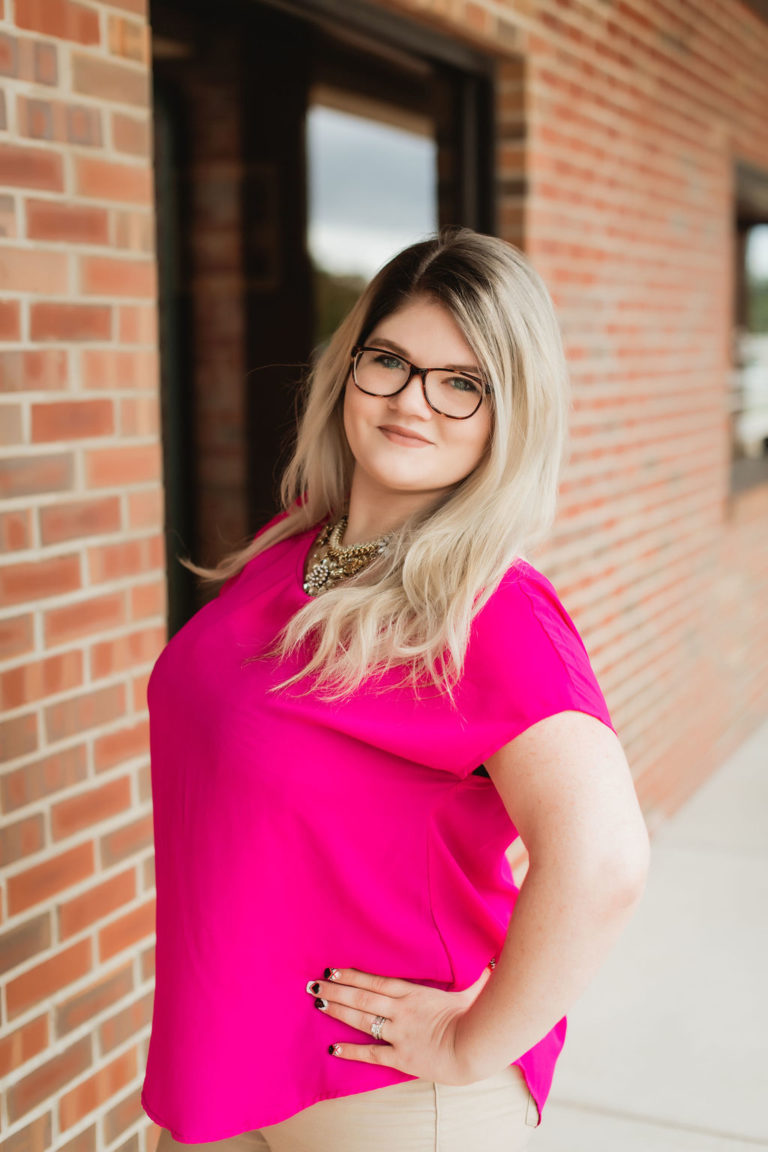 Maggie Covington
Front Office Staff
Maggie has been with AlignLife since July 2017 as the Front Office Coordinator, assuring to get patients scheduled and helping with the office flow. Her favorite task is interacting and building relationships with our wonderful patients as well as watching their individual health and wellness journeys. Maggie is married to her high school sweetheart, Trae. They have been married for 5 years and have two blue pitbulls, Brooklyn and Bronx. Maggie enjoys spending time with her niece and nephew, Nova and Walter. She is also really good at pretending to know what is going on while watching football with her husband. Maggie takes pride in her job and is so happy to have a second family here at AlignLife with not only her coworkers but each and everyone of our amazing patients.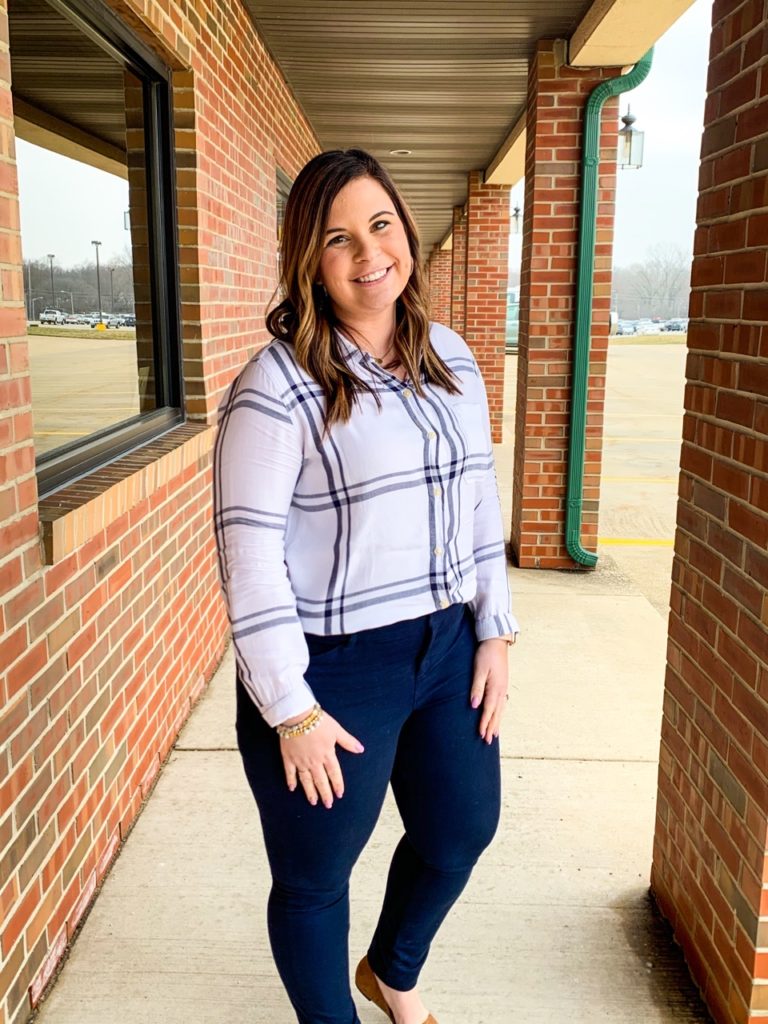 Jessica Kissel
Front Office Staff
Jess has been here at AlignLife since February 2020, as the Front Office Coordinator. Jess handles new patient accounts, insurance verifications, and all other check in duties. Jess married her fiance, Troy, at the end of April 2020. They have been together for 5 years and have a Jack Russel puppy named Maisie. During her free time she loves to spend time with her family and friends, playing with her puppy, reading books, and crafting. Jess is so happy to join the AlignLife family!
Our Patients Speak
Schedule Your Complimentary Consultation
Map to Our Office
Schedule Your Complimentary Consultation
Schedule your appointment now