Welcome to AlignLife Your
Spartanburg East Chiropractor
Welcome to AlignLife Your
Spartanburg East Chiropractor
Let's chat about how we can help!
Meet Our Doctor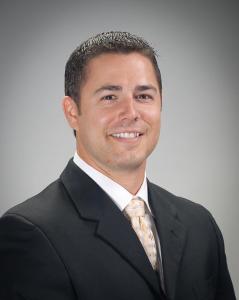 Dr. Chris Bedenbaugh
Dr. Chris Bedenbaugh, owner of AlignLife Spartanburg East, is a chiropractor who is dedicated to treating his patients with the utmost chiropractic, rehabilitative, and nutritional care available. He focuses on restoring the biomechanical curvatures of the spine by integrating a computerized adjusting system as well as manual adjustments. Dr. Bedenbaugh also offers soft tissue therapies and corrective exercise techniques which help to ensure optimal functional biomechanics of the spine.
Office Hours
8:00 am–12:00 pm 2:00 pm–6:00 pm
8:00 am–12:00 pm 2:00 pm–6:00 pm
8:00 am–12:00 pm 2:00 pm–6:00 pm
Our Patients Speak
Schedule Your Complimentary Consultation
Two Simple Steps To Better Health
Map to Our Office
Office Hours
8:00 am–12:00 pm 2:00 pm–6:00 pm
8:00 am–12:00 pm 2:00 pm–6:00 pm
8:00 am–12:00 pm 2:00 pm–6:00 pm
Schedule Your Complimentary Consultation
Schedule your appointment now