Welcome to AlignLife Your
South Reno Chiropractor
Welcome to AlignLife Your
South Reno Chiropractor
Let's chat about how we can help!
Welcome to AlignLife of South Reno! If you're looking for ways to take your health to the next level, you've come to the right place! We're here to teach about the amazing benefits chiropractic care offers your body, as well as show you the key role it plays in how well you feel and function.
As an AlignLife clinic, we offer the highest level of chiropractic care and help you get to the source of common health symptoms.
Unfortunately, most people (and standard medicine) have preconceived notions of chiropractic. It's pigeon-holed as a remedy for neck and back pain when there's so much more to it. By working with our team, we'll help you get your spine health in check, work on establishing goals for daily nutrition and weight management, and dive into how everyday toxins you're exposed to can be affecting your health. There's a reason chiropractic has been around for over a hundred years and keeps gaining recognition as an essential health resource. Is it time you discovered the difference?
Don't wait until you're in pain to see how we can help you reach your optimal level of health. Give us a call and let's chat about the many effective, natural health options available to you today.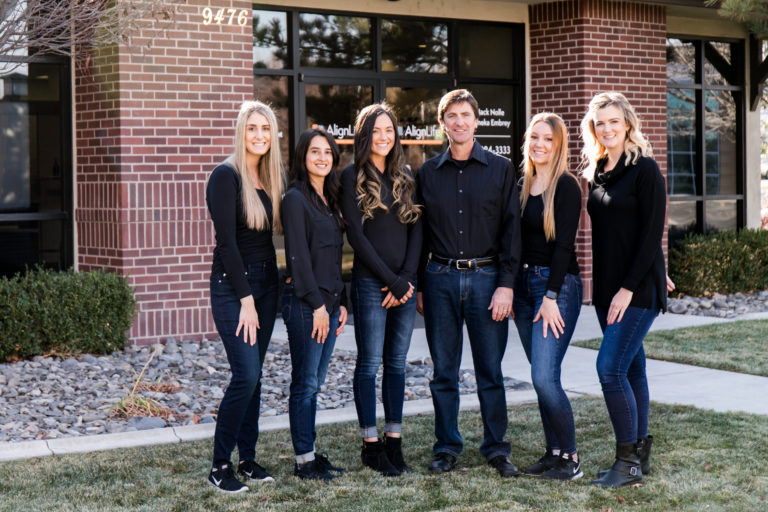 Meet Our Team
Dr. Jack Nolle | Chiropractor & Owner
Raised in Reno, Nevada, Dr. Jack Nolle is one of the strongest supporters of chiropractic care that you'll ever meet. That's because shortly after he returned from serving in the United States Navy during Desert Storm and Desert Shield, he suffered a severe back injury that made it almost impossible to stand up. Told by military doctors there wasn't much they could do beyond giving him painkillers, Dr. Jack turned to chiropractic to see if it could help. Not surprisingly, the pain melted away and his body began to naturally heal itself. After proudly serving in the Navy for eight years, Dr. Jack turned his attention to helping others through chiropractic care. Today, he fills his time teaching, learning, and sharing the many benefits of natural health and chiropractic with everyone he meets. "Unlike standard medicine that is filled with waste, chiropractic is a clean health care system and is environmentally sensitive." By helping patients through this incredible healing art, Dr. Jack knows he can and will make a difference in how your body feels and functions.
When he's not busy soaking up everything he can learn about chiropractic and natural health, you'll find Dr. Jack spending time with his wife and two sons camping, hiking, and skiing the great outdoors.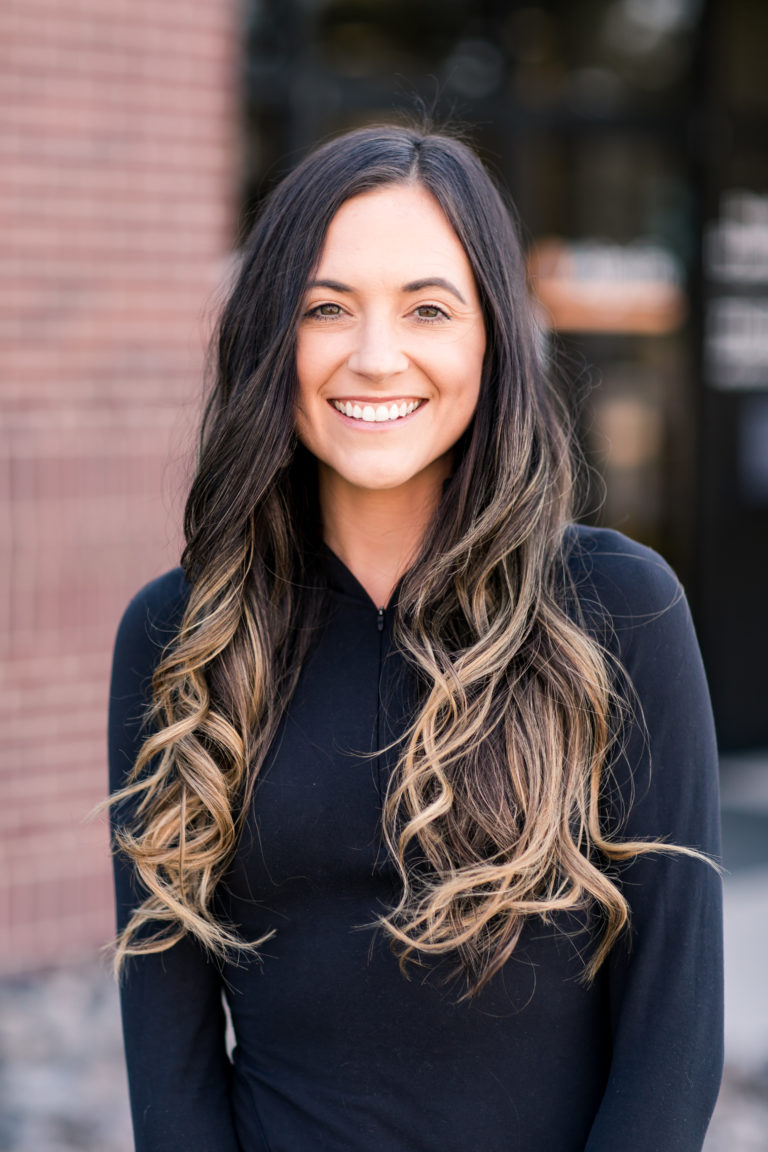 Dr. Jeneka Embrey | Chiropractor
Helping people reach their optimal function and health is what drew Dr. Jeneka Embrey to chiropractic and holistic health. Seeing people live their best lives—without pain—is what keeps her educating and inspiring everyone she meets on the benefits of chiropractic. Sure, she might mix in some talk about her favorite climbing and hiking spots when you're in for a visit. But what she really wants is for you to leave her office inspired and committed to making your own health a priority. That's because she knows the body does a phenomenal job at healing itself when you get down to the root cause of the problem and give it the right tools. She's seen it firsthand by helping athletes overcome sports injuries and improve their performance. She's had moms share it by helping them through pregnancy and caring for their babies and kids. And she's continually turned skeptics to believers by showing them how to use chiropractic, targeted nutrition, and exercise to reach and maintain their health goals.
Outside the office, Dr. Jeneka is just as intentional with her time and commitment to active living. She loves climbing, hiking, doing yoga, biking, exploring, and cooking with her partner and dog. She also shares her favorite exercises and stretches on social media, so be sure to follow her!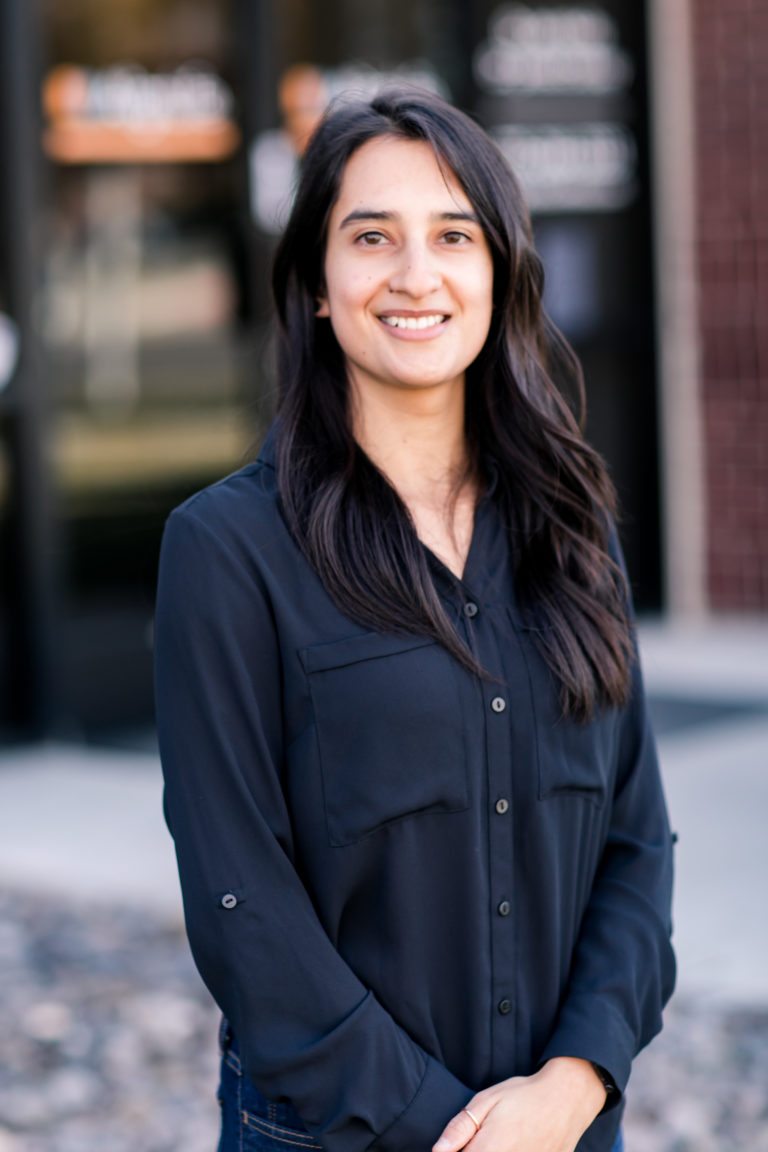 Alex | Chiropractic Assistant
Alex grew up in Reno where she attended the University of Nevada, Reno, and graduated with a bachelor's degree in Kinesiology. Her favorite part about living in Reno is enjoying the beautiful outdoors and going on hikes.
Sydney | Chiropractic Assistant/Check In
Sydney grew up in Lincoln, CA, and is currently living in Reno and attending the University of Nevada, Reno. Her favorite part about working at AlignLife of South Reno is working with such a passionate, hardworking, and supportive team. In her free time, Sydney enjoys finding new music, practicing Spanish, and playing volleyball.
Jessica | Chiropractic Assistant / Check Out
Jessica grew up in Orange, CA and moved to Reno in 2020. She graduated from California State University of Fullerton where she earned a bachelor's in business with a concentration in pre-legal studies. Her favorite part about living in Reno is the beautiful wildlife, scenery, and changing seasons. In her free time, Jessica enjoys being outdoors, baking, and doing various DIY projects.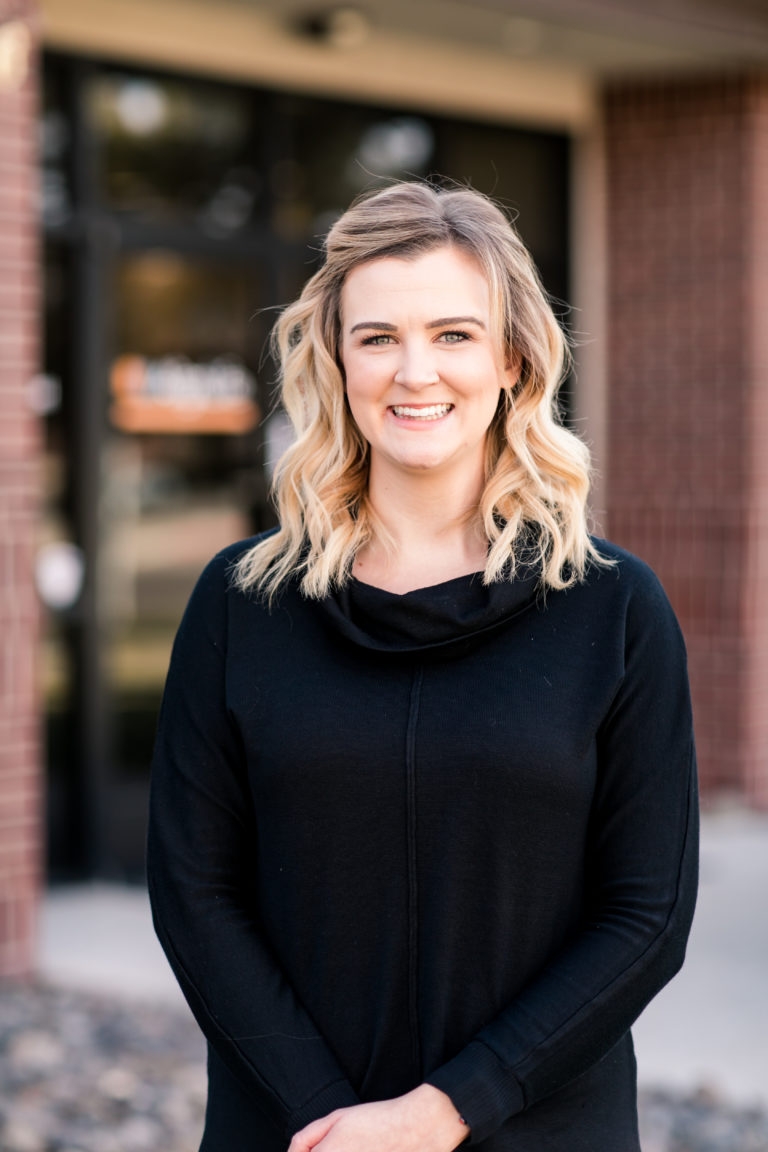 Lacie | General Manager
Born and raised in Illinois before moving to California when she was 11, Lacie finally found her way to Reno, Nevada in 2016 and began her journey in helping others through chiropractic. Her first role as a Financial Care Coordinator quickly took her to General Manager in 2019, and she hasn't looked back since. Like Dr. Jack, Lacie also has experienced the benefits of chiropractic firsthand. Injured in a car accident at age 13, she believes that chiropractic care gave her a second chance at life. And, she's willing to share it with everyone in our Northern Nevada community and beyond. In her spare time, Lacie enjoys spending time with her husband and their two dogs. She also enjoys tapping into her artistic side by doing wedding hair and makeup, exploring her love for photography and painting. Beyond that, you'll find her outdoors spending quality time with family.
Two Simple Steps To Better Health
Map to Our Office
Schedule Your Complimentary Consultation
Schedule your appointment now