Dealing with back pain, neck pain, or lingering health issues is tough for anyone. Thankfully, the team at AlignLife of Peoria, located in the Metro Centre, is here to help you get back to your best health!
As a chiropractic and natural health center, we do more than look at your symptoms. Instead, we look at how your spine, nervous system, hormones, and nutrition all work together to make up your overall health so we can get to the root cause of the problem. From kids to adults, we have helped thousands say goodbye to body and back aches, weight issues, allergy symptoms, ear infections, headaches, digestive issues, fatigue, and more!
So, if you're ready to start living the chiropractic life and take a more natural, preventative approach to your healthcare, give us a call today. We're here with the tools, education, and support you need to achieve a lifetime of great health.
The Palmer Package includes: Thompson Drop, Flexion Distraction, Gonstead, Diversified, Activator Methods (this is a nifty little tool that the kiddos love), Sacral Occipital Technique, NIMMO Receptor Tonus, Cranial Therapy, Accupressure, Earseeds, and various soft tissue techniques. Whew, a mouth full I know! However, all of these techniques will help ensure that you are given care you are comfortable with and will help you get the best results possible!
We treat a full range of patients and can often provide immediate relief from soreness due to bad posture, falls, work related accidents, car accidents, and more. Our staff is dedicated to quickly and effectively helping you in every way possible so you can get back to what matters most.
Meet Our Doctor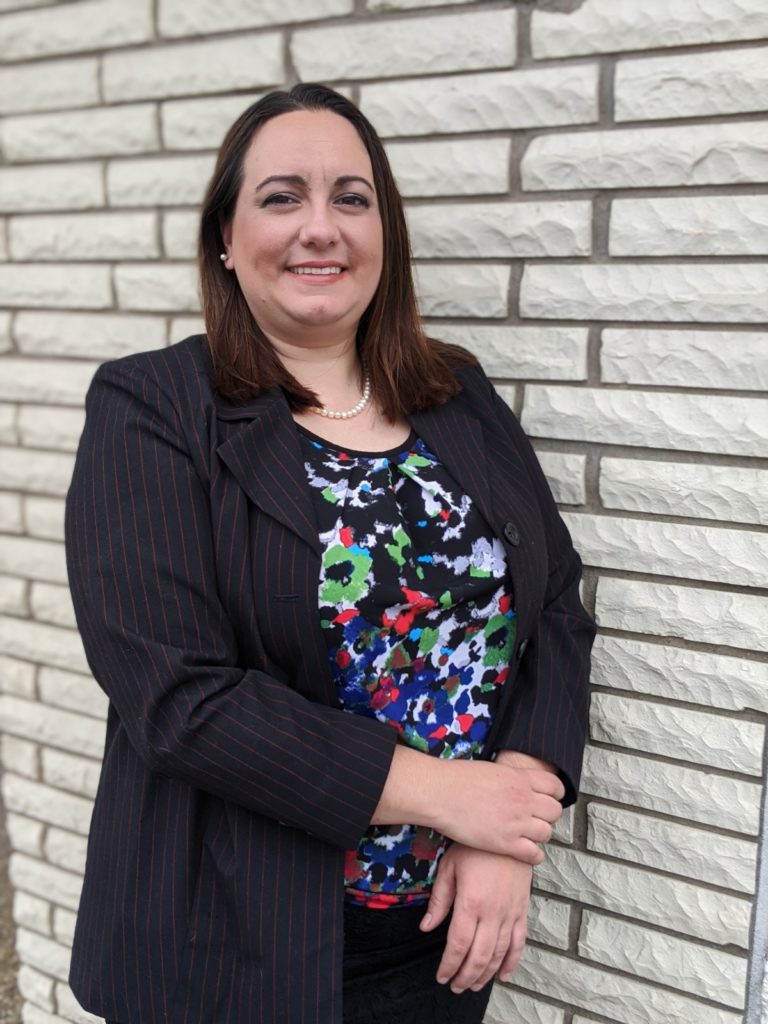 Two Simple Steps To Better Health
Map to Our Office
Office Hours
9:00-12:00 pm 2:30-6:00 pm
9:00-12:00 pm 2:30-6:00 pm