Welcome to AlignLife Your
Peoria Chiropractor
Welcome to AlignLife Your
Peoria Chiropractor
Let's chat about how we can help!
Are you, or someone you know, dealing with chronic pain? Perhaps you have decided to take a preventative approach to your overall health and wellness. Are you or your child suffering from allergies, ear infections or other bothersome symptoms?
Here at my AlignLife clinic in the Metro Centre in Peoria we have a wide variety of treatments and options to help you and your family get back on, or stay on, the right path for your optimal health. Often I am asked about the chiropractic technique that is used in my office, I practice with what is called a "Palmer Package".
The Palmer Package includes: Thompson Drop, Flexion Distraction, Gonstead, Diversified, Activator Methods (this is a nifty little tool that the kiddos love), Sacral Occipital Technique, NIMMO Receptor Tonus, Cranial Therapy, Accupressure, Earseeds, and various soft tissue techniques. Whew, a mouth full I know! However, all of these techniques will help ensure that you are given care you are comfortable with and will help you get the best results possible!
We treat a full range of patients and can often provide immediate relief from soreness due to bad posture, falls, work related accidents, car accidents, and more. Our staff is dedicated to quickly and effectively helping you in every way possible so you can get back to what matters most.
Meet Our Doctor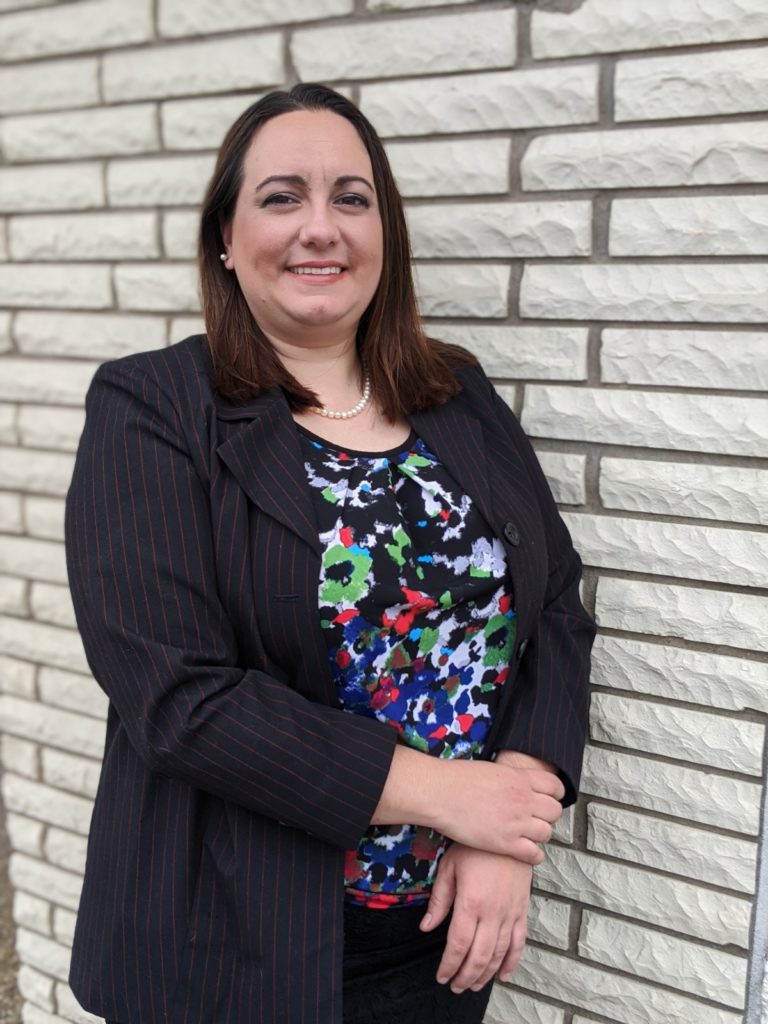 Dr. Andrea Schnowske
Andrea Schnowske, D.C. is a Palmer College of Chiropractic graduate and has devoted herself to helping patients get healthy and live life to the fullest. Dr. Andrea focuses on chiropractic care and nutrition for the whole family. She has completed postgraduate training for care in pediatrics, infertility, and pregnancy chiropractic, as well as continuing to stay up to date with current research in various topics. She performs a number of gentle adjusting techniques including Palmer package, Webster's Technique, and Activator. She also provides natural care for sinus relief, headaches, and TMJ syndrome.
Office Hours
9:00-12:00 pm 2:30-6:00 pm
9:00-12:00 pm 2:30-6:00 pm
Our Patients Speak
Schedule Your Complimentary Consultation
Two Simple Steps To Better Health
Map to Our Office
Office Hours
9:00-12:00 pm 2:30-6:00 pm
9:00-12:00 pm 2:30-6:00 pm
Schedule Your Complimentary Consultation
Schedule your appointment now