NUTRITION
ENHANCEMENT
We live full lives that often lead to poor food choices and not getting as much exercise as we need. As a result, our bodies are depleted, nutrient deficient, and unable to function at their best.
Research says 90 percent of Americans are deficient in one or more of the essential nutrients needed to maintain health. Yet instead of looking at their nutrition as a cause of their symptoms and testing to see if they have any undetected nutrient deficiencies, many Americans turn toward long-term drug therapy. AlignLife is here to help you change that.
IMPROVE YOUR HEALTH WITH A NUTRITIONAL PROGRAM DESIGNED FOR YOU
As part of AlignLife's integrative services, our doctors of chiropractic are able to test and evaluate the state of your nutrition and diet to identify possible problems. They specialize in teaching patients how to improve the quality of their dietary choices with the help of functional tests, diet analysis and a customized nutritional supplementation program based on your clinical profile.
This is a fully customized approach—no templates or gimmicks—just the program you deserve that meets your specific needs.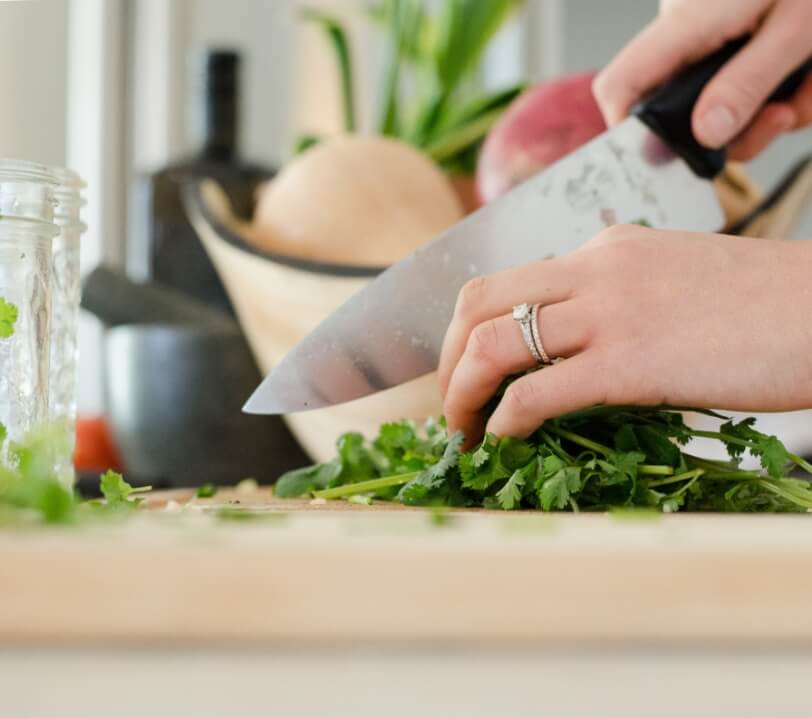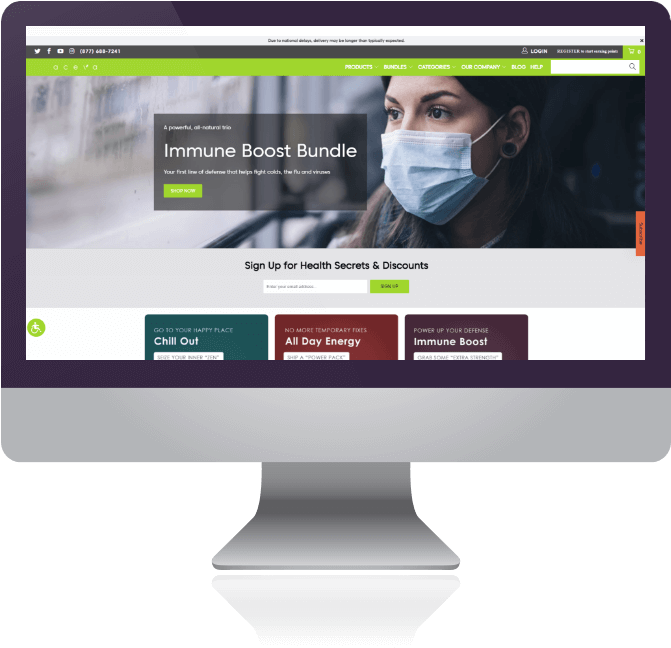 ACEVA
Available at all AlignLife Chiropractic and Natural Health Centers, Aceva is a pharmaceutical-grade, all-natural line of nutritional products.
Formulated by AlignLife nutritionists over the last 20 years, our products are designed to provide the very best nutrition and quick, long-lasting results.
If you're not satisfied for any reason, return within 90 days for Aceva's unconditional, money-back guarantee.
Interested in learning more about your nutritional status and how AlignLife can help you? Let's chat!
Our doctors of chiropractic are available to discuss your health concerns and look forward to talking with you.
Simply call 877-254-4654 or fill out the form to get started.
TALK TO AN
ALIGNLIFE DOCTOR TODAY!
AlignLife doctors provide initial consultations over the phone or in the office to help you learn more about how AlignLife can help you and your family.
Call US: 877-254-4654
Or complete the form to get started.
GREAT HEALTH AWAITS!
Ready to get relief from pain and go after your health goals? Drop us a message below and we'll be in touch to schedule a visit.
"I can't change yesterday…
But I CAN change today!"
Like what you're reading?
Sign Up for our Monthly Newsletter!