Welcome to AlignLife Your
Nexton Chiropractor
Welcome to AlignLife Your
Nexton Chiropractor
Let's chat about how we can help!
Welcome to AlignLife of Nexton. If you want to feel great and learn how to get your body functioning at its best, you've come to the right place! We're here to give you the tools, education, and motivation you need to achieve your health goals.
As an AlignLife clinic, we provide you with the highest-quality of chiropractic care. That means we don't look at just your symptoms or eliminating pain. Dr. Brian shows you how your spine, nervous system, hormones, and nutrition all work together to make up your overall health. Making sure all these systems are in sync and working properly can even help you overcome common health problems like fatigue, weight management, digestive issues, earaches, sinus problems and more.
Don't wait until you're in pain to realize the many benefits of chiropractic. Give us a call and let's chat about how we can help you today.
Meet Our Doctor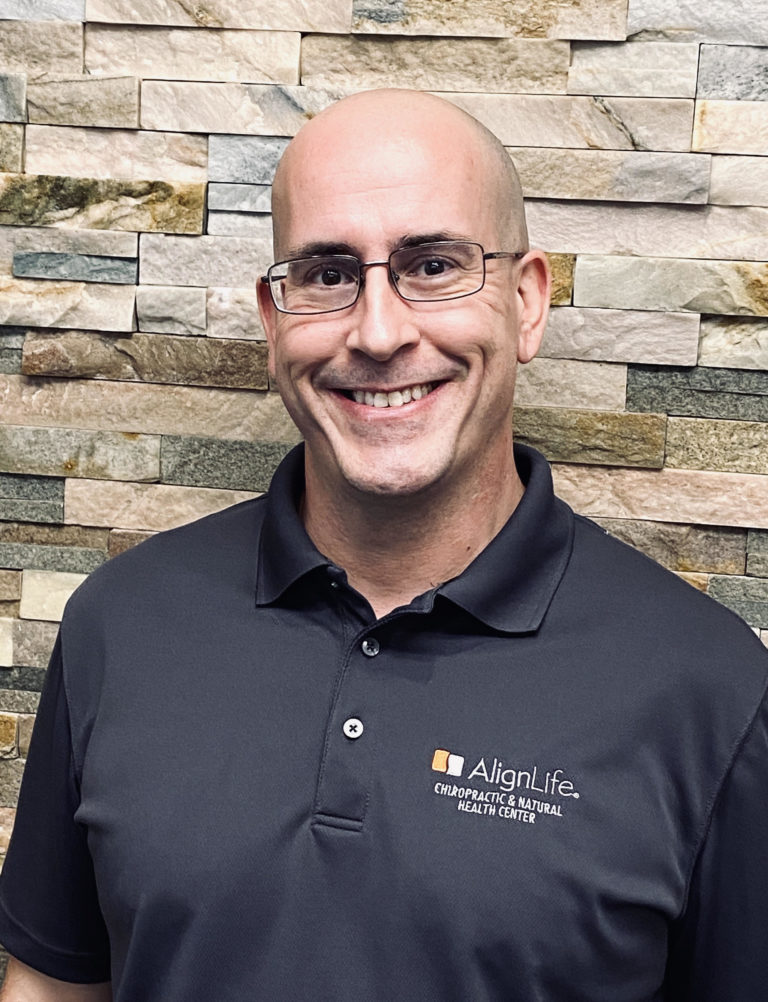 Dr. Brian Bord Bio
Helping patients live healthier lives is all Dr. Brian has ever known. Outside a 2-year stint as an ICU tech right out of college, Dr. Brian has been teaching and proving the many benefits of chiropractic care for 20+ years. It's safe to say during that time, he's packed in a lot of knowledge. Lucky for you, he's here to share. That's because he still loves seeing how patients go from just wanting pain relief to realizing how much chiropractic care can help their overall health. It's why he educates each and every person he meets on the benefits of natural healthcare, and why some of his patients actually followed him from Ohio to South Carolina. Yes, he's your chiropractor… one of the best, in fact. But he's also your friend, teacher and expert guide on this pathway to a healthier life.
Fun Facts on Dr. Brian
Top Picks for After-Hour Fun | Board games and books
Outdoor Sport of Choice | He pretends to golf on occasion
Favorite Guilty Pleasure | Craft IPAs
Top Vacation Spot | Anywhere in the Caribbean
Favorite Foods | His wife's brussel sprouts, lobster mac and cheese and Tiramasu
Office Hours
8:00 am-12:00 pm 3:00 pm-6:00 pm
8:00 am-12:00 pm 3:00 pm-6:00 pm
By appointment only Closed
Our Patients Speak
There are not reviews yet
Schedule Your Complimentary Consultation
Two Simple Steps To Better Health
Office Hours
8:00 am-12:00 pm 3:00 pm-6:00 pm
8:00 am-12:00 pm 3:00 pm-6:00 pm
By appointment only Closed
Schedule Your Complimentary Consultation
Schedule your appointment now