AlignLife Chiropractor of Newburgh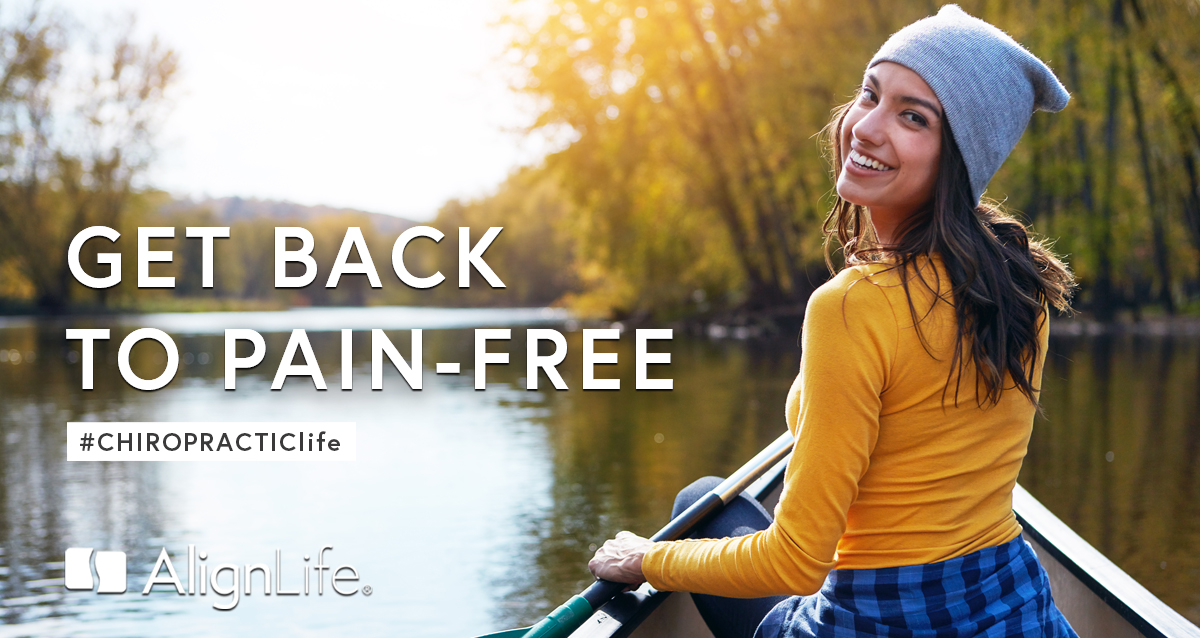 Functional Diagnostic Nutrition Practitioner and Director
For Tammy, there is nothing more inspiring than transformational stories. She loves seeing how the natural health solutions provided through chiropractic, nutrition, movement, and sleep have helped thousands in the Newburgh community change their lives for the better.
She leads by example with her own transformation. Working with Dr. Steven Geanopulos, Tammy learned how to take control of her health issues and get back to living the life she loved. It's what prompted her to leave her career as a Chartered Accountant in Bermuda to become a Functional Diagnostic Nutrition Practitioner, Certified Personal Trainer, and Nutrition Coach. And, it's why she continues to share the lessons she has learned, so everyone realizes living a life of optimal health is within reach.
Using her classic tough-love approach, Tammy will coach you on how your body works and what it needs to thrive. Because at the end of the day, she wants you to stop following the path of symptoms and disease and become the CEO of your health. But don't worry. No matter the challenges or obstacles you hit along the way, she'll be right beside you, cheering you on to great health!
In addition to staying active and being parents to three young boys, Tammy and her husband Don run a successful family business. They own Gold's Gym Newburgh and Gold's Gym Middletown. Needless to say, she doesn't have a lot of free time. But when she does, she taps into her rural Nova Scotia roots and picks up her sewing needles to knit or crochet – a skill her grandma taught her. Tammy also loves indulging in the occasional Netflix binge session (ask her about Breaking Bad) and is known to bust out Hair Nation on Sirius XM. Challenge her to a sing-off, and you'll quickly learn she impressively knows every word to every classic 80s hair band song.
Stay tuned and don't miss our opening day! Here's all the info:
Located inside Gold's Gym!