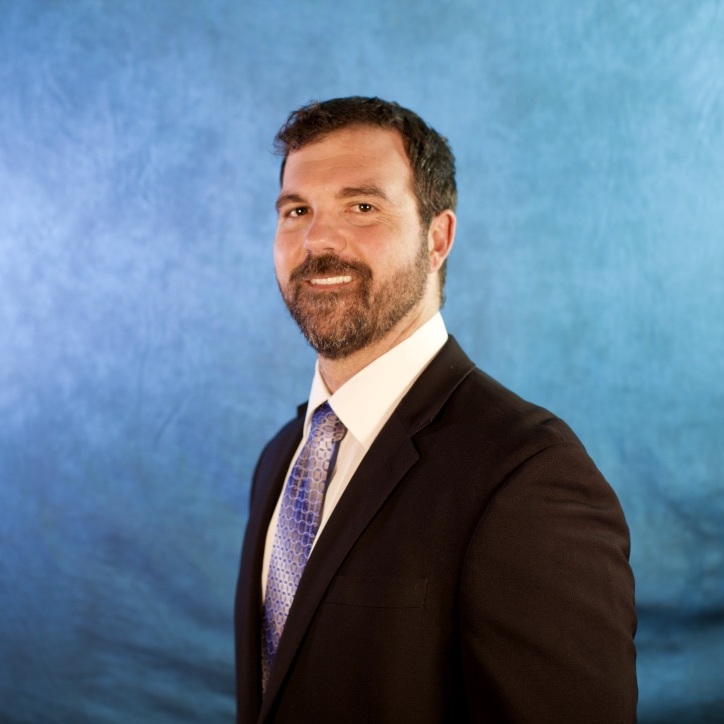 We are elated to welcome Dr. Nick NiDay into the AlignLife Family! He is chartering new territory by opening the first clinic in Waxhaw, North Carolina. We forecast his impact on the health of his community to be immense and we couldn't be more excited to watch it unfold. We want our patients to be able to connect both personally and professionally to their doctors. To help accomplish that, we put together a New Clinic Spotlight for all incoming franchisees to give an insight to how they tick.
Dr. Nick NiDay
What made you want to become a Chiropractor?
I actually fell into it. My wife pushed me to pursue it after I explained how much better I felt after seeing our chiropractor even though I didn't feel bad in the first place.
What technique do you practice and what are the benefits?
Pierce Results System (PRS). This is a system of analysis that uses thermography (infrared scanning), motion x-ray (video flouroscopy), computer assisted adjusting instruments, and a specific prone style of adjusting. The benefits of this system are that it allows for a higher level of correction in a shorter amount of time depending on the amount of dysfunction.
What is your favorite thing that patients ask you about?
We don't do any twisting and turning of the neck or back. I love when patients ask about the difference from chiropractors that they have seen before.
What is one thing you see all the time in your community that can be helped with Chiropractic?
A lot of bad posture due to work or life related stress.
If you could give your community just one health tip, what would it be?
I would tell them that they are the best doctor in their life. They know what makes their body tick and to take a look at their daily activities to see where they could improve.
If you had to describe yourself in five words, what would they be?
I would describe myself as; persistent, motivated, sociable, resourceful, and respectful.
What's the number one item you would save from your burning house?
My family
Aside from necessities, what is one thing could you not go a day without?
I could go without anything
Do you have any guilty pleasures?
Not really but I do like pralines and cream ice cream
Why did you choose the area you are practicing in?
Downtown Waxhaw has a lot of history and I wanted to bring a natural health solution to the area.
For what in your life do you feel most grateful?
I am most grateful for my salvation through Christ.
Contact Us
If you are in the Waxhaw North Carolina area and would like to schedule an appointment with Dr. NiDay, please visit AlignLifeWaxhaw.com or call (704) 709-3688!