Welcome to AlignLife Your
Julington Creek Chiropractor
Welcome to AlignLife Your
Julington Creek Chiropractor
Let's chat about how we can help!
Welcome to AlignLife of Julington Creek. If you're looking to develop or maintain a wellness lifestyle focused on feeling great and helping your body function at its best, you've come to the right place.
As an AlignLife clinic, we will provide you with high-quality chiropractic care designed to improve the overall health of your spine and nervous system. Using the most current technologies and techniques, we will help you get to the core of your health concerns then correct the exact areas of your spine that are either partially or completely causing your individual problem.
Helping you achieve your health goals is our passion and number one focus while you're in our care. Working together, we'll help you remove any health obstacles created by spinal and neurological dysfunction so your body heals itself and thrives.
For more information or to schedule an appointment with our Jacksonville chiropractor, call (904) 701-0099 today!
If you would like to stay informed about the latest in chiropractic care or if you want to start receiving free articles about health and wellness news, subscribe to our bi-weekly newsletter, even if you are not a patient. We also offer a community content area, which includes wellness articles and other healthcare resources.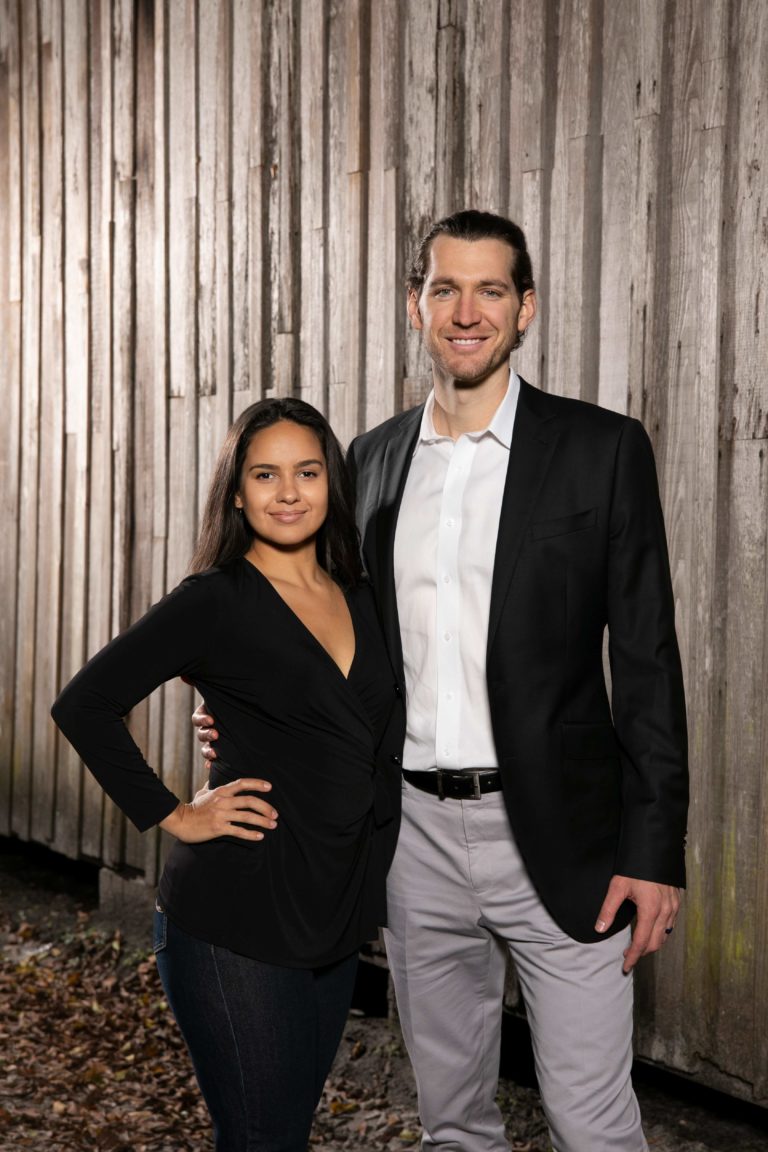 Meet Our Team
Dr. Jon Dandridge
Dr. Jon Dandridge, a Jacksonville native, is passionate about sharing the many health benefits of chiropractic care. Having personally experienced how chiropractic care helps people perform at their highest level throughout his baseball career at Orange Park High School, The University of North Florida and with various professional teams, delivering chiropractic care is his way of giving back. It also helps him achieve his overall goal of elevating the level of health within the Jacksonville community.
Adelle Dandridge
Originally from Brazil, Ádelle Dandridge – Dr. Jon's better half – moved to the U.S. in 2005 with her parents and three siblings. A loving mother and wife, Ádelle has an exceptional talent for linguistics, speaking four languages fluently. She also loves to travel and experience different cultures.
Office Hours
9:00am - 11:30am 4:30pm - 7:00pm
9:00am - 11:30am 4:30pm - 7:00pm
Listen to What Our Patients Had To Say
Schedule Your Complimentary Consultation
Two Simple Steps To Better Health
Map to Our Office
Office Hours
9:00am - 11:30am 4:30pm - 7:00pm
9:00am - 11:30am 4:30pm - 7:00pm
Schedule Your Complimentary Consultation
Schedule your appointment now