Dealing with back pain, neck pain and lingering health issues isn't a life we want to live… and we don't want that for you either! Thankfully, AlignLife of Julington Creek has the tools, education, and support you need to get out of pain and achieving your best level of health!
As a chiropractic and natural health center, we don't just look at symptoms. We get you on the road to recovery and feeling your best by finding the root cause of your health concern. This often means correcting the area of your spine causing it, but we'll also look at how your nutrition, hormones, and lifestyle may be impacting it. By doing this, we've helped thousands say goodbye to back pain, neck pain, decreased motion, headaches, sinus issues, digestive problems, fatigue and more!
So, if you're ready to start living the chiropractic life and feeling the difference it can make, give us a call today.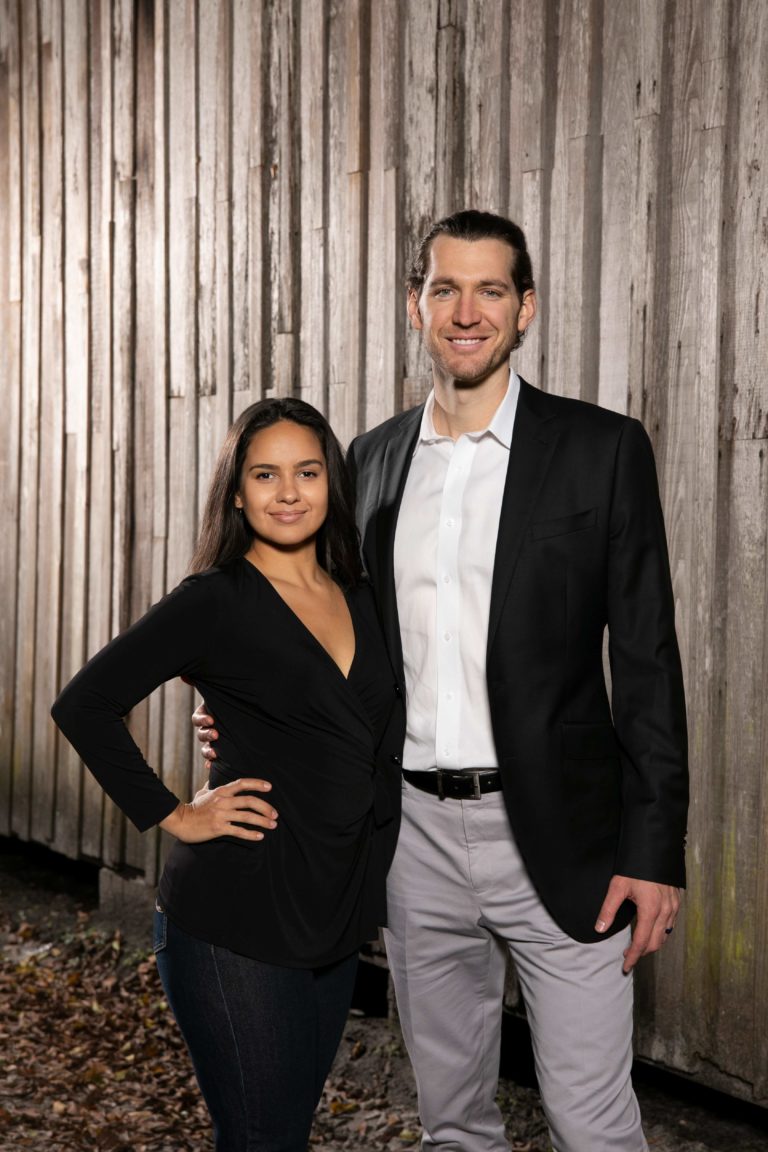 Two Simple Steps To Better Health
Map to Our Office
Office Hours
9:00am - 11:30am 4:30pm - 7:00pm
9:00am - 11:30am 4:30pm - 7:00pm