Todo el equipo de AlignLife está comprometido a proporcionar soluciones quiroprácticas para satisfacer sus necesidades únicas, ya sea que esté experimentando dolor de espalda, dolor de cuello, dolores de cabeza o incluso tensión muscular y tensión. Puede estar buscando alivio para el dolor después de un accidente, experimentando una lesión, o si sufre de una condición específica como dolor de espalda crónico o una condición de la columna vertebral. ¡Incluso si está buscando mejorar su salud general, nuestro quiropráctico puede ayudarlo a alcanzar sus objetivos de bienestar diarios!
El Dr. Arnaldo Rodríguez explicará cómo funciona la atención quiropráctica y le dará una evaluación completa para ver si nuestras soluciones quiroprácticas son adecuadas para satisfacer sus necesidades. Si los doctores determinan que hay un problema y te pueden ayudar, podemos personalizar un plan de cuidado quiropráctico para corregir su problema y restaurar su salud a un estado óptimo.
Estamos convenientemente ubicados al lado de Scuba Dogs a 1 minuto de la Estación de Tren Urbano de Torrimar.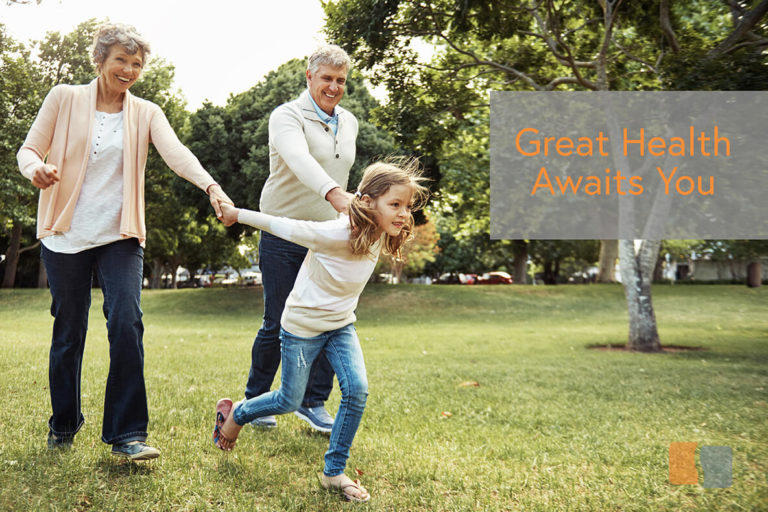 Conocer al equipo
Two Simple Steps To Better Health
Map to Our Office
Horas de oficina
8:30 am-11:00 am 2:30 pm-5:30 pm
8:30 am-11:00 am 2:30 pm-5:30 pm
Schedule your appointment now!