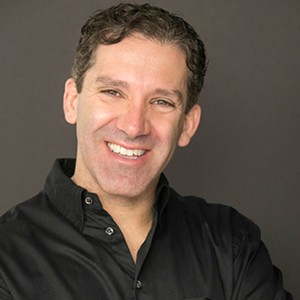 Dr. Joseph Esposito is the Founder and Chief Executive Officer of AlignLife. As such, he is responsible for the future direction of AlignLife throughout a currently dynamic healthcare landscape. Dr. Esposito has over 20 years of experience in a broad range of businesses, including chiropractic, nutrition, technology and internet marketing.
Dr. Esposito has extensive post-graduate academic accomplishments as well as fifteen years of experience managing successful chiropractic clinics in multiple states. He is also founder and CEO of AlignLife Nutraceuticals, LLC, a service-based nutritional company providing products and services to the AlignLife franchise. As the former CFO of an internet publishing company, Dr. Esposito understands the power of leveraging the internet to impact the lives of millions of Americans.
Dr. Cristina Esposito has over 15 years of experience in management and systems implementation. Her primary focus at AlignLife is establishing easy to use protocols that will maximize revenue, while still providing exceptional clinical care.
Dr. Cristina Esposito graduated from the United States Naval Academy with a bachelor's degree in mathematics and a commission as a Naval Officer. She also graduated Summa Cum Laude and Valedictorian from Life University, where she obtained her doctor of chiropractic degree.
She is the co-founder of Health Missions, LLC, a non-profit group focused on providing natural healthcare to the less fortunate, as well as researching and validating natural healthcare services such as chiropractic.
Our Team of Professionals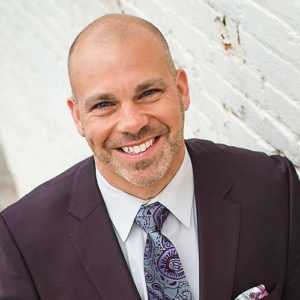 Director of Training & Development
Dr. Joe Clarino is well known as a Wellness Expert. For the past 19 years Dr. Clarino has served his community & his profession as a Doctor, Mentor, Speaker & Coach. He is dedicated to his profession, his patients & his craft. Several years ago personal illness led him to understand first hand, that the Symptom-Based treatments of Western Medicine is failing us in such a big way that he felt compelled to transform his practice of Straight Chiropractic to include Functional Medicine. Dr. Clarino has since trained, for years, under the best doctors that Chiropractic and Functional Medicine has to offer. As an Expert in Cellular Healing, he has guided countless patients, from around the country, who were deemed helpless and doomed to a lifetime of pain, medication, and dysfunction, back to living whole & fulfilled lives again.
At the newest juncture in his life and career , Dr. Clarino has found AlignLife to be his opportunity to help countless others by serving his profession. He is highly grateful and excited to share his wealth of knowledge and experience with the doctors of our great organization so that as a united force we can rise the tide of healthcare, making a positive impact on our communities like our country has never seen before.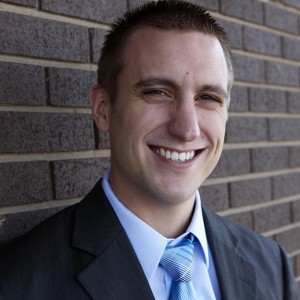 As the young, old guy of the group Nick has been with AlignLife for almost a decade and in those years almost single handedly built, integrated, and simplified most all of the technology processes the AlignLife Franchise runs on today. Get ready to be blown away!
Director of Clinic Marketing
With well over a decade of marketing experience predominately focused on ECommerce and Digital Marketing Tactics. Having sat on national round tables for companies like Lexus, Toyota and Audi Keri has set forth to utilize her skill set and franchisee experience to drive growth in AlignLife clinics.
Kevin brings to the team over 20 years of print, digital and packaging design experience to the team. He strives to keep all AlignLife marketing materials fresh and geared toward motivating potential patients into action.
Social Marketing Strategist
Curt graduated from the University of Illinois with a Bachelor's in Business Administration. He completed a marketing internship for a consulting firm working with Fortune 500 companies, including Caterpillar. Curt is dedicated to creating a relationship based social strategy that highlights each of the AlignLife clinics as the local health and wellness expert.