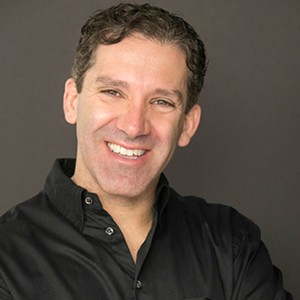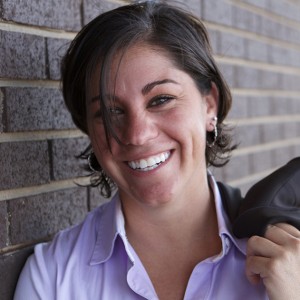 Dr. Joseph Esposito is the Founder and Chief Executive Officer of AlignLife. As such, he is responsible for the future direction of AlignLife throughout a currently dynamic healthcare landscape. Dr. Esposito has over 20 years of experience in a broad range of businesses, including chiropractic, nutrition, technology and internet marketing.
Dr. Esposito has extensive post-graduate academic accomplishments as well as fifteen years of experience managing successful chiropractic clinics in multiple states. He is also founder and CEO of AlignLife Nutraceuticals, LLC, a service-based nutritional company providing products and services to the AlignLife franchise. As the former CFO of an internet publishing company, Dr. Esposito understands the power of leveraging the internet to impact the lives of millions of Americans.
Dr. Cristina Esposito has over 15 years of experience in management and systems implementation. Her primary focus at AlignLife is establishing easy to use protocols that will maximize revenue, while still providing exceptional clinical care.
Dr. Cristina Esposito graduated from the United States Naval Academy with a bachelor's degree in mathematics and a commission as a Naval Officer. She also graduated Summa Cum Laude and Valedictorian from Life University, where she obtained her doctor of chiropractic degree.
She is the co-founder of Health Missions, LLC, a non-profit group focused on providing natural healthcare to the less fortunate, as well as researching and validating natural healthcare services such as chiropractic.
Our Team of Professionals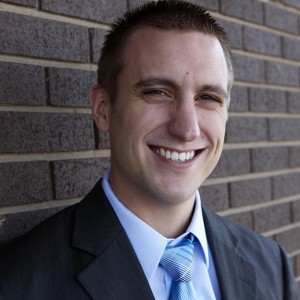 Director of Automation, AlignLife®
As the young, old guy of the group Nick has been with AlignLife for 4 years and in those years almost single handedly built, integrated, and simplified most all of the technology processes the AlignLife Franchise runs on today. Get ready to be blown away!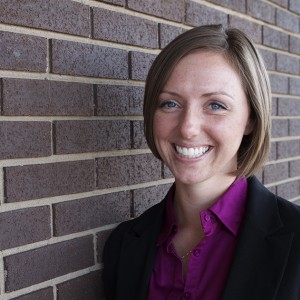 Project Manager, AlignLife®
As manager of AlignLife's Corporate franchise for the past five years she has become an essential liaison between the executive team and the development projects that are driving AlignLife to be a leader in the natural healthcare arena.
Director of Clinic Marketing
Keri provides over a decade of marketing insights into the mystery of what drives people. Her superstar marketing skill set is paramount in supporting the franchises with the tools necessary to spread the Natural Health Care mission.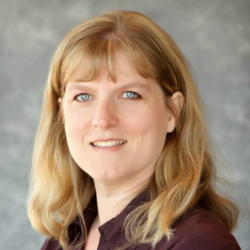 Director of Franchise Support
Creating efficient systems is Amanda's passion. As Director of Franchise support at ALS she connected to the technology concerns of the franchisees. How can we automate, delegate or eliminate this issue to simplify this process?