Q: How much money can I make?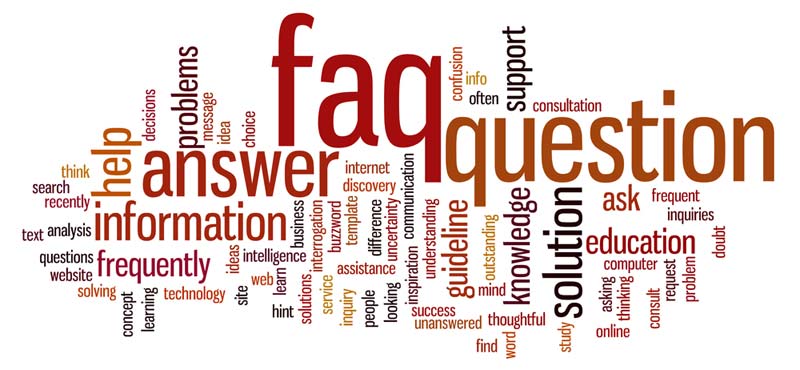 This is a great question and the potential is unlimited. However, we cannot make stated earnings claims based on our Franchise Disclosure Document. Your drive, personality, willingness to learn, clinical skills and utilization of the AlignLife system all play a role in the level of success you will obtain.
Q: What do I get for the initial franchise fee?
You will gain access to our proven business model. You will not have to experience the frustration or trial and error associated with a new business. Your franchise fee also provides access to:
Intensive New Owner Training At Corporate Headquarters
First Class Marketing Materials
Cutting Edge Web-Based Training And Management Systems
Onsite Grand Opening Support
Exceptional Support. We Are Here For You.
Q: How large is each territory?
Each exclusive territory will have a population of at least 28,000.
Q: What kind of support do franchise owners receive?
We provide unmatched support in the industry which includes support by experts in business, marketing, clinical and operations. Our online training programs are available 24 hours a day but keep in mind we are always just a phone call away. Tell us what you need and we're ready to go to work with you.
Q: How do I find clients?
We will provide you with numerous internal and external marketing programs that will master and implement in your local area. These programs will be addressed at your initial training and at our Practice Mastery monthly webinars for you and your staff.
Q: What kind of owners is AlignLife looking for?
We know that our proven business model works, so finding the right owners is very important to us. Our typical franchisee is either a new graduate from Chiropractic College or a Doctor of Chiropractic with 5 or more years of experience looking to either improve office management and profit or looking to expand market share with opening multiple clinics. You need to be passionate about chiropractic and the desire to master systems of management. You also need to be able to build relationships, network and be resourceful.