If you want to feel great and learn how to get your body functioning at its best, you've come to the right place! At AlignLife of Fishers, we want everyone we meet to know and experience the benefits of chiropractic and natural healthcare. That's why we're giving you access to the tools, education, and support you need to get better results faster and reach your health goals.
As chiropractic and natural health center, we don't just deal with neck and back pain. We also help you get to the source of many common and chronic health issues that traditional medicine just doesn't have an answer for! Starting with your very first visit, Dr. Mac will show you how your spine, nervous system, hormones, and nutrition all work together to make up your overall health… and how some of those nagging complaints could be caused by misalignments. This includes everything from finding pain relief from injuries, arthritis and inflammation to helping you with fatigue, weight management, digestive issues, earaches, sinus problems and more.
Don't wait until you're in pain to realize the many benefits of living the chiropractic life! Give Dr. Mac a call and let's chat about how he can help you today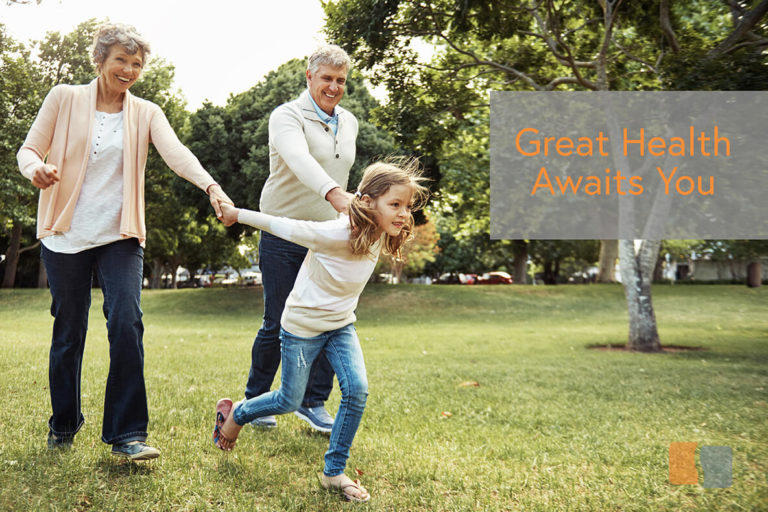 Meet Our Doctor
Two Simple Steps To Better Health
Map to Our Office
Office Hours
8:00 am-12:00 pm 3:00 pm-6:00 pm
7:00 am-12:00 pm 2:00 pm-5:00 pm
8:00 am-12:00 pm 3:00 pm-6:00 pm
7:00 am-12:00 pm 2:00 pm-5:00 pm
Schedule your appointment now!