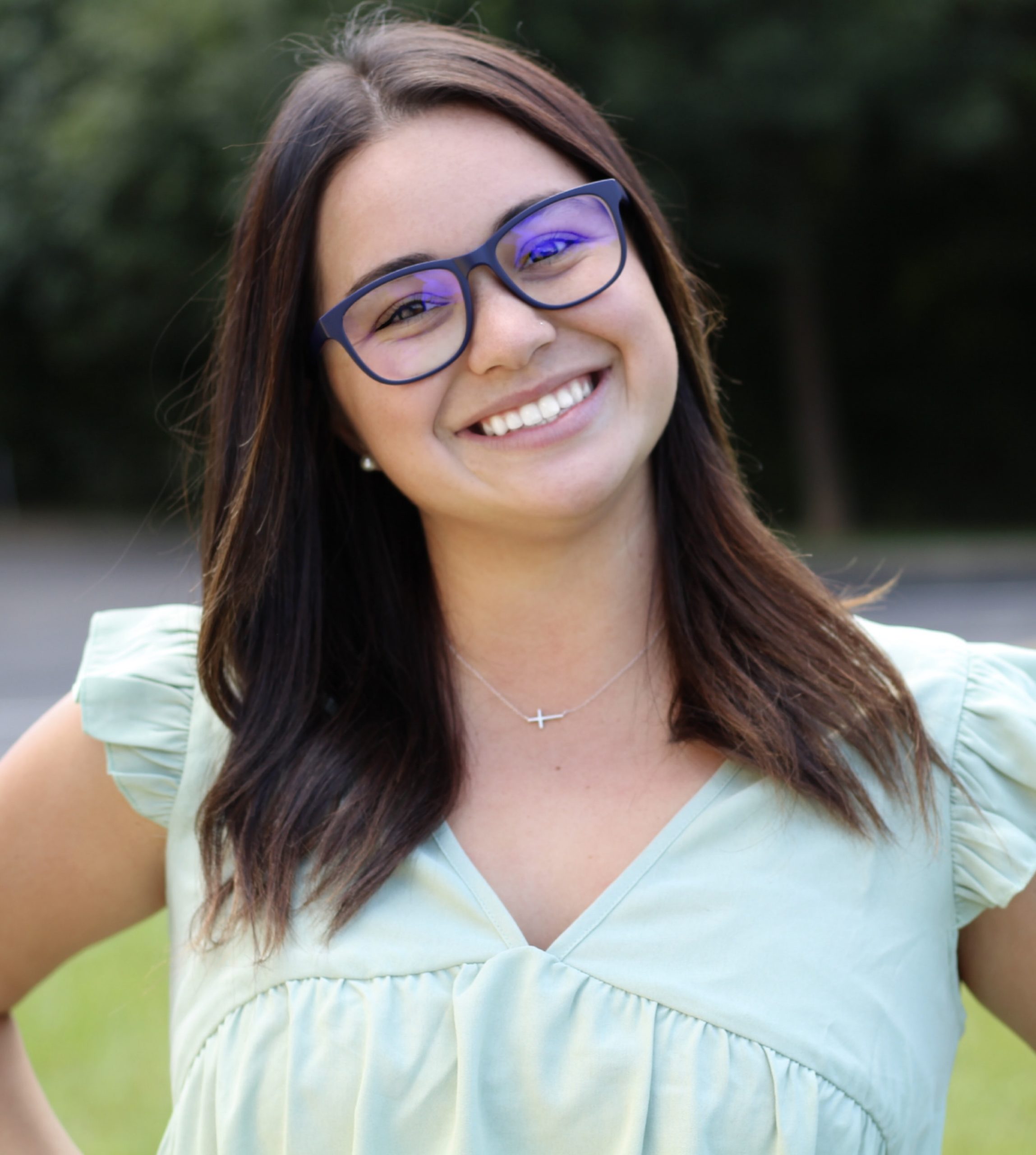 MARI
OFFICE MANAGER
Mari loves working with patients and can help them navigate through the cost of their care. She does this by knowing the fee schedules for insurance companies and what a patient's financial responsibility will be based on their insurance.
If patients do not have insurance, Mari can find ways to make care here more affordable. She understands the value of getting adjusted since she has been under care since she was 7 years old.
One of her biggest passion is to do something meaningful in someone's life. She is a very family-oriented person who feels that patients and fellow employees are part of her family.