Welcome to AlignLife Your Downtown Greenville Chiropractor
Welcome to AlignLife Your Downtown Greenville Chiropractor
Here at my Downtown Greenville chiropractic clinic, it is my pleasure to educate and serve the public. It is my goal to provide comprehensive care in a professional, friendly, and inviting environment. Our state of the art 5 Star Services include Detoxification, Nutrition, Weight Management, Hormone Balance, and of course Chiropractic. Conveniently located on Washington Street for your health and wellness needs.
Do you need help with back pain, neck pain, headaches, or other discomfort? Have you sought help but left unsatisfied with the long term results? Are you tired of taking a different pill for every condition? How about those side effects which are sometimes worse than the problem?
Contact us today at our office here in Greenville and discover how natural healthcare can provide long lasting results without the side effects. We treat a full range of patients and can often provide immediate relief from soreness due to bad posture, falls, work related accidents, car accidents, and more. Our staff is dedicated to quickly and effectively helping you in every way possible so you can get back to what matters most.
Meet Our Team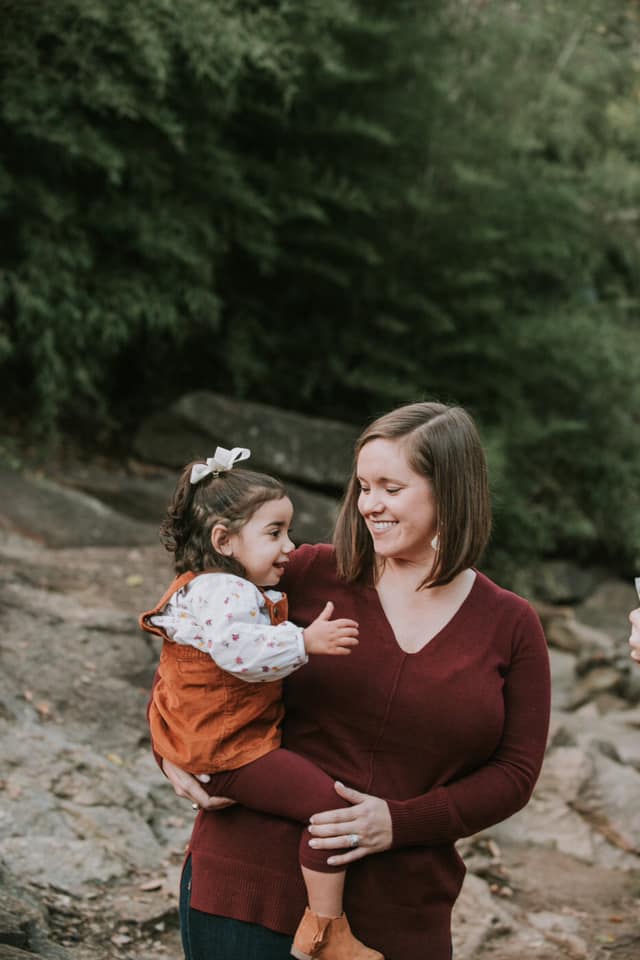 Dr. Chelsea Rainey
Dr. Chelsea Rainey is a graduate of Clemson University and went on to graduate as Summa Cum Laude from Sherman College of Chiropractic. She is married with one daughter and 2 fur babies! She started this practice in 2014 and is also found speaking throughout the community on topics surrounding natural health. Growing up, she lost multiple close family members to chronic diseases such as cancer and heart disease and has now dedicated her work to helping people attain optimal health naturally, the way the body was designed. She believes that the body has the ability to heal itself if we give it the right building blocks to do so. Dr. Chelsea utilizes a unique approach with specific, neurologically based chiropractic care paired with clinical nutrition and lifestyle changes to bring the body back to balance. She has trained with the International Chiropractic Pediatric Association (ICPA) to provide prenatal and pediatric care and is also Webster Certified. Due to her own struggles with fertility in the past, her main passion is in utilizing the Schaefer Protocol to help couples with preconception and fertility needs prepare their bodies to conceive a radiantly healthy baby. In her free time you can find her chasing her wild child around outside, or digging her studies deeper in the world of hormones and fertility. She is an academic at heart and takes no greater joy than seeing her family and patients thrive in their lives!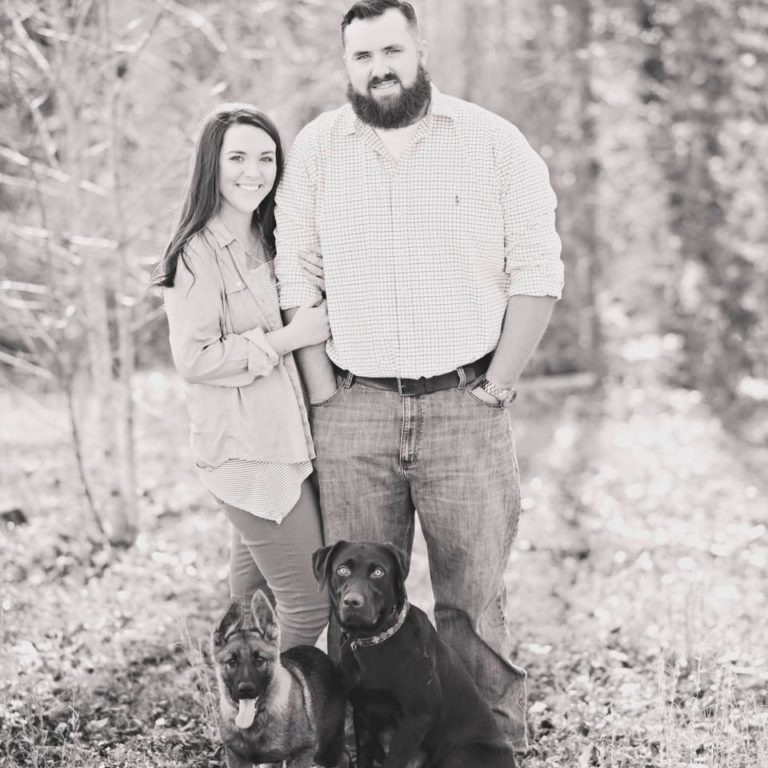 Meagan Utt
Meagan Utt is our office manager extraordinaire and the one who truly runs the show! She has been in the office since 2018 and has been an incredible asset ever since! This is who you will speak with on the fun and for any of your scheduling needs! Meagan is so kind and will always make you feel right at home! Her favorite part about her job is watching people taking control of their lives and feels like she has found her purpose. She makes everyone feel like family! Meagan is married and is the proud mama of 3 fur babies: Sadie, Harper and Drake! She is obsessed with all things Christmas and in her free time, you can find Meagan out on the boat with her husband or making her way to the beach! She looks forward to holding your hand as you navigate through your journey to wellness!
Two Simple Steps To Better Health
Map to Our Office
Schedule Your Complimentary Consultation
Events