If you want to learn how to feel great and get your body functioning at its best, you've come to the right spot. Together, we'll work on helping you achieve your optimal level of health and push any obstacles you encounter out of the way!
That's because as a chiropractic and natural health center, we deal with more than just back and neck pain. We provide you with the highest quality of chiropractic care. So instead of getting caught up on common health symptoms, we focus on fine-tuning your body's key systems. This includes educating you on how your spine, central nervous system, hormones and daily nutrition all work together. It really is amazing how our bodies work and have the power to heal from within! Before you know it, you'll be saying goodbye to those chronic conditions that have been nagging you like fatigue, digestive issues, earaches, sinus problems, and aches & pains.
Don't wait until you're in pain or not feeling well. Come see how living the chiropractic life can put you on the path to reaching your health goals fast! Give us a call and let's chat about how we can help you today.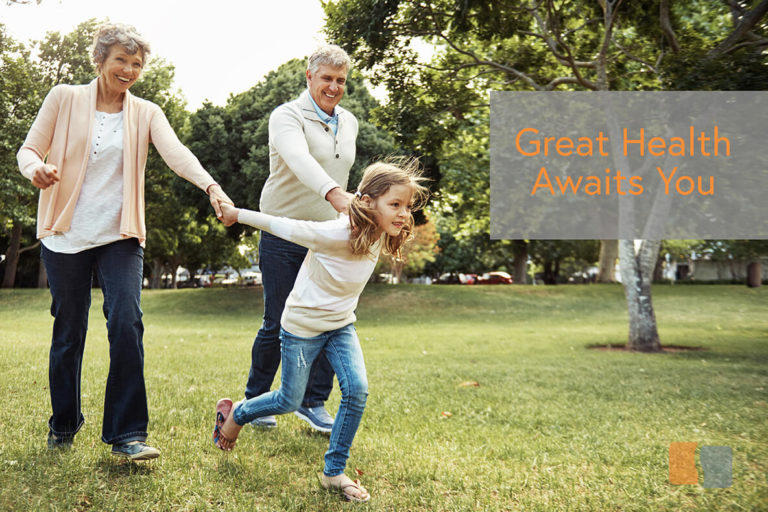 Meet Our Team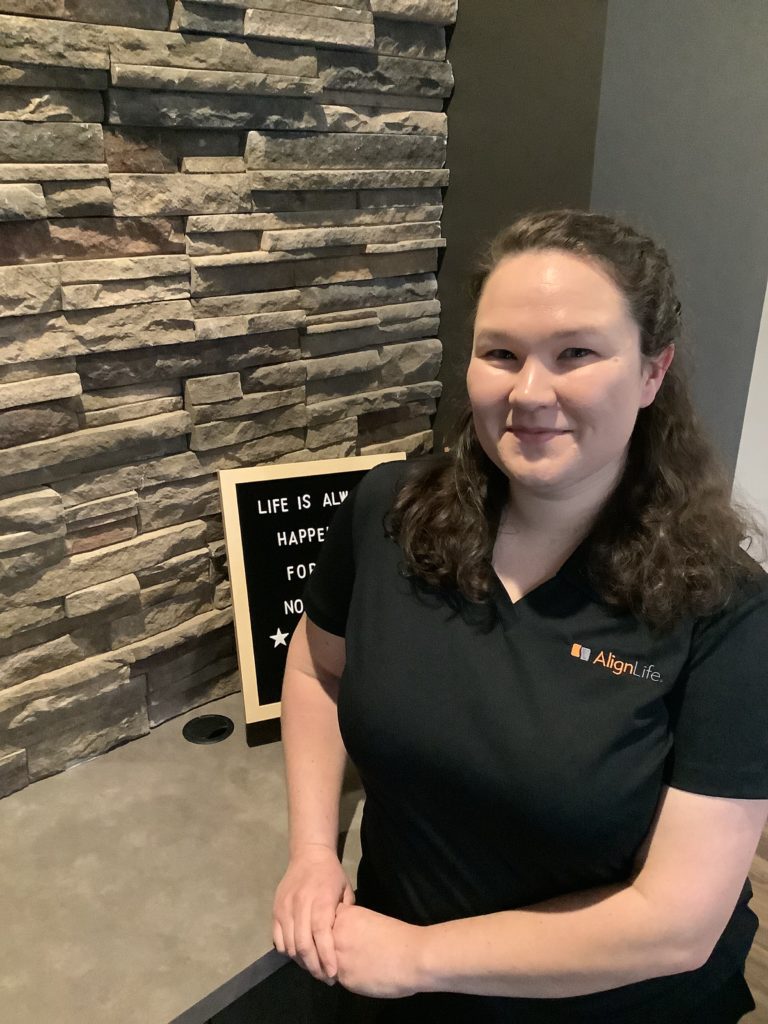 Two Simple Steps To Better Health
Map to Our Office
Office Hours
8:00 am-1:00 pm 3:00 pm-6:00 pm
8:00 am-1:00 pm 3:00 pm-6:00 pm