Healing carpal tunnel syndrome doesn't require expensive surgery with a low success rate. Instead, visit your favorite chiropractor for a better outcome.
Whether the birthing process is natural or by C-Section, it is a stressful event for the baby.  Find out why stress at birth can lead to colic later.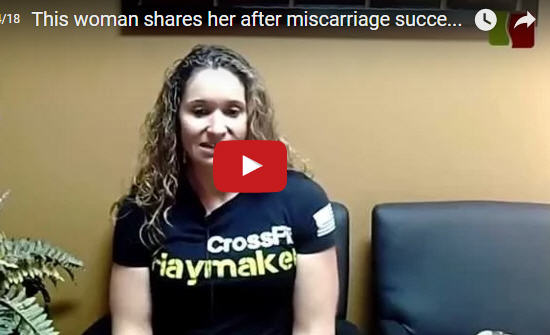 Discover how chiropractic care has allowed thousands of couples to increase fertility and become happy families.