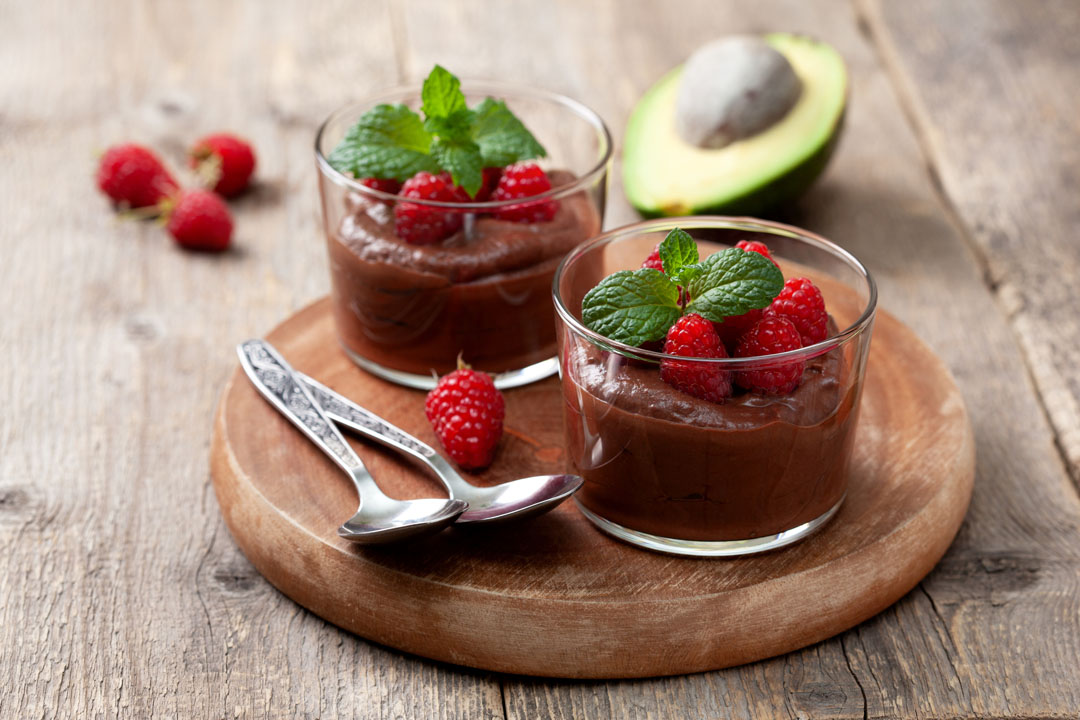 Who knew chocolate pudding could be good for you?! This Chocolate Peanut Butter Avocado Pudding is nutrient-dense and immune-boosting all at once.  Here are some of the nutrition facts you can spout off to impress even your most health-conscious friends about this tasty dessert. 
Chocolate provides antioxidants and magnesium.

Bananas provide Vitamin B6, potassium, fiber and natural sweetness.

Avocados are rich in healthy fats, folate, carotenoids and are extremely heart-healthy.

Peanut butter adds protein and even more healthy fats.
[tasty-recipe id="46535″]