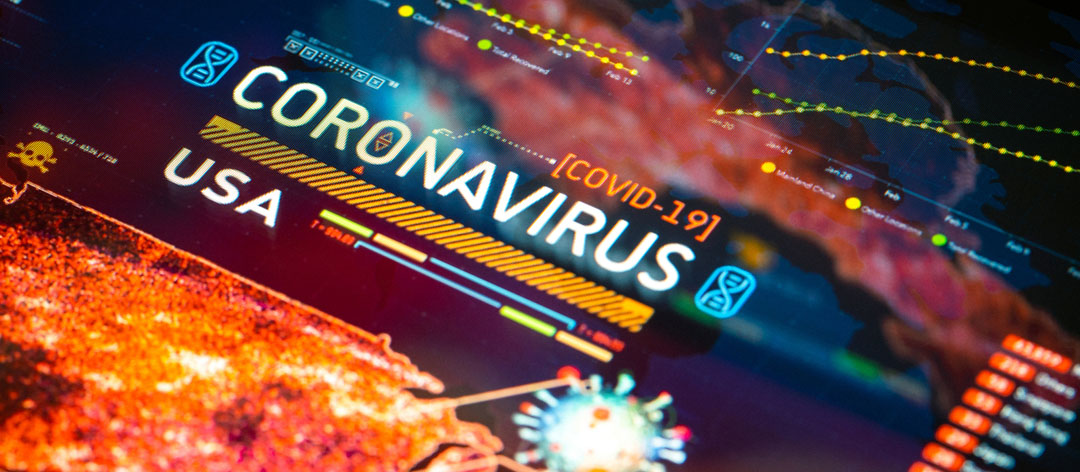 AlignLife Chiropractic Clinics Nationwide Remain Open
This past week, in response to the COVID-19 (coronavirus) pandemic, AlignLife Clinics across the nation have implemented stringent health protocols to ensure all AlignLife Clinics are among the safest healthcare resources available in the communities it serves. AlignLife Clinics exceed the sanitation precautions recommended by the CDC and the Department of Health.
New safety protocols At AlignLife include:
Modifications of the clinic layout to facilitate social distancing
3D laser scanner temperature checks when patients walk in (patients with a temperature over 100 degrees will be rescheduled)
Disinfecting alcohol solution used on tables and by the doctor/staff between every visit
Dedicated times for those over 70 years old to ensure there are no more than two patients in the clinic
New software being implemented to enable patients to wait in their car and receive a text upon appointment availability to reduce wait time in the office
"The health and safety of our patients is our top priority. By doing this, we ensure we can safely provide the services our communities need to inspire healing, enhance the immune system and keep hospital beds open for COVID-19 cases," shares Dr. Joseph Esposito, founder and CEO of alignlife. "Chiropractic care is not just about back pain or finding relief from headaches. It is a vital resource for our nation's health and well-being."
Since alignlife doctors are trained to refer patients to other healthcare providers when necessary, they are able to provide valuable patient support and aid healthcare systems that are and will continue to be stretched to their limit. Treating lower back pain or other musculoskeletal problems outside the ER (both common ER complaints) will go a long way to helping decrease the number of patients seeking medical attention.
Studies have shown chiropractic care also provides additional health benefits to patients that receive regular adjustments. One of which is making sure the central nervous system sends accurate and timely signals to the body's immune system so it can heal and defend against bacteria and viruses. "When your spine is misaligned, research shows that it causes a stress response," explains Dr. Joseph Esposito.
"When the stress hormone (cortisol) escalates, your immune system plummets. Research Page 1/3 PR.com Press Release Distribution Terms of Use indicates that chiropractic adjustments help to alleviate the stress response giving the immune system the ability to function at its fullest capacity."
For more information, please contact AlignLife at (877) 254-4654 or email info@alignlife.com
About AlignLife alignLife is a growing chiropractic franchise providing a full-service wellness experience. AlignLife specializes in creating well-documented clinical outcomes while helping patients reach their goals. For additional information on the services AlignLife Provides or to find an AlignLife Clinic nearby, visit alignlife.com.
[dt_divider style="thin" /]
Sources
https://www.ncbi.nlm.nih.gov/pmc/articles/PMC2423359/